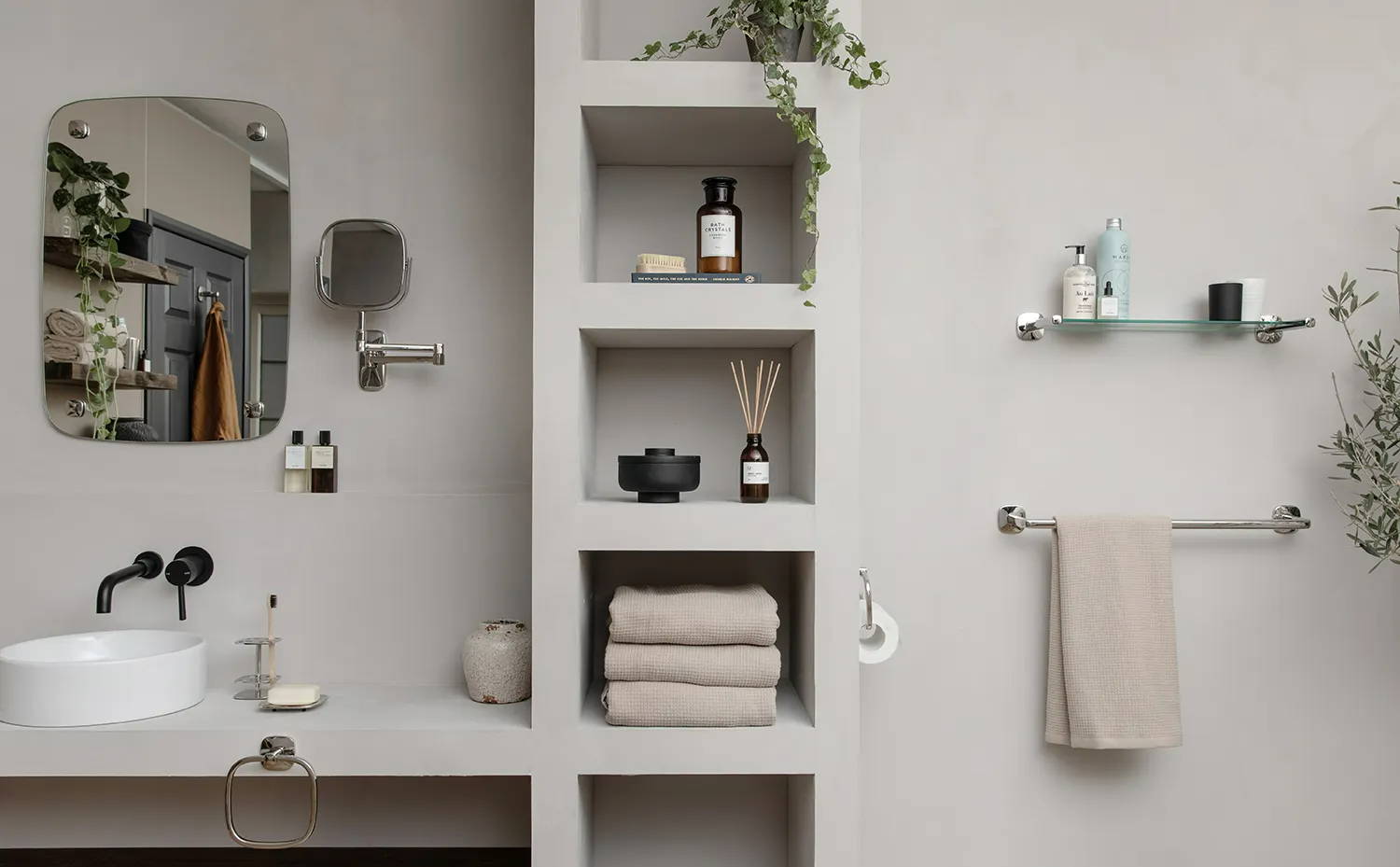 Making our home a sanctuary has rarely been higher on the agenda than over the past couple of years. Here we explore how you can refresh your bathroom simply but effectively, turning it into the restorative retreat you deserve…
What was once a purely functional space, the bathroom has undergone an evolution and has become a room we demand a lot of. It has to work well day to day, yet occasionally transform into a calming oasis. A bathroom needs to be both functional and practical, and good design can help turn it into a haven where you can relax, unwind and indulge the senses.
Our stainless-steel, Burford and Oblique bathroom fittings are designed to help you create a beautifully calm and restorative space. Their timeless design means they are just as at home in both classic and contemporary settings, enabling you to pull the details of your bathroom décor together quickly and easily.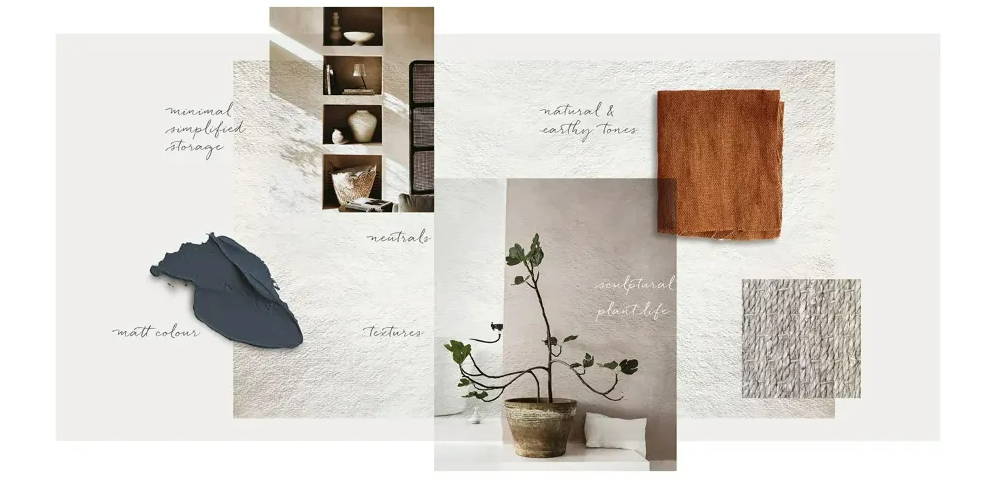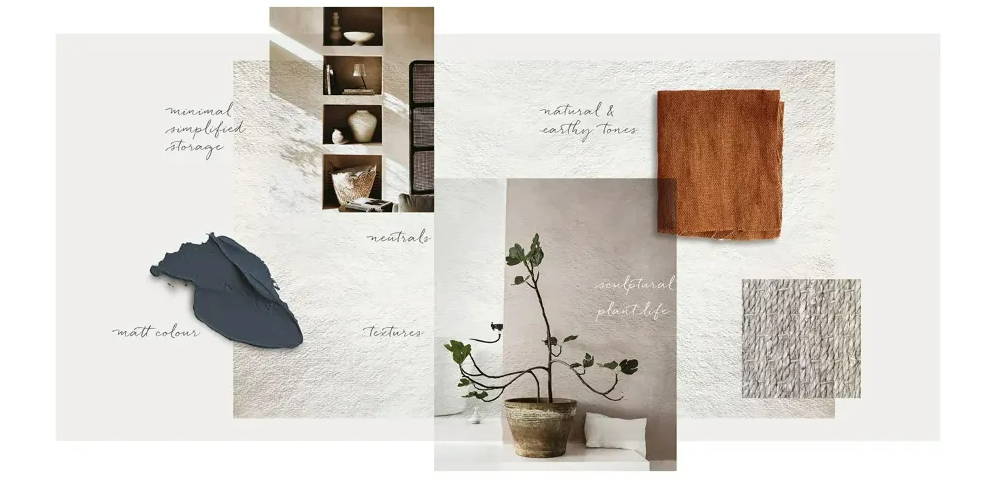 Change doesn't need to mean all-encompassing renovation; it can be as simple as updating the smaller details or clever accessorising…
With clean design in mind, the Bathroom aesthetic lends itself beautifully to the Japandi home trend, which favours sleek, bold lines, muted colour schemes and peaceful spaces. A cross-pollination of Scandinavian and Japanese design aesthetics and values the understated principles of Japandi anchor the style, whilst allowing you to find the perfect blend of function and form.
Keeping your bathroom feeling tranquil and clutter free is the objective!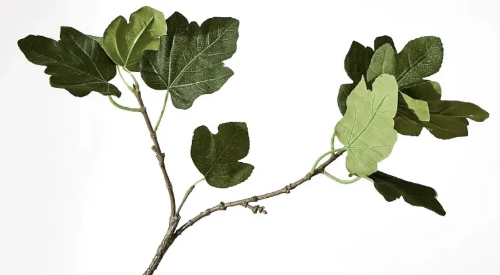 OUR EFFORTLESS STYLING TIPS

:
Select fixtures and fittings that are made to withstand the bathroom environment.

Focus on simple forms, clean lines, bright spaces and light tones.

Mix modern, sculptural forms with chunky, cosy textures, raw materials and finishes.

Invite the outside in. Layer reflective surfaces, lighting, succulents and other house plants that enjoy humidity.

Play with space and scale; hang lighting low or place plants high on shelves to create interest and a variety of views that you can enjoy from different heights, levels or reflected in mirrored surfaces.

Clean, folded bath and hand towels bring a sophisticated finish and the perfect opportunity to introduce a stronger colour or pattern if you choose.

Choose neutral unfinished, untainted, natural fibres and intersperse with an accent - a darker or brighter colour, or pattern that compliments the earthier and minimalist tones of your scheme.