A career at Robert Welch means joining one of the UK's most respected brands.
Being an enthusiastic cricketer, Robert Welch MBE, RDI believed in the close working efficiency of small teams. This belief has stayed with the company to this day; that's why we are still based in the same Cotswolds Silk Mill where Robert first started designing over 60 years ago.
Whilst our company ethos has remained the same, the business itself has moved forward. Led by Alice and Rupert Welch, son and daughter of Robert, we are now an international brand with operations across the globe.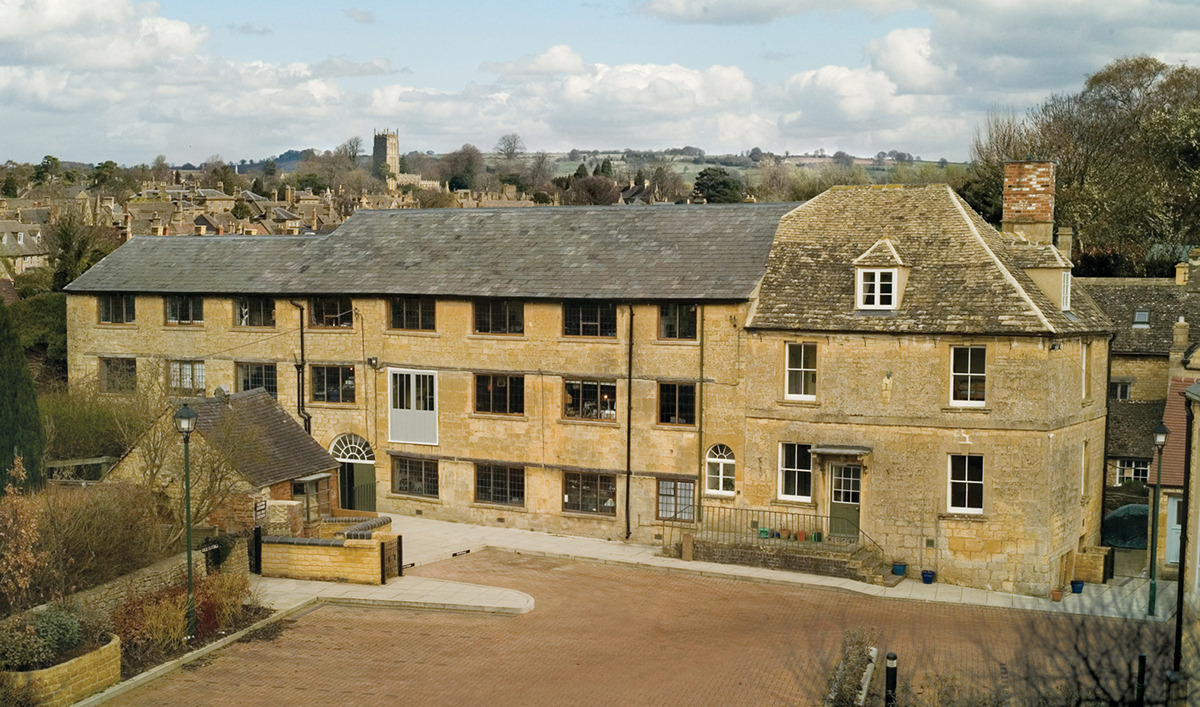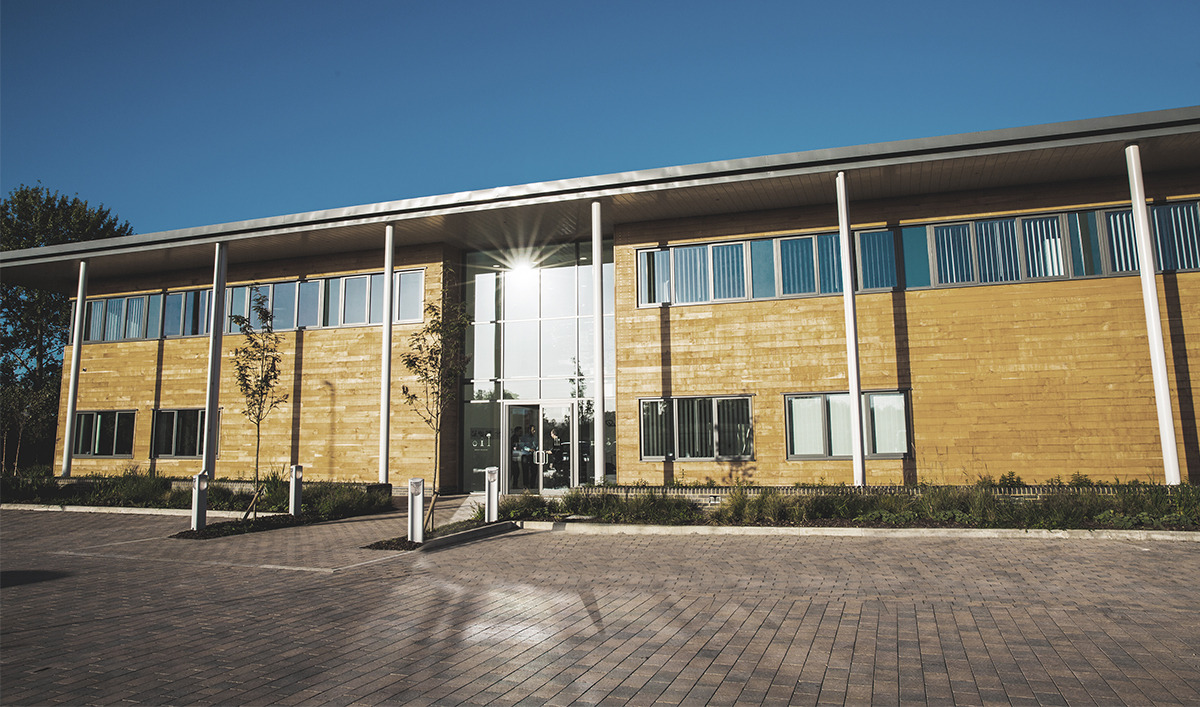 Our recently completed business hub and warehouse 'The Radford Building', is an energy efficient property, employing a range of environmentally sustainable solutions, joining 'The Silk Mill' as a principal site for our designated teams. The entire plot and building have been designed to catch rainwater, and this feeds a specially planted pond and nature area created to encourage and protect local wildlife.
We are determined to continually improve and reduce our impact on the environment and encourage customers, suppliers and other stakeholders to do the same with us. We are proud of our history and excited for the future.
If you value creativity, diligence, honesty and resourcefulness then we would love to hear from you. View our current opportunities below, and if you see something that suits, we'd love to hear from you.
Please feel free to call us on +44 (0)1386 840880 or send an email to careers@robertwelch.com.

Current Vacancies

There are no current vacancies.