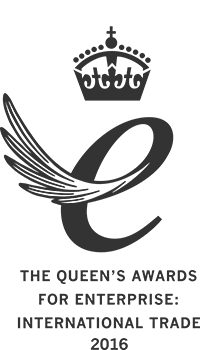 The Queen's Award for Enterprise: International Trade 2016
In the spring of 2016, Robert Welch was chosen, along with a handful of other British businesses, to be awarded the Queen's Award for Enterprise. The annual awards, which have run in various forms since 1966, are generally considered to be the pinnacle of business success within the UK. Alice and Rupert Welch had the honour of joining other winners at a reception at Buckingham Palace, hosted by Her Majesty The Queen.
The Queen's Award for Enterprise was awarded in recognition of consistently strong export growth over the past five years. Many customers are surprised to learn that Robert Welch export products to over 50 countries, as well as supplying airlines, cruise ships, restaurants and hotels around the world.
The business was founded in 1955 by RCA graduate Robert Welch and is still creating award-winning designs at the same Cotswold Mill in town of Chipping Campden today. The sixtieth anniversary was commemorated in 2015 by the publication of the book Robert Welch – Design: Craft and Industry. Such an occasion didn't go unnoticed and in early 2017 Robert Welch hosted HRH The Princess Royal as part of their ongoing celebrations. After a tour of our design studio and the flagship shop, Her Royal Highness presented Alice and Rupert with the Queen's Award for Enterprise and spoke of the significance of the award as well as congratulating the Robert Welch team on their achievement.
This amazing award has been made possible by the strength of the relationship with our customers, both at home and abroad. We'd like to extend our thanks for your support over the last sixty years and look forward to sharing upcoming designs with you in the years to come.
The Queen's Award for Enterprise: International Trade 2016.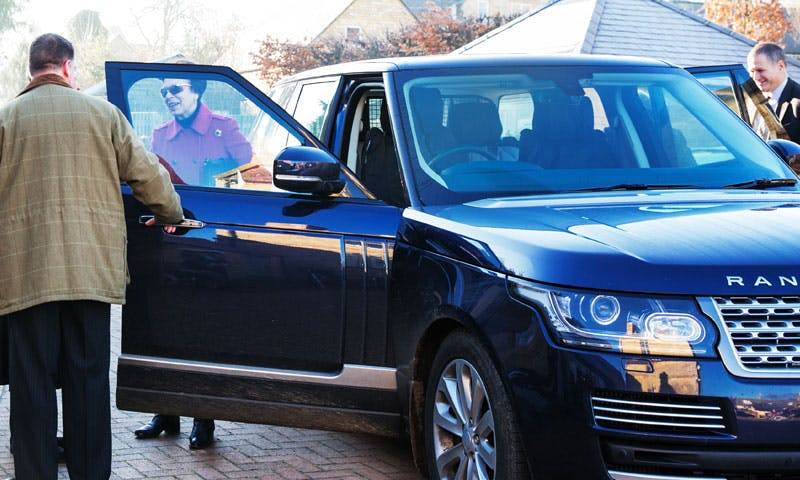 HRH The Princess Royal arriving at Robert Welch.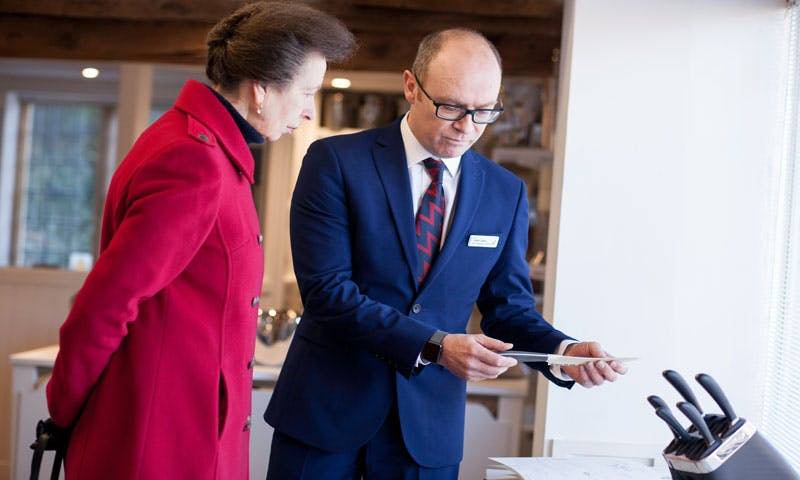 HRH with Design Director, Paul deBretton Gordon.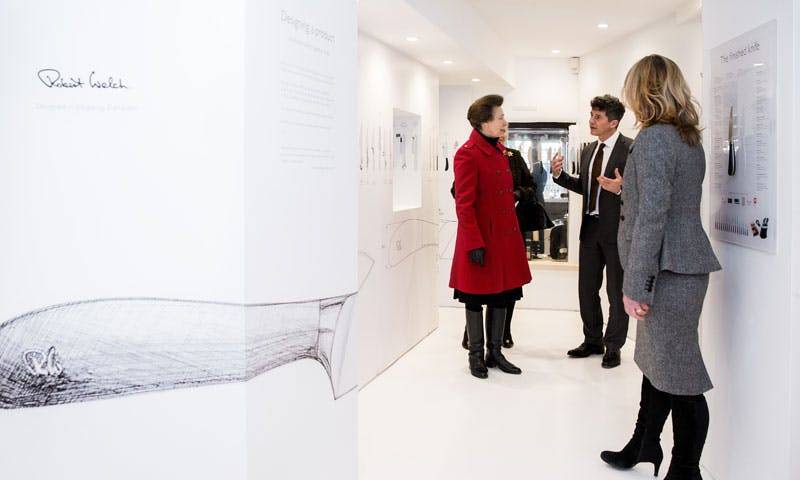 HRH with Alice & Rupert Welch in the Design Hub.