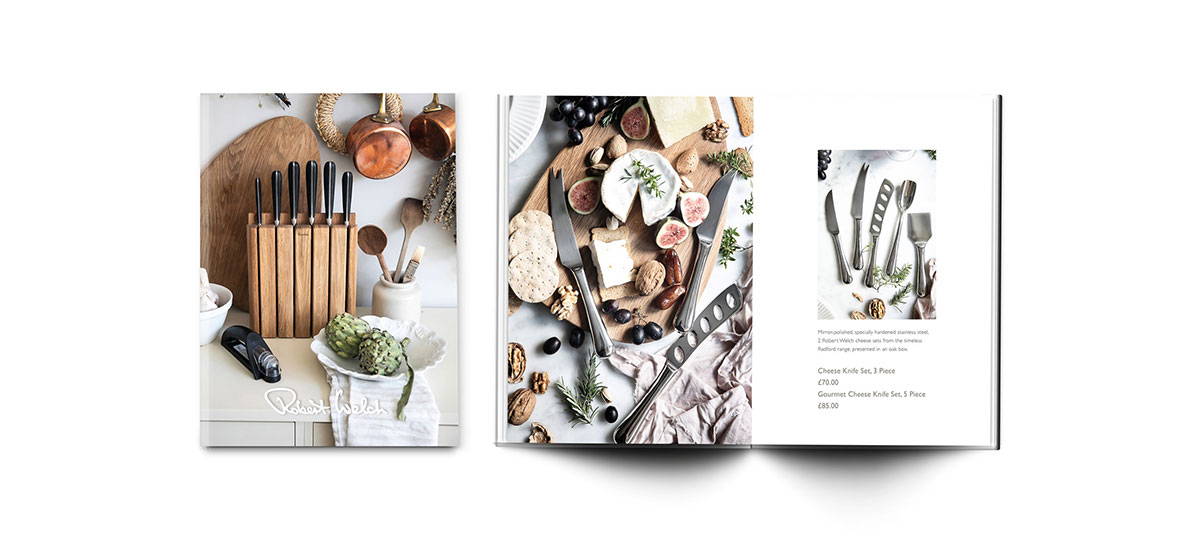 Discover our latest selection of offers in our new lookbook, all including a little extra when you order, that makes all the difference!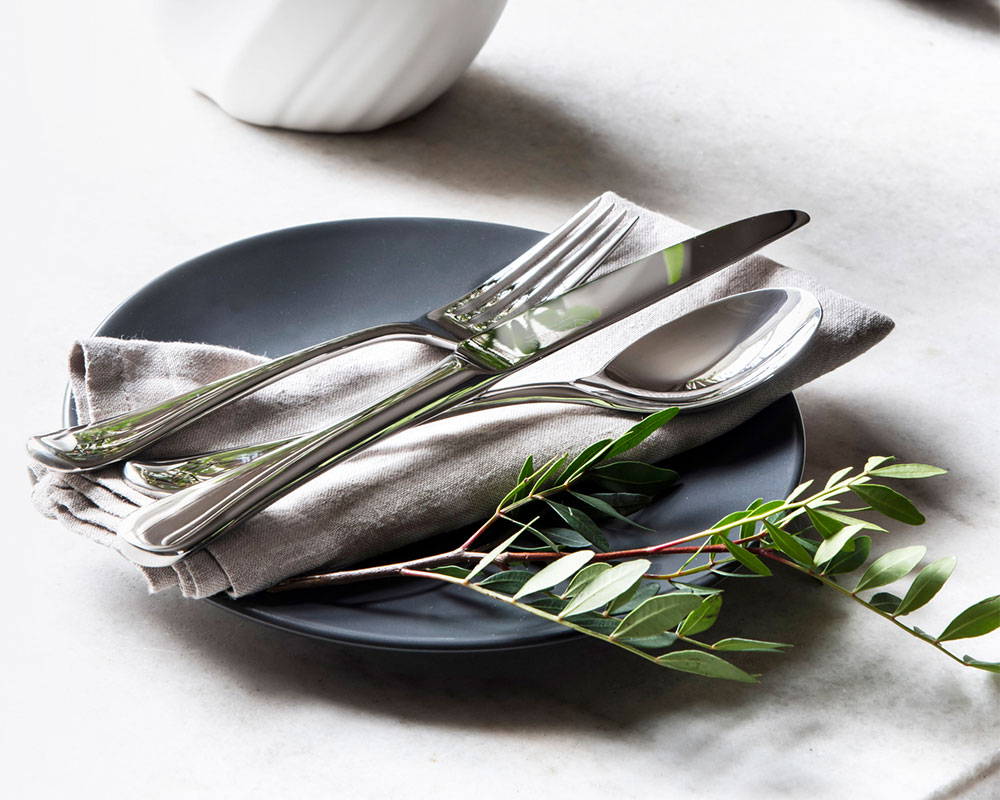 Choose cutlery wisely and it will stand the test of time, bringing as much elegance and style to your dining table in 50 years as it does today. An investment in quality and beauty.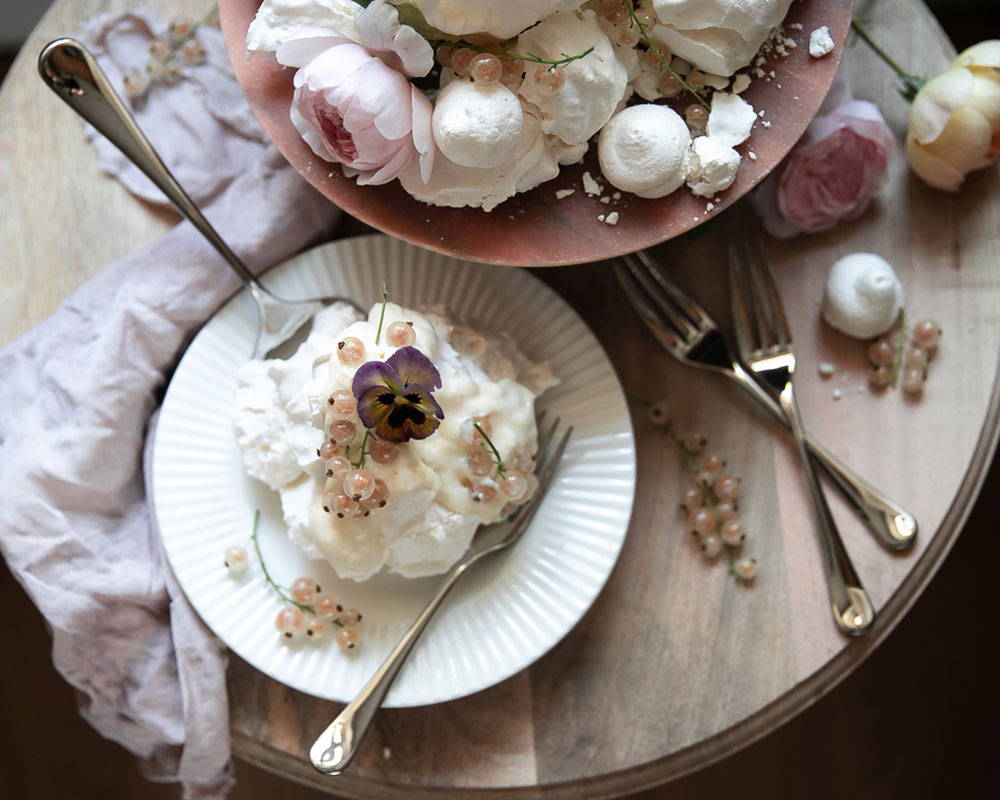 A spot of baking is one of our favourite ways to make the most of the flavours of summer.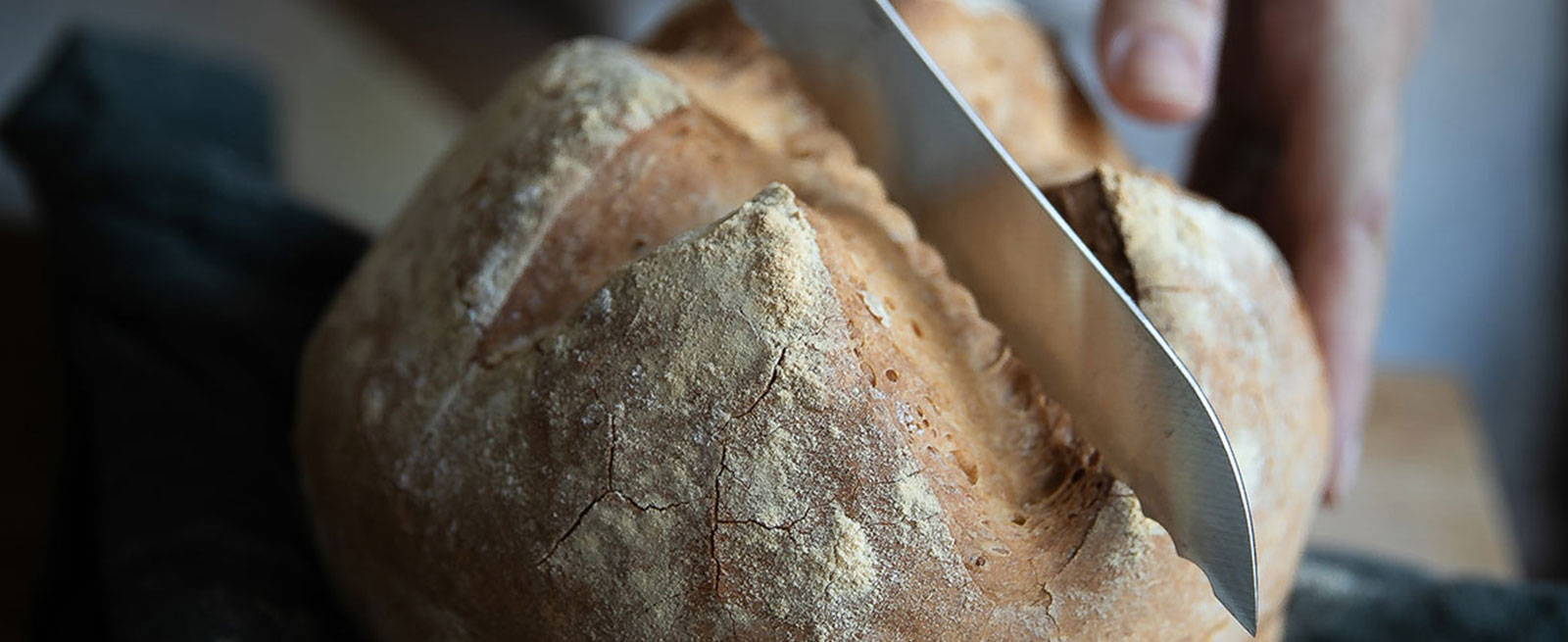 Expertly designed to ease preparations the entire Signature Knife Collection provides exceptional functionality for all abilities, explore customer favourite - the Signature Bread Knife.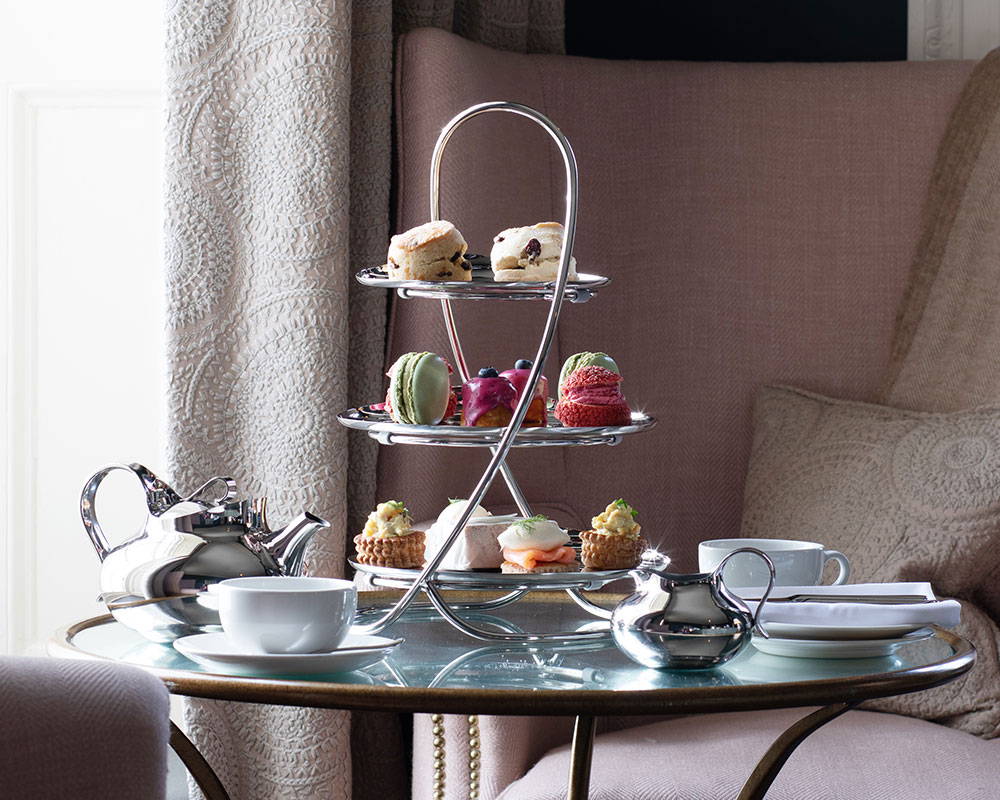 Never before have we used every inch of our homes like we are doing right now, so we think it is important to remind ourselves of the simple pleasure of a slower pace of an afternoon tea.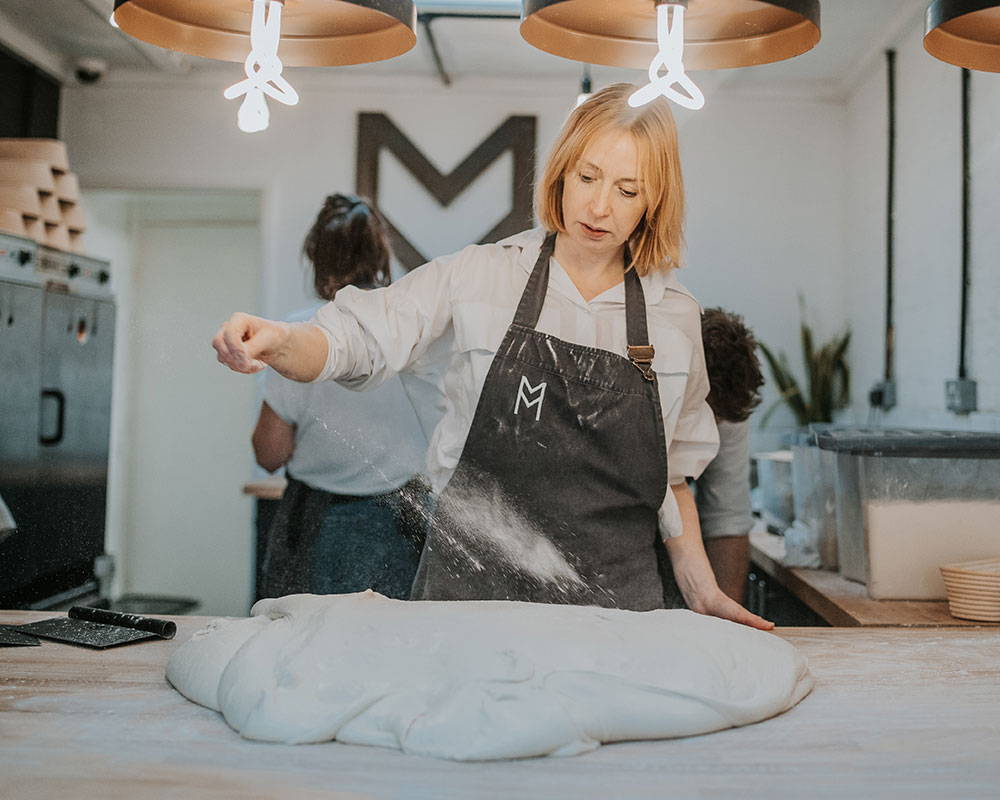 Mini Miss Bread share their signature Sourdough recipe as we collaborate to share their top tips on creating the ultimate sourdough loaf.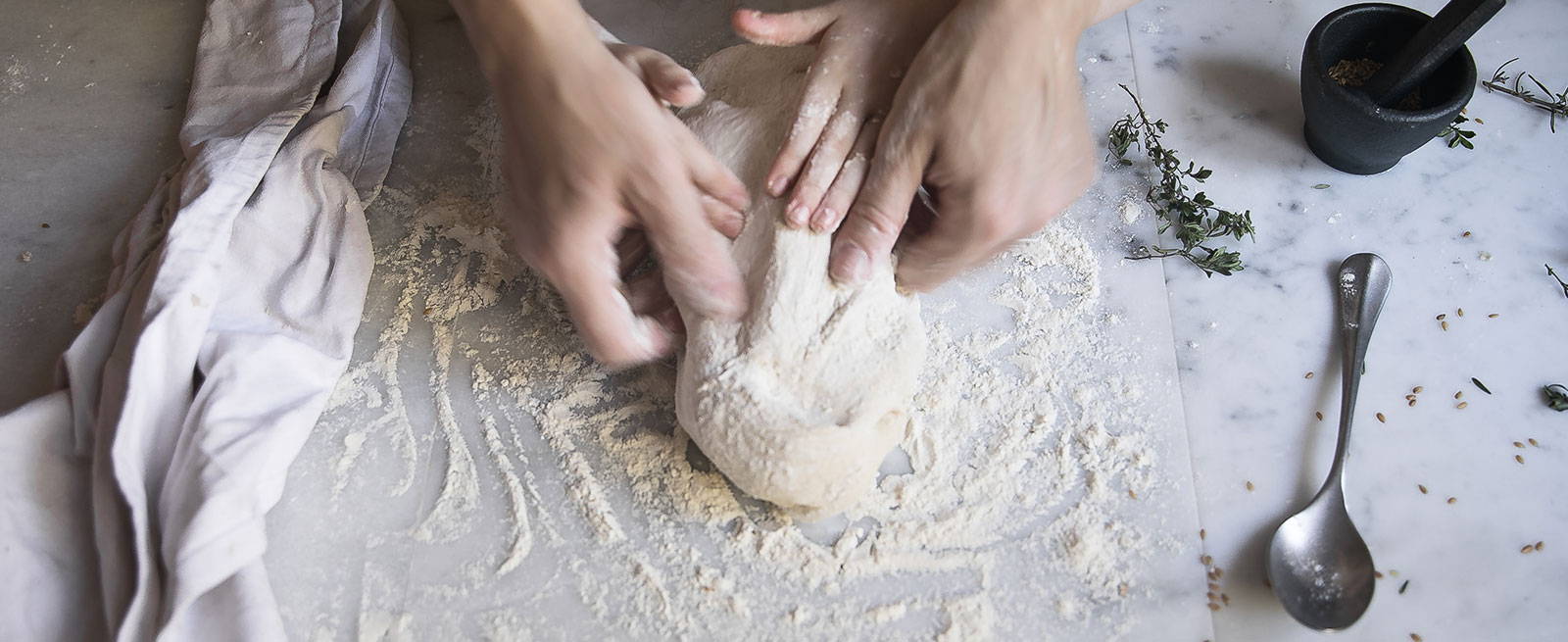 We caught up with Georgia and Zoe from Made by Mammas, a supportive network for Mothers, Fathers and families to discuss their experiences in the kitchen and their tips for how to involve children from an early age.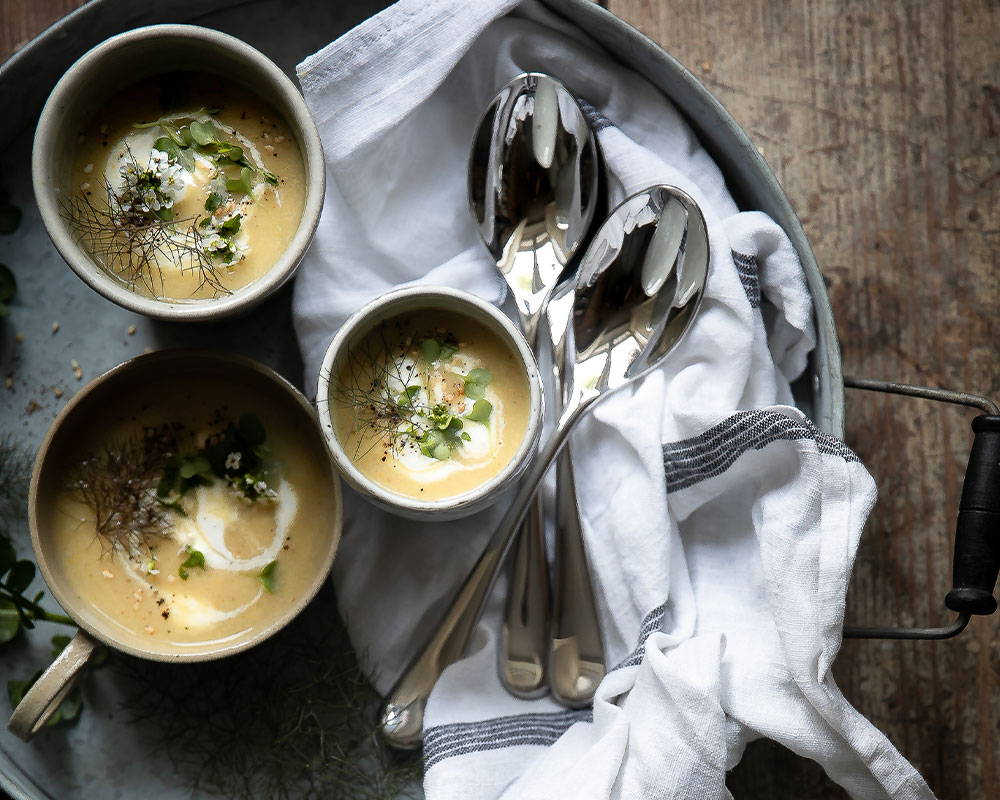 A flavourful recipe with citrus notes that lends itself to be served as a starter or light lunch, choose to serve either hot, or cold depending on the weather!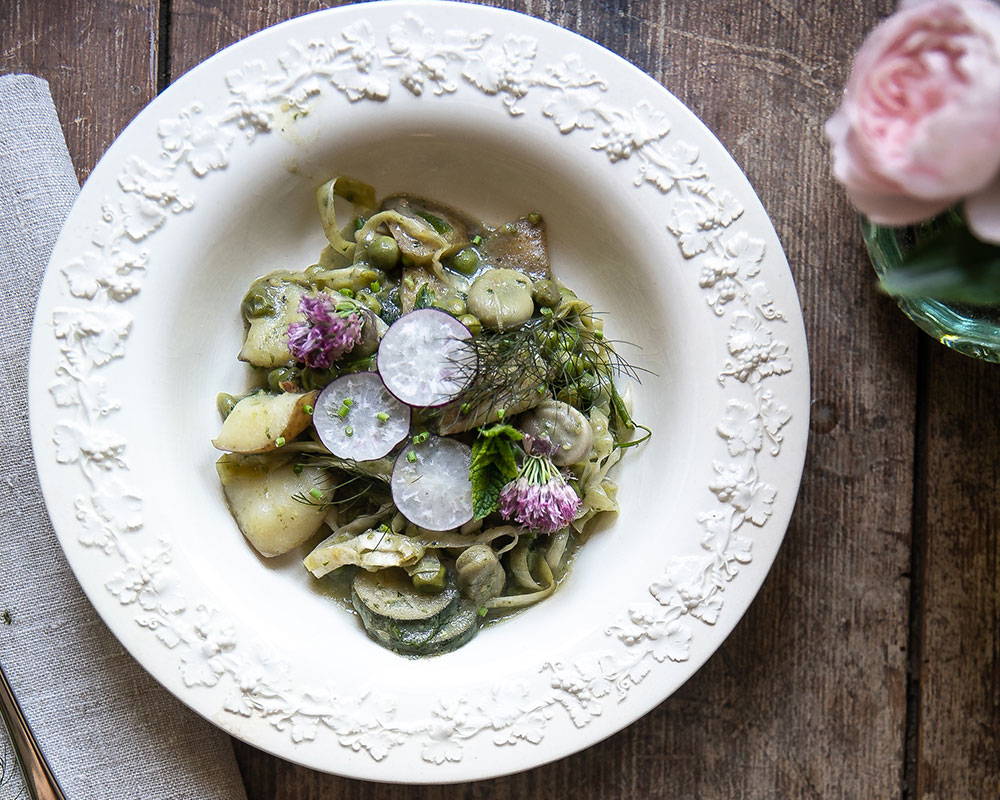 This is a lovely recipe to use up any homegrown vegetables from the allotment or those bought at the farmers market! Adapt accordingly with whatever you have to hand.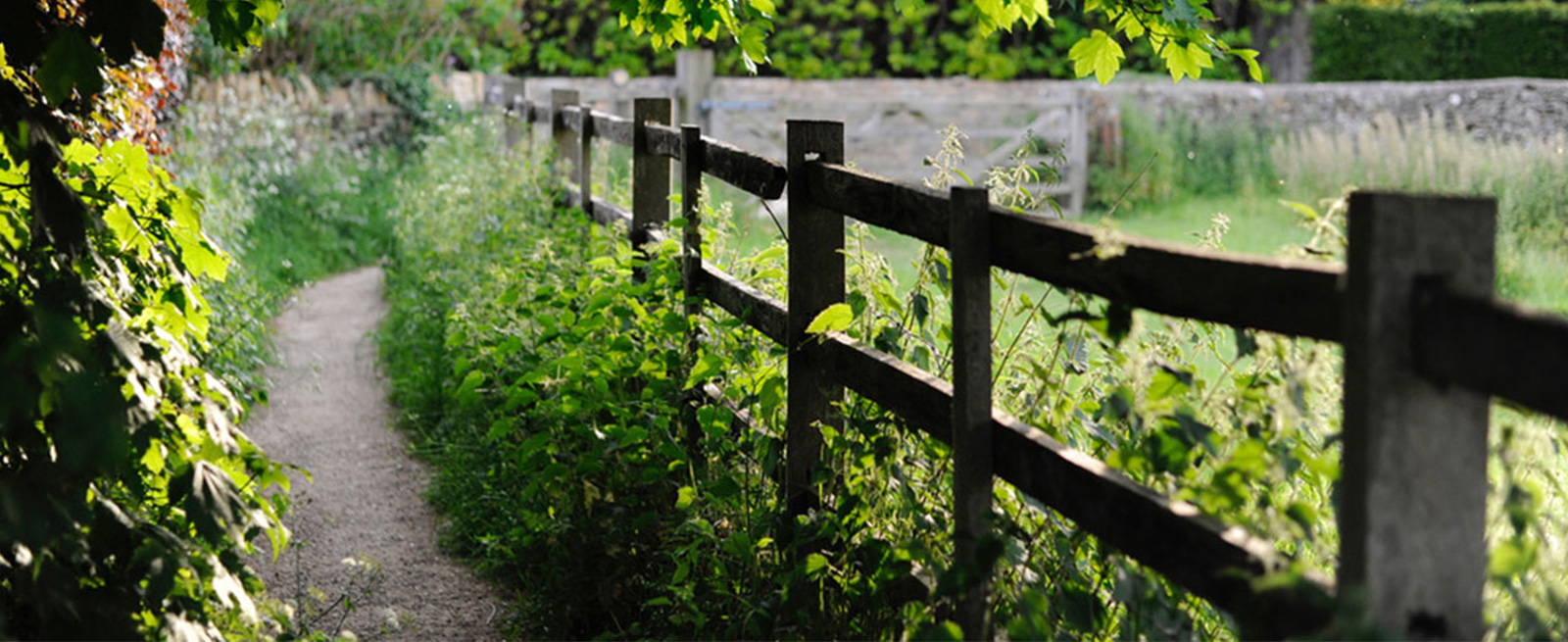 Chipping Campden is the beating heart of Robert Welch and home to our Studio Shop, discover our guide to this beautiful Cotswolds market town.