A rich, hearty and quick to make vegan Spaghetti with Lentil Ragu recipe.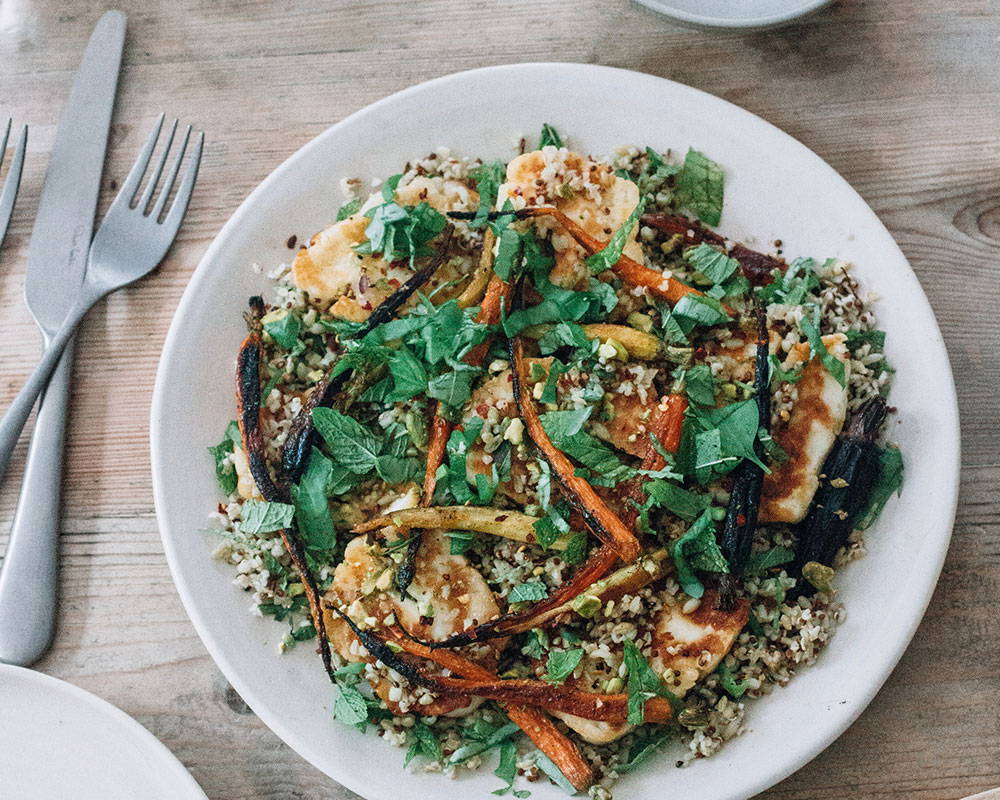 This Middle Eastern inspired salad is the perfect dish to enjoy with friends and family whatever the weather.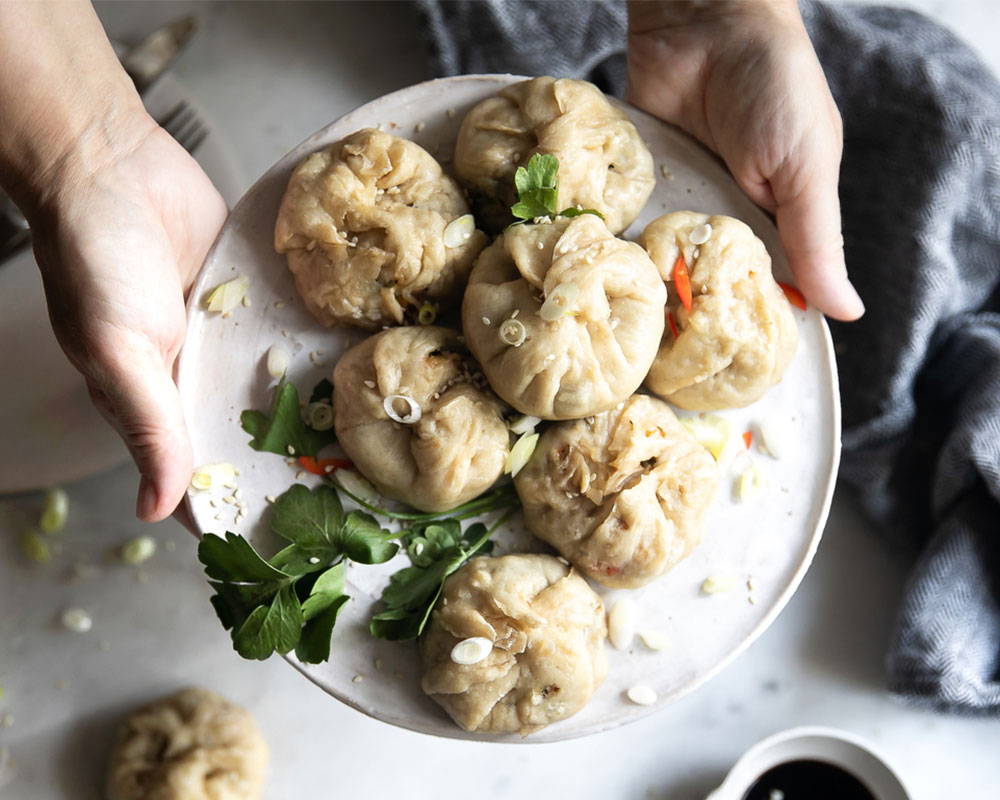 Whether you live to travel or simply love to taste food from all over the world, this street food recipe is sure to inspire you!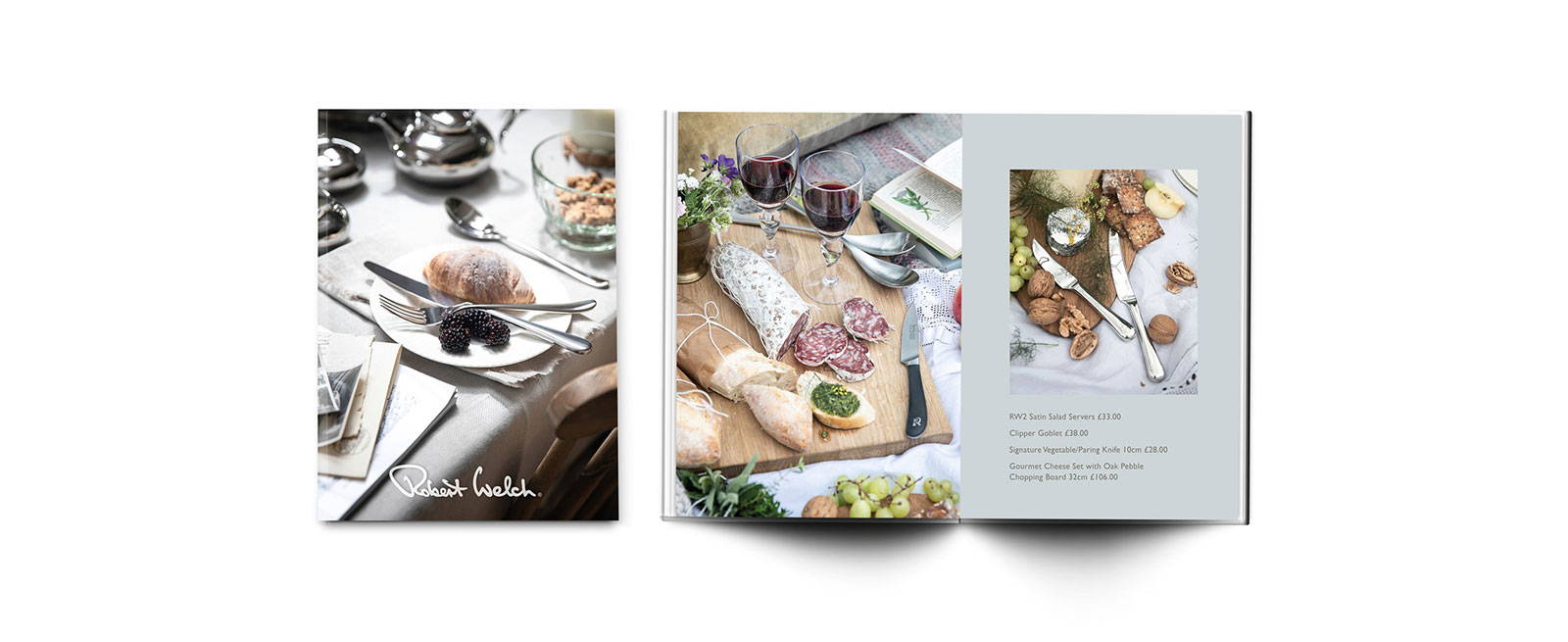 Brunch, picnics and barbecues; whatever the occasion, discover the perfect cutlery and accessories to accompany your dining experience this summer.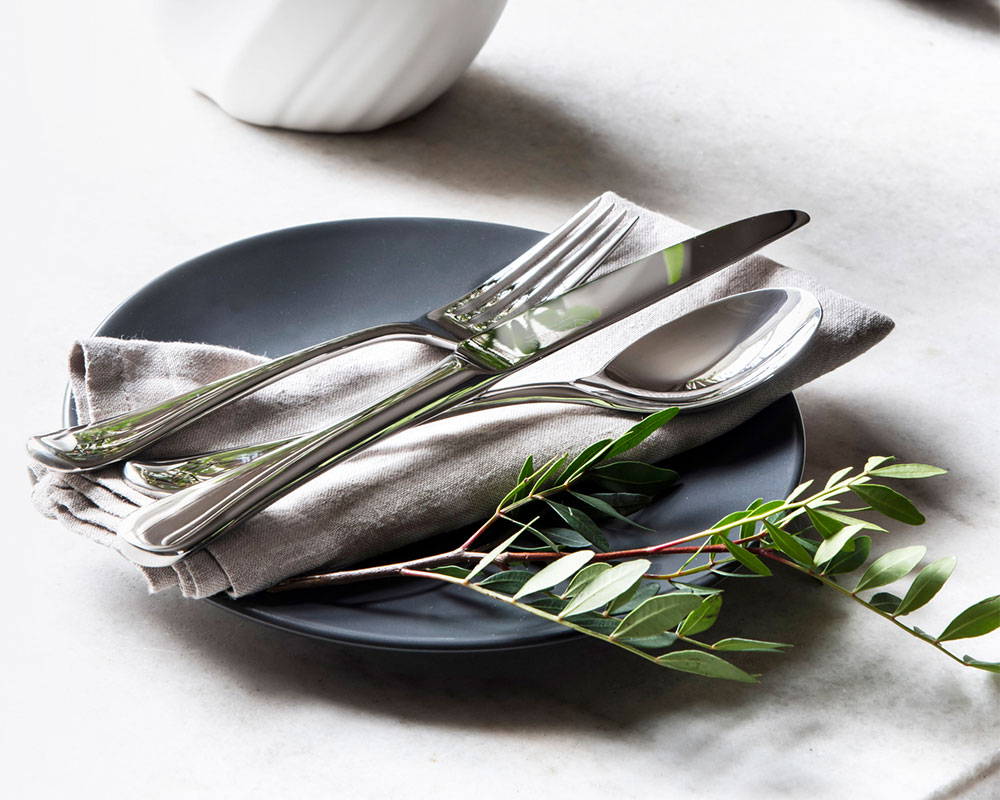 Choose cutlery wisely and it will stand the test of time, bringing as much elegance and style to your dining table in 50 years as it does today. An investment in quality and beauty.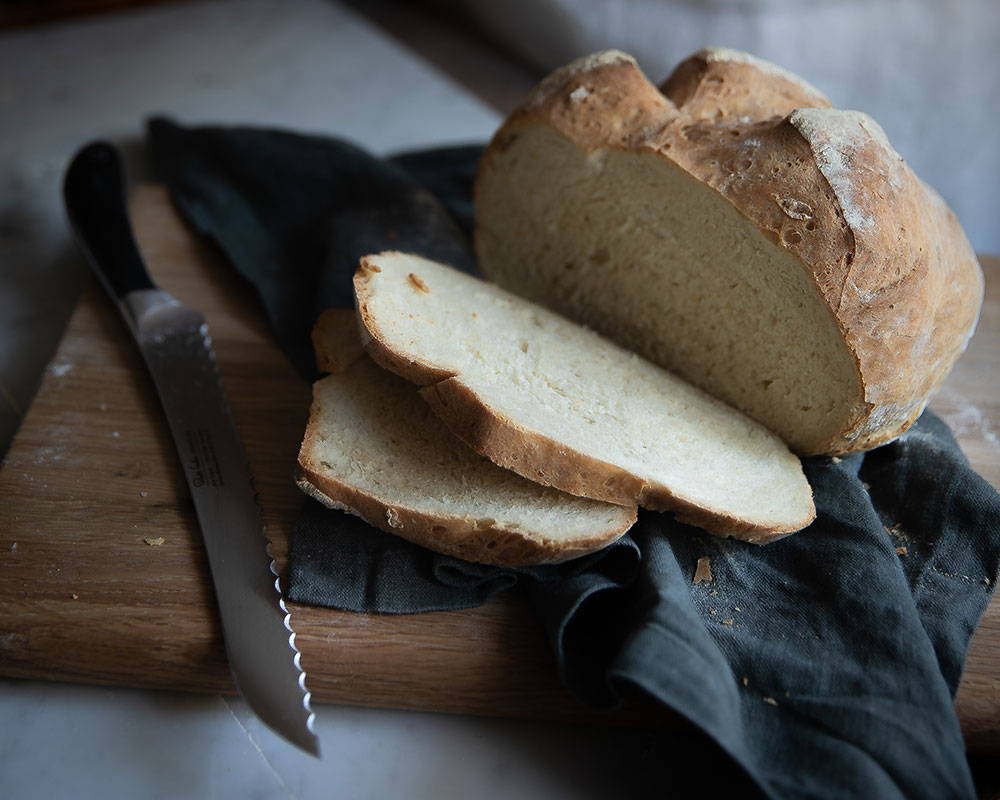 Expertly designed to ease preparations the entire Signature Knife Collection provides exceptional functionality for all abilities, explore customer favourite - the Signature Bread Knife.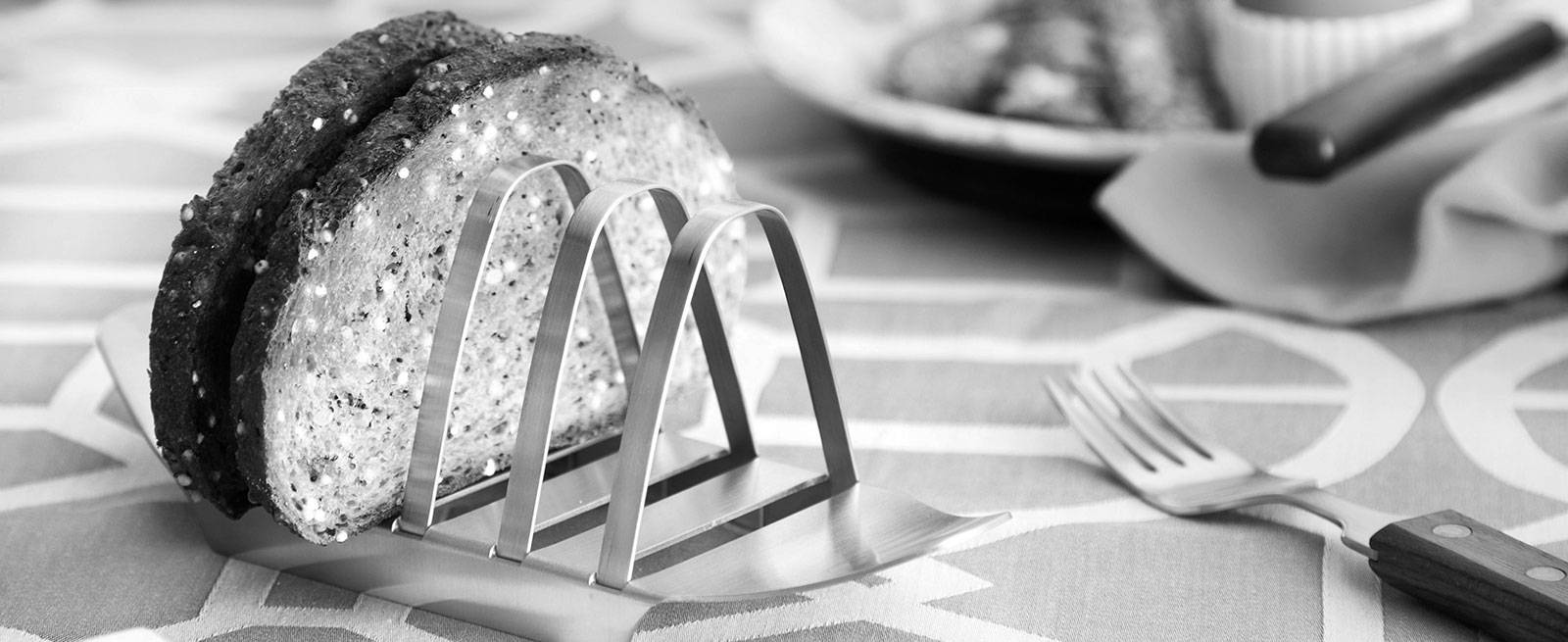 Over the decades not just what and how we eat but what we eat it with and off of has also changed, in scale. Alice Welch discusses how dining has changed over the years.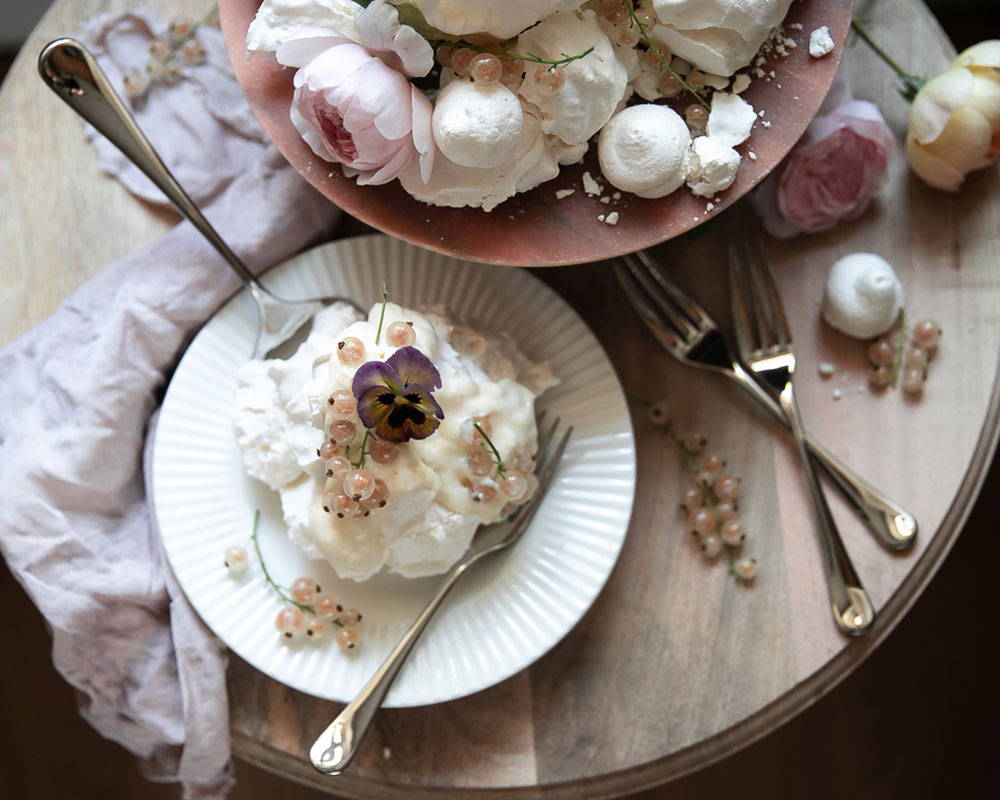 A spot of baking is one of our favourite ways to make the most of the flavours of summer.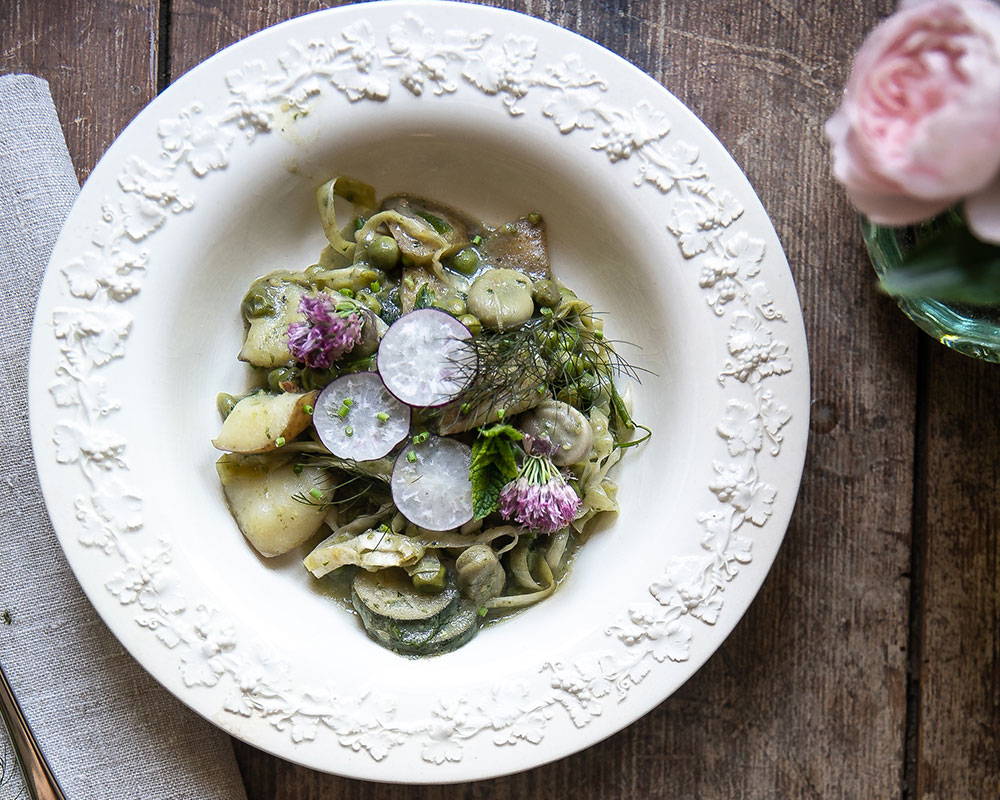 This is a lovely recipe to use up any homegrown vegetables from the allotment or those bought at the farmers market! Adapt accordingly with whatever you have to hand.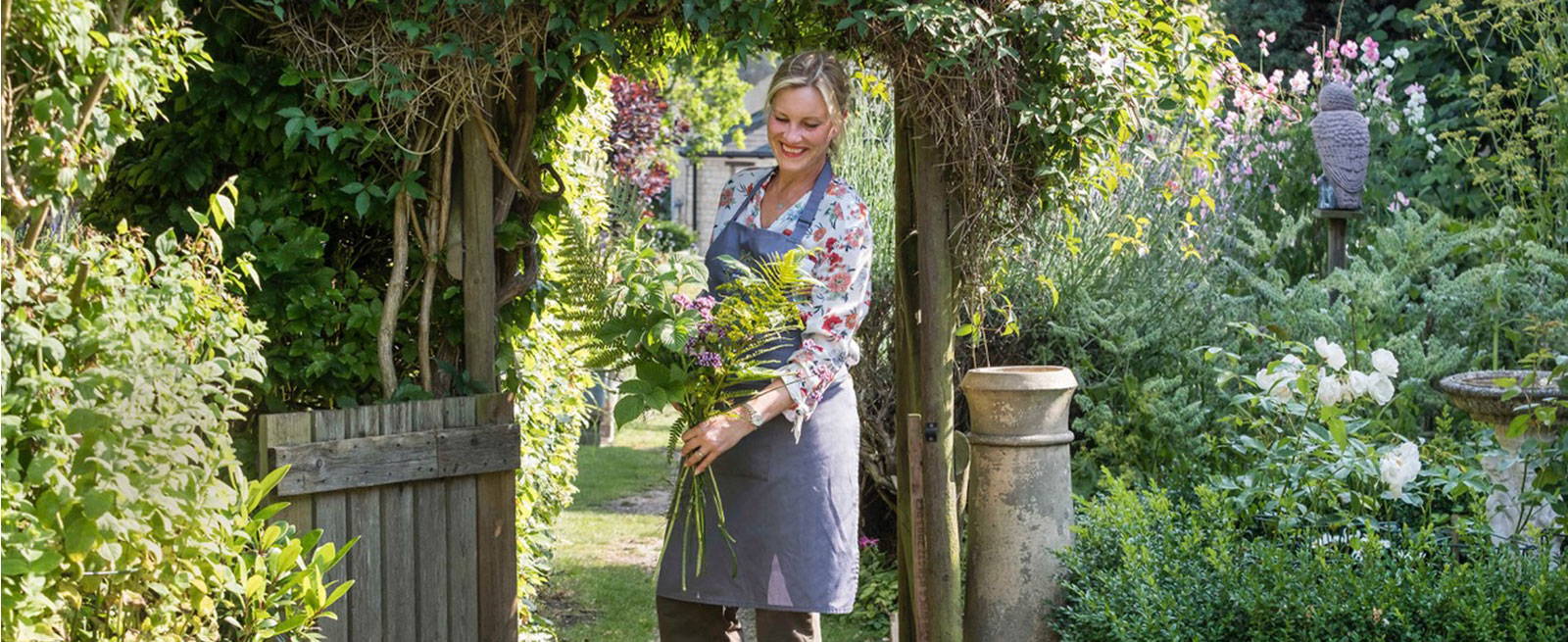 Discover top tips to creating simple flower arrangements that meld beauty and sustainability.