The free-range Turkeys on the Copas' farm will grace Christmas tables countrywide – and the flock was started to keep a teenager busy.
Glasses need to be functional objects, but there is so much more to them, as our exploration of glassmaking techniques behind our exquisite glassware shows.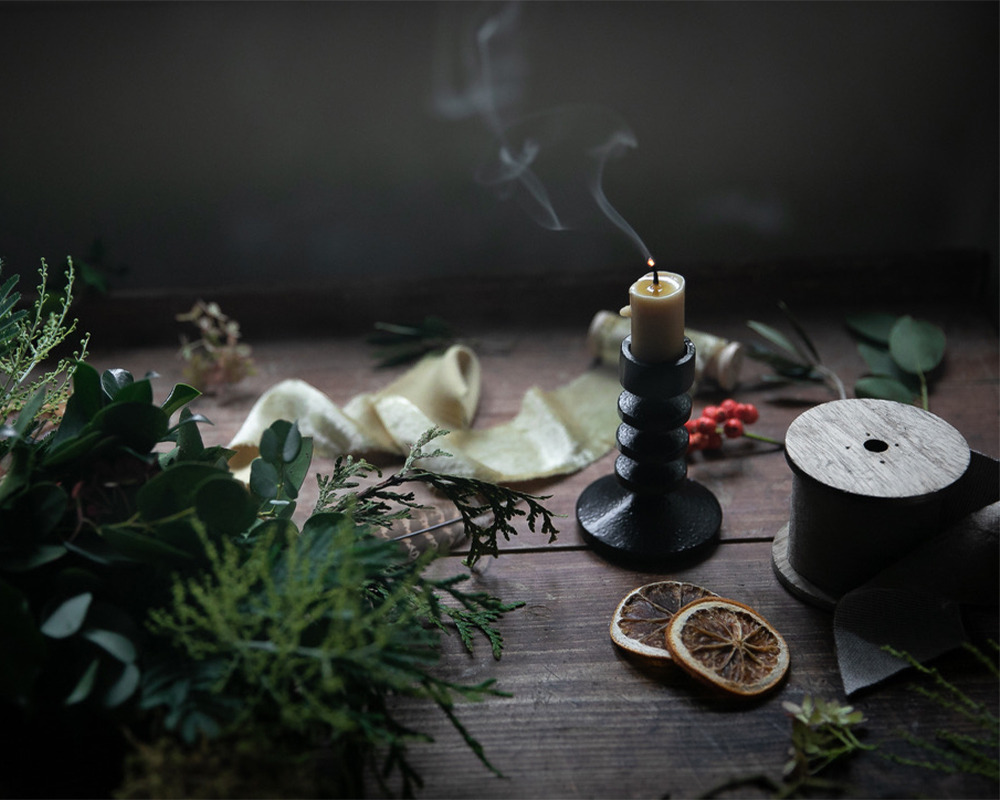 Christmas is one of our favourite family occasions, a time packed with rich traditions and a shared history with generations of family and friends. It's a precious opportunity to stop, sit back and have time together.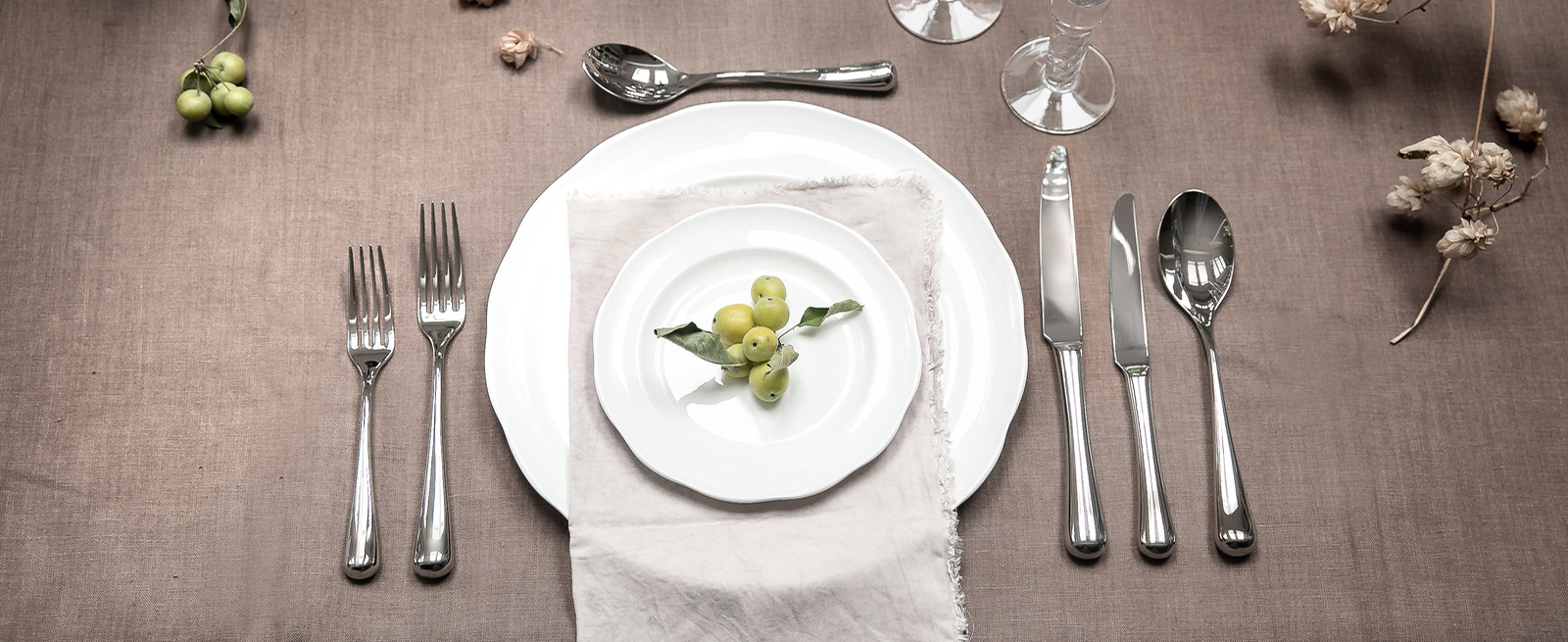 Radford Air is a hollow handled pattern, designed to sit as a sculptural form on the table.
Autumn is nearly here to be savoured… so make the most of autumn's harvest with a seasonal tart of sticky, sweet and creamy flavours.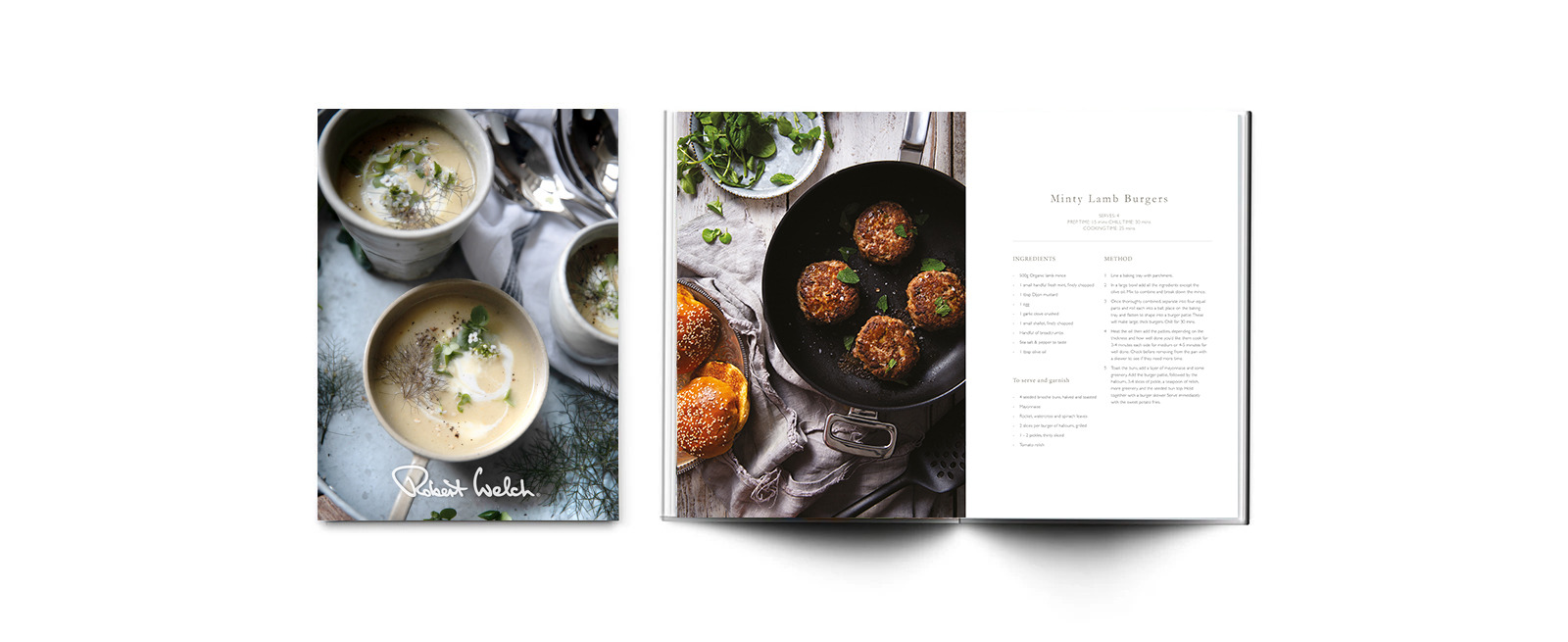 THE ROBERT WELCH RECIPE COOKBOOK
We have created the first Robert Welch cookbook – a compilation of family-friendly, nourishing recipes which we are sharing from our trusted community of chefs, home cooks, bloggers and parents.

We have compiled our favourite pieces to inspire you create the relaxed comfort of a stylish home; something the Scandi movement embodies effortlessly.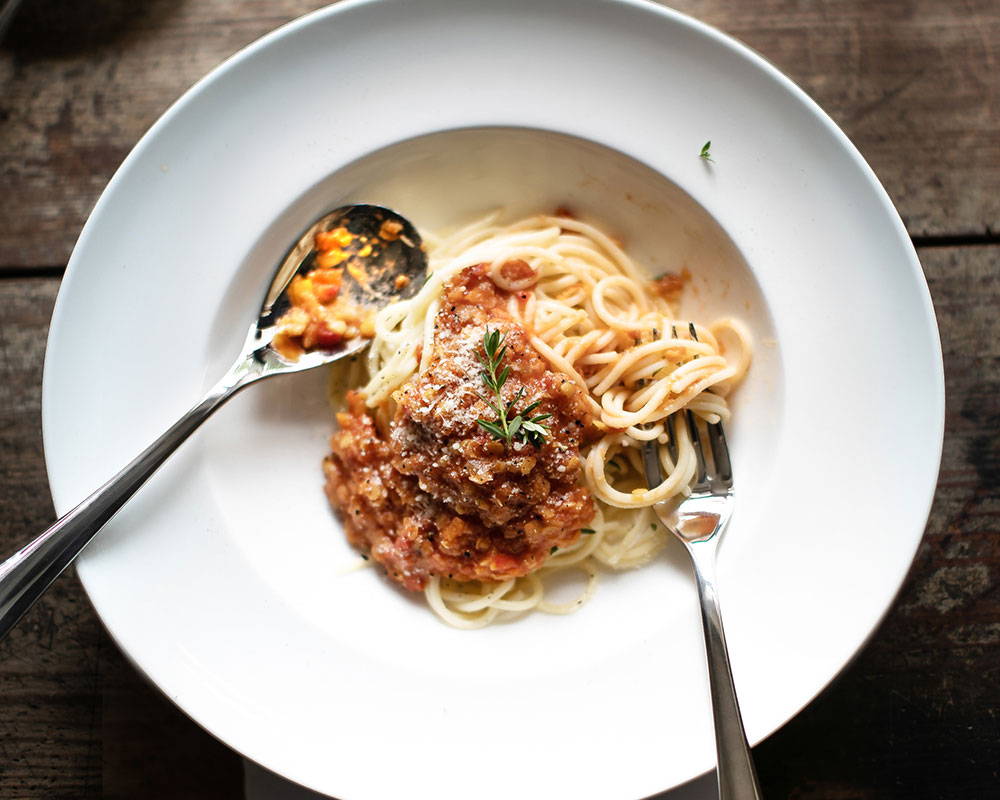 A rich, hearty and quick to make vegan Spaghetti with Lentil Ragu recipe.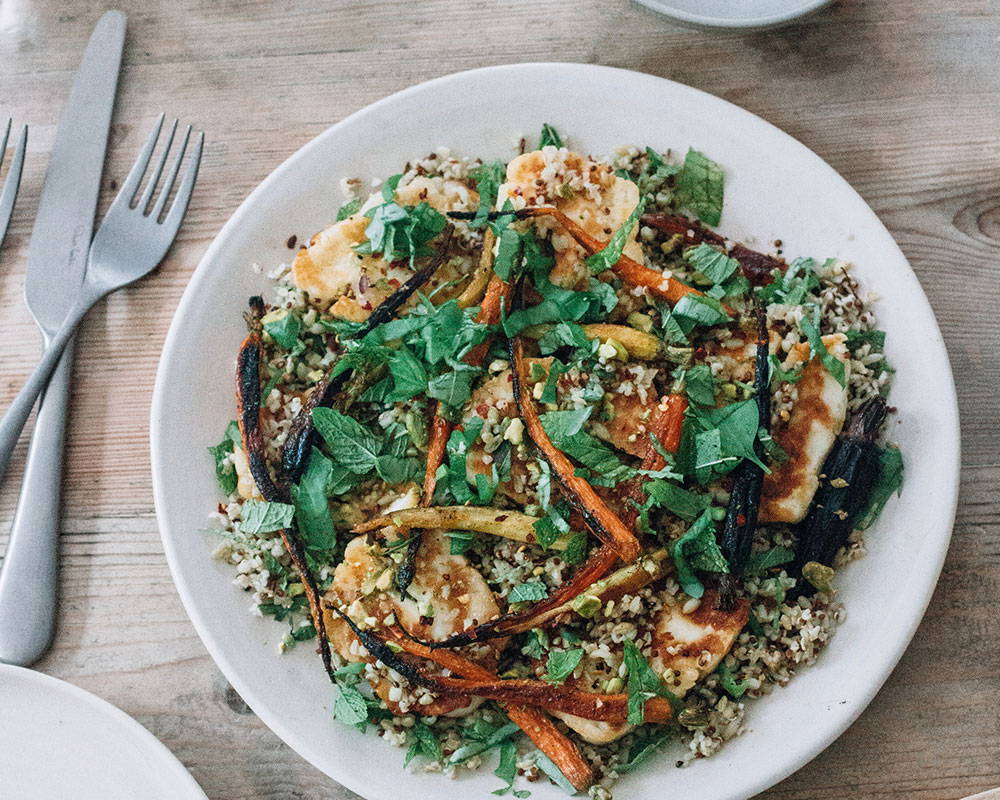 This Middle Eastern inspired salad is the perfect dish to enjoy with friends and family whatever the weather.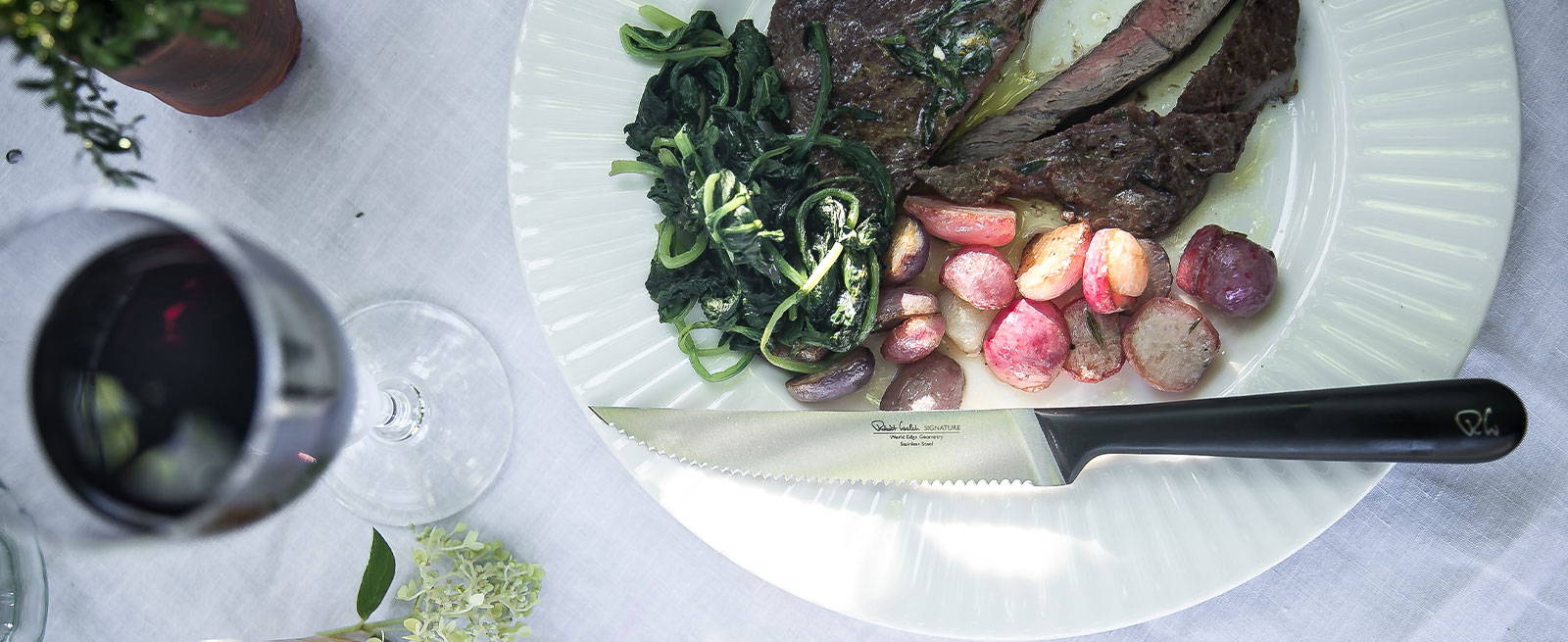 This steak and garden butter recipe is the perfect midweek meal; coupled with fresh radishes and herbs from the garden, just select your steak cut of choice.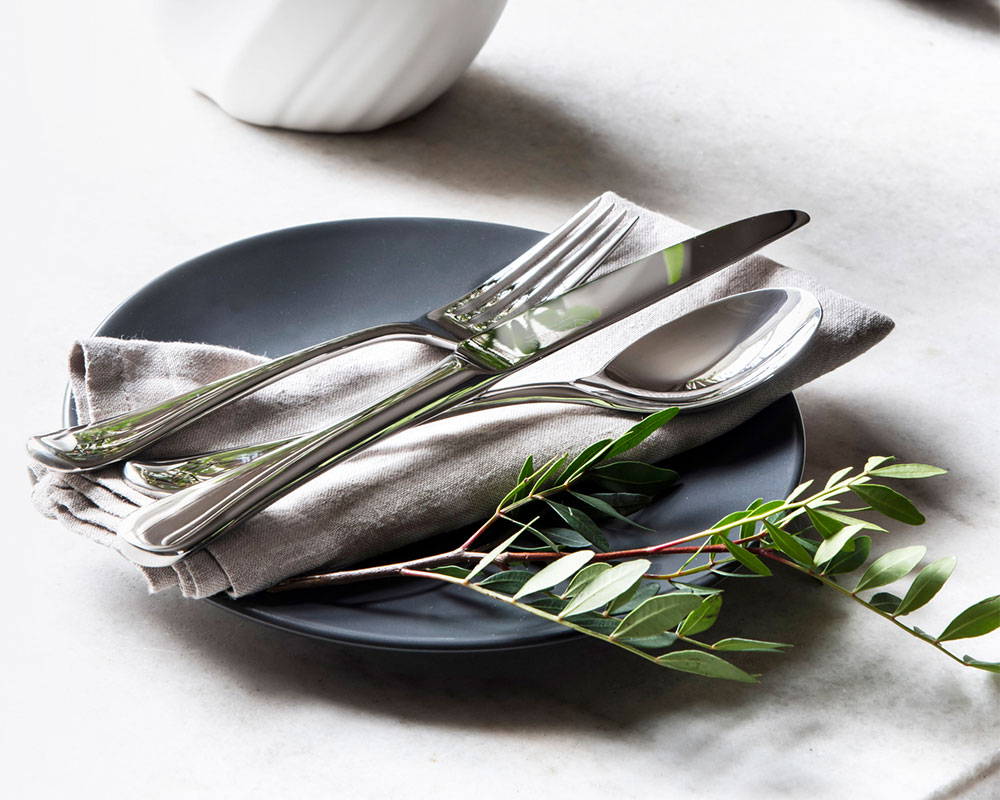 Choose cutlery wisely and it will stand the test of time, bringing as much elegance and style to your dining table in 50 years as it does today. An investment in quality and beauty.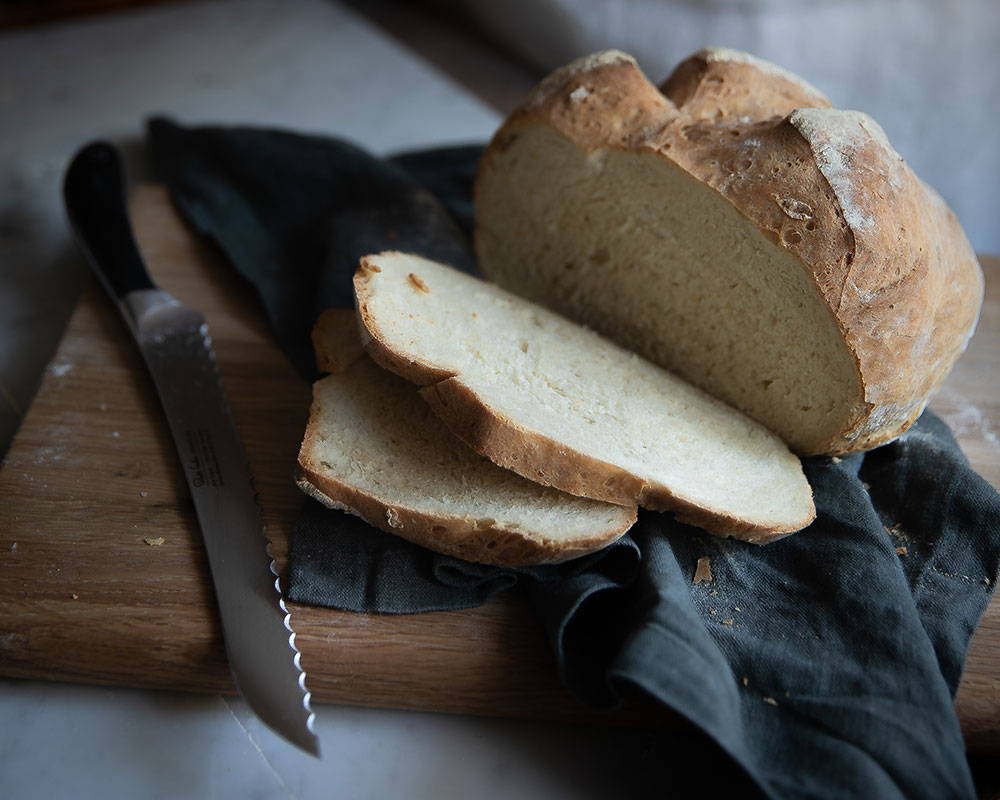 Expertly designed to ease preparations the entire Signature Knife Collection provides exceptional functionality for all abilities, explore customer favourite - the Signature Bread Knife.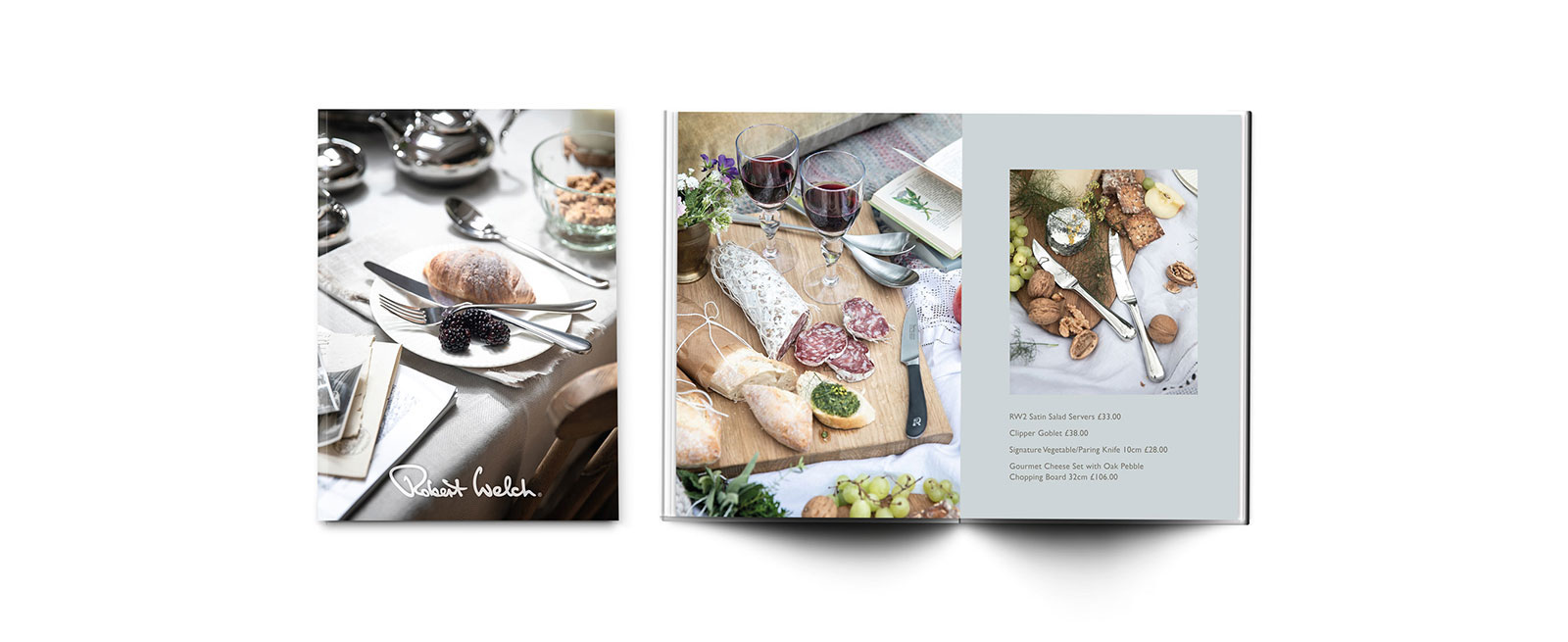 Brunch, picnics and barbecues; whatever the occasion, discover the perfect cutlery and accessories to accompany your dining experience this summer.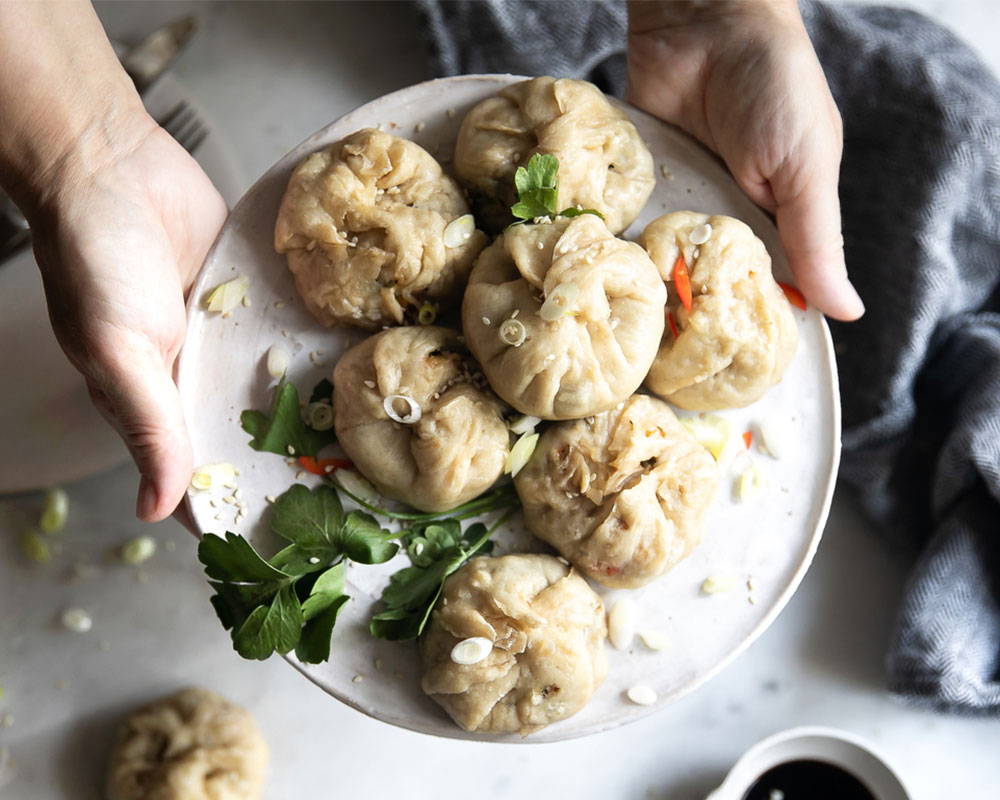 Whether you live to travel or simply love to taste food from all over the world, this street food recipe is sure to inspire you!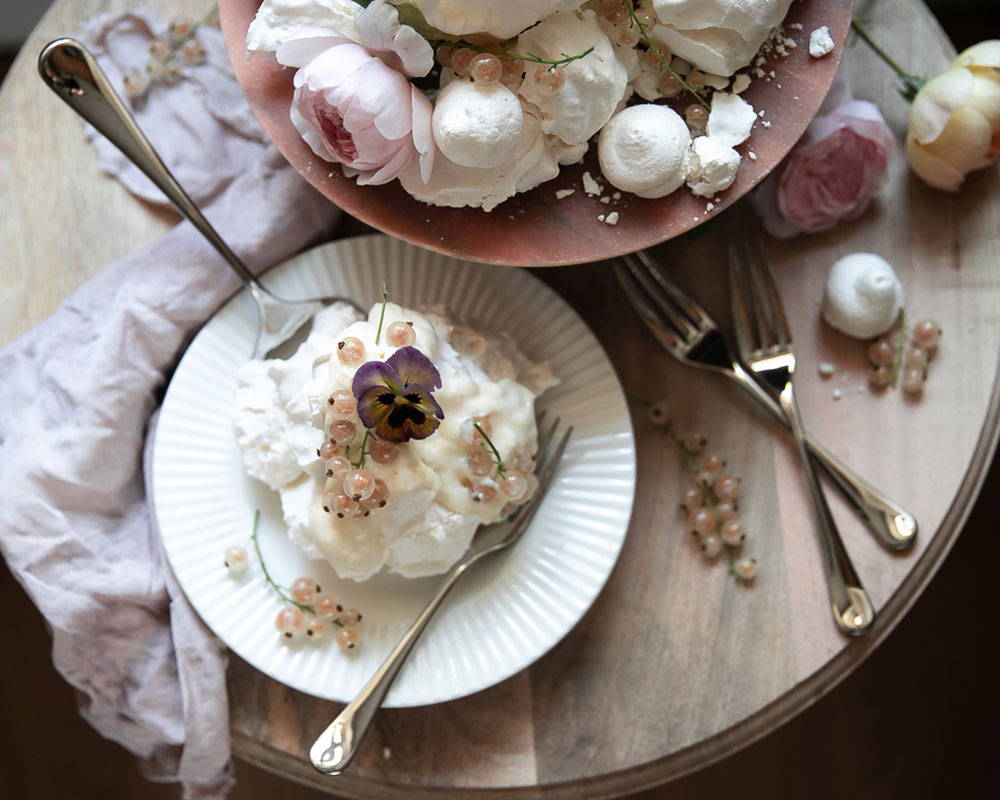 A spot of baking is one of our favourite ways to make the most of the flavours of summer.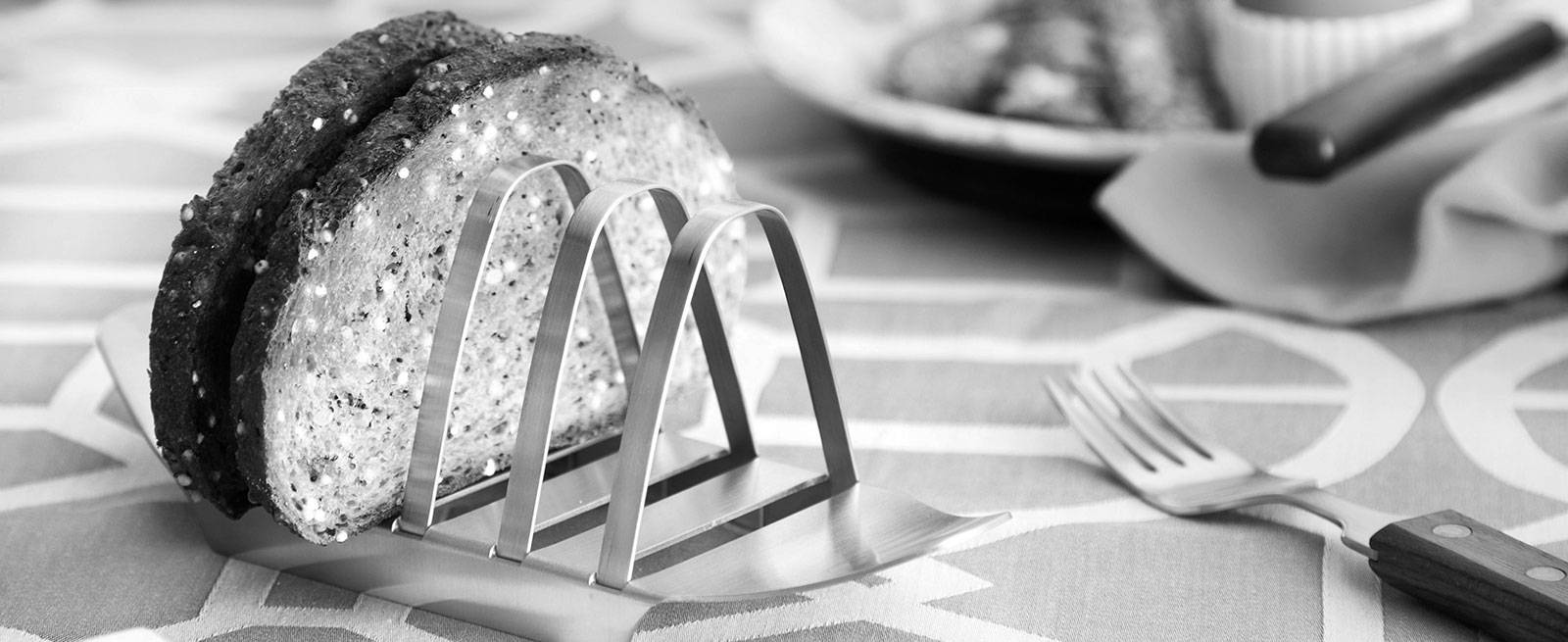 Over the decades not just what and how we eat but what we eat it with and off of has also changed, in scale. Alice Welch discusses how dining has changed over the years.