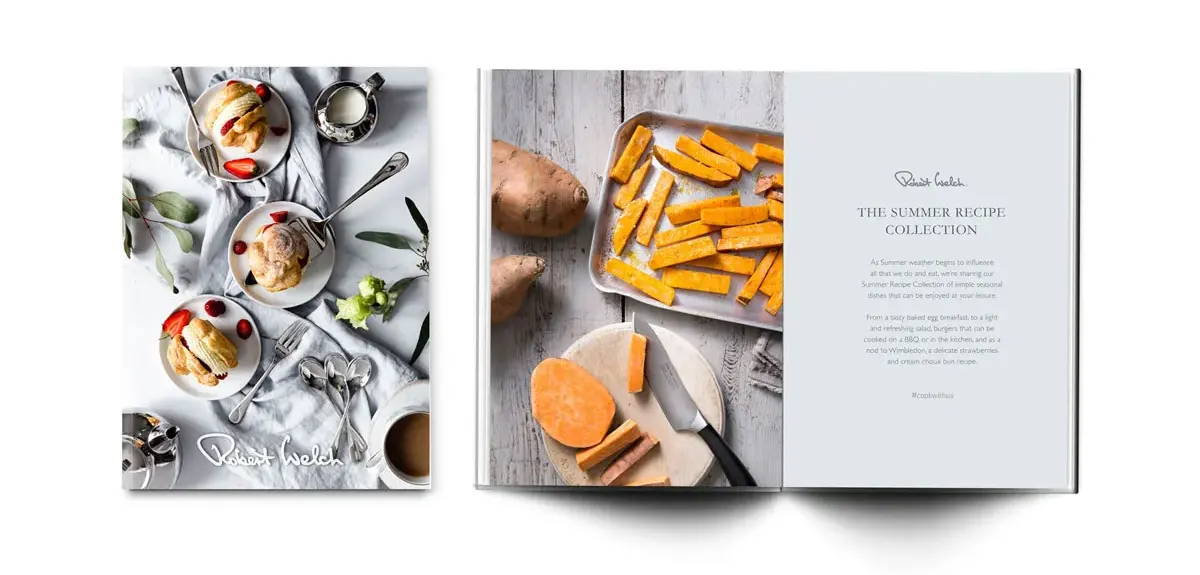 As Summer weather begins to influence all that we do and eat, we're sharing our Summer Recipe Collection of simple, seasonal and delicious dishes.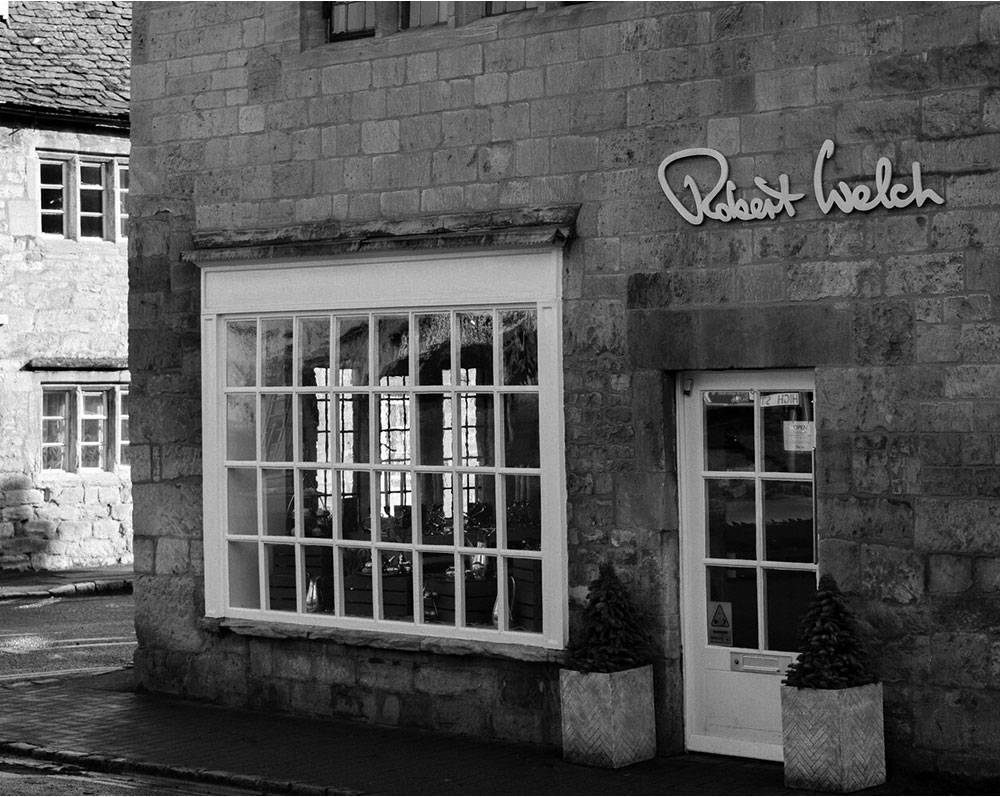 In light of the recent global crisis, Steele & Stovell, an agency with soul, caught up with Alice Welch who shared her feelings on the company's response to the pandemic.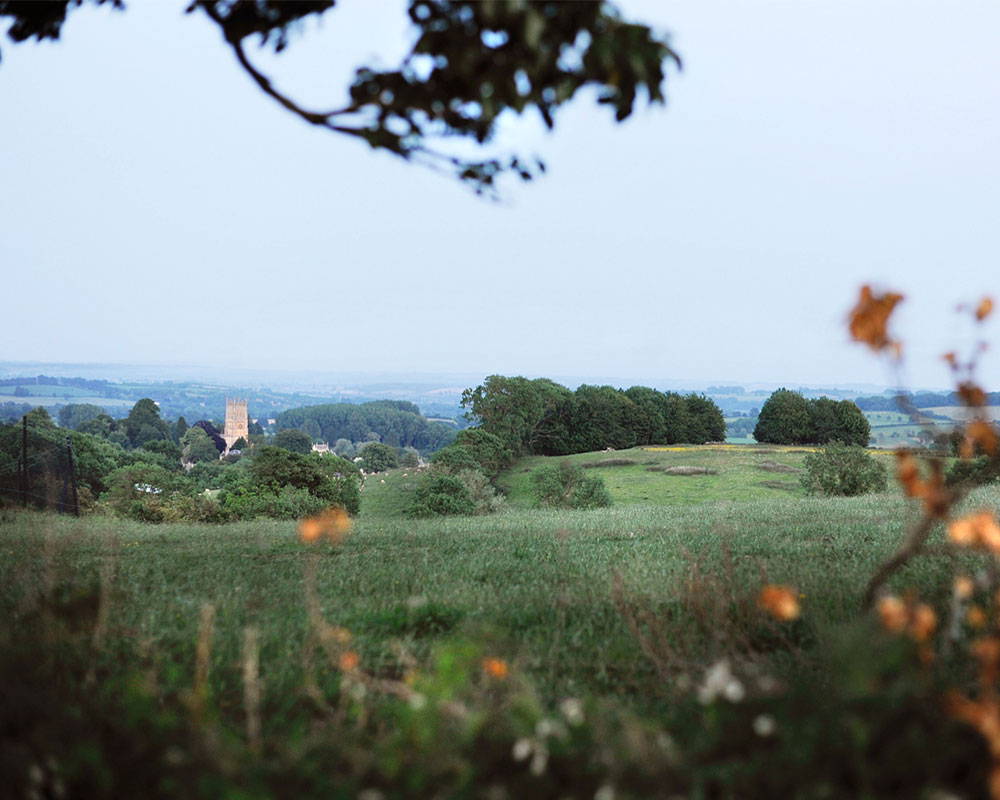 Chipping Campden is the beating heart of Robert Welch and home to our Studio Shop, discover our guide to this beautiful Cotswolds market town.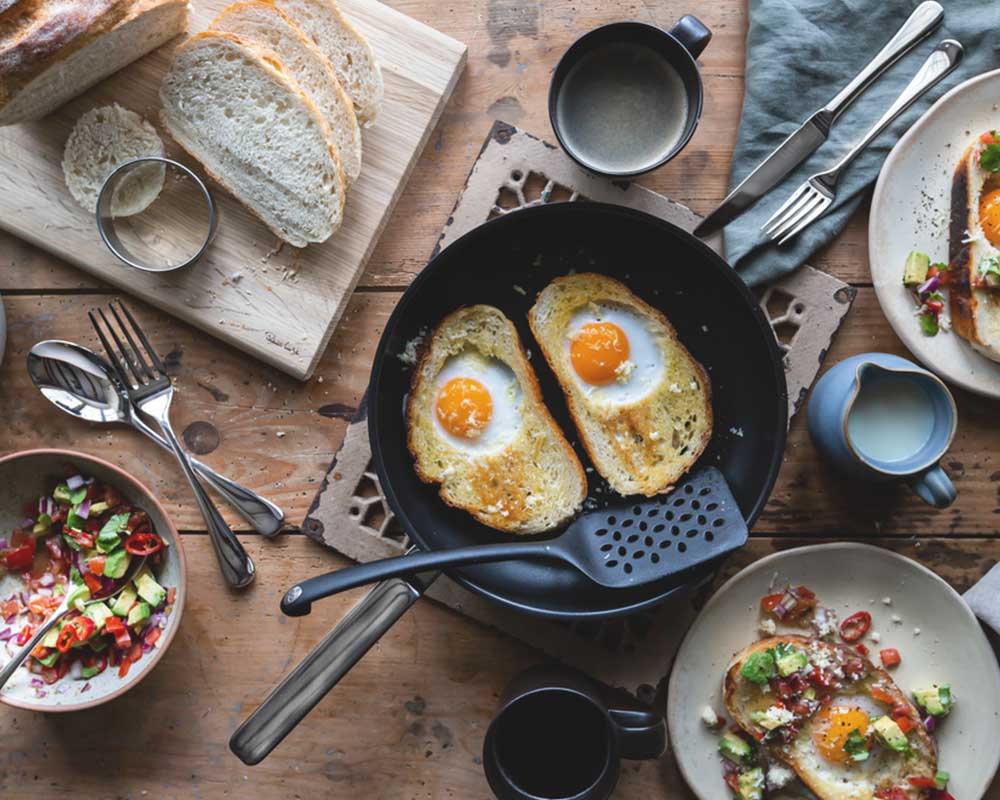 The weekend signals and slower pace, a time to enjoy preparing simple comforting meals, starting with breakfast. Serve and enjoy this delicious recipe at your leisure.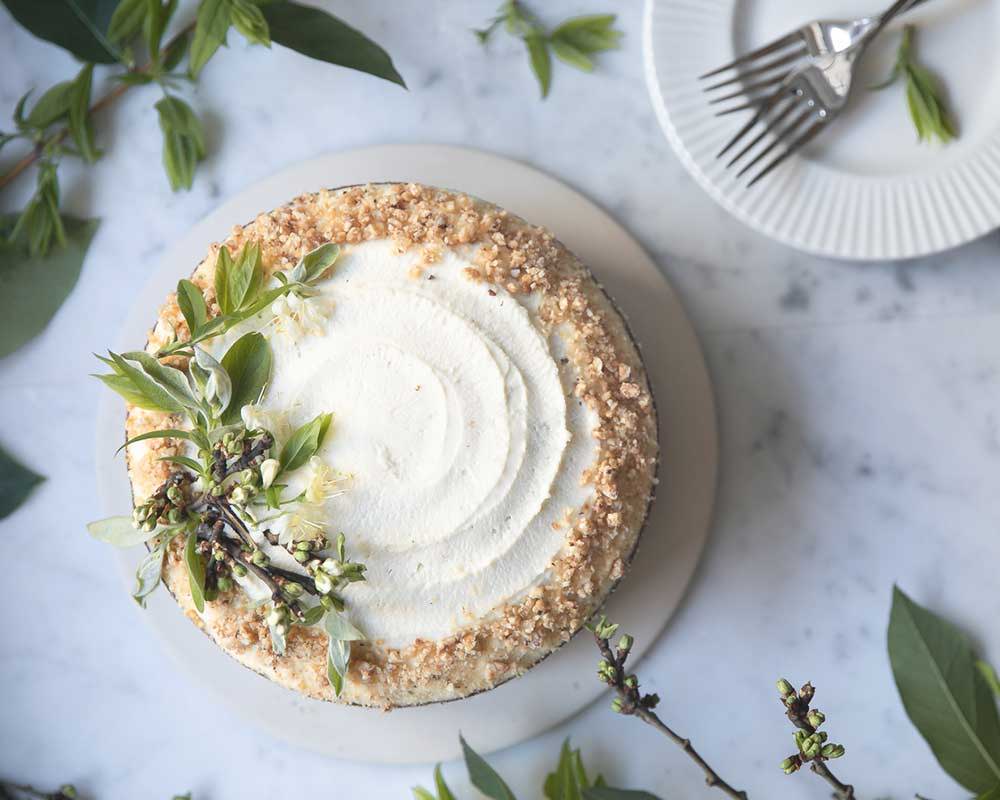 A flavourful carrot cake recipe to enjoy with friends and family. A classic recipe with additional of extra praline, this one is sure to be a real crowd pleaser.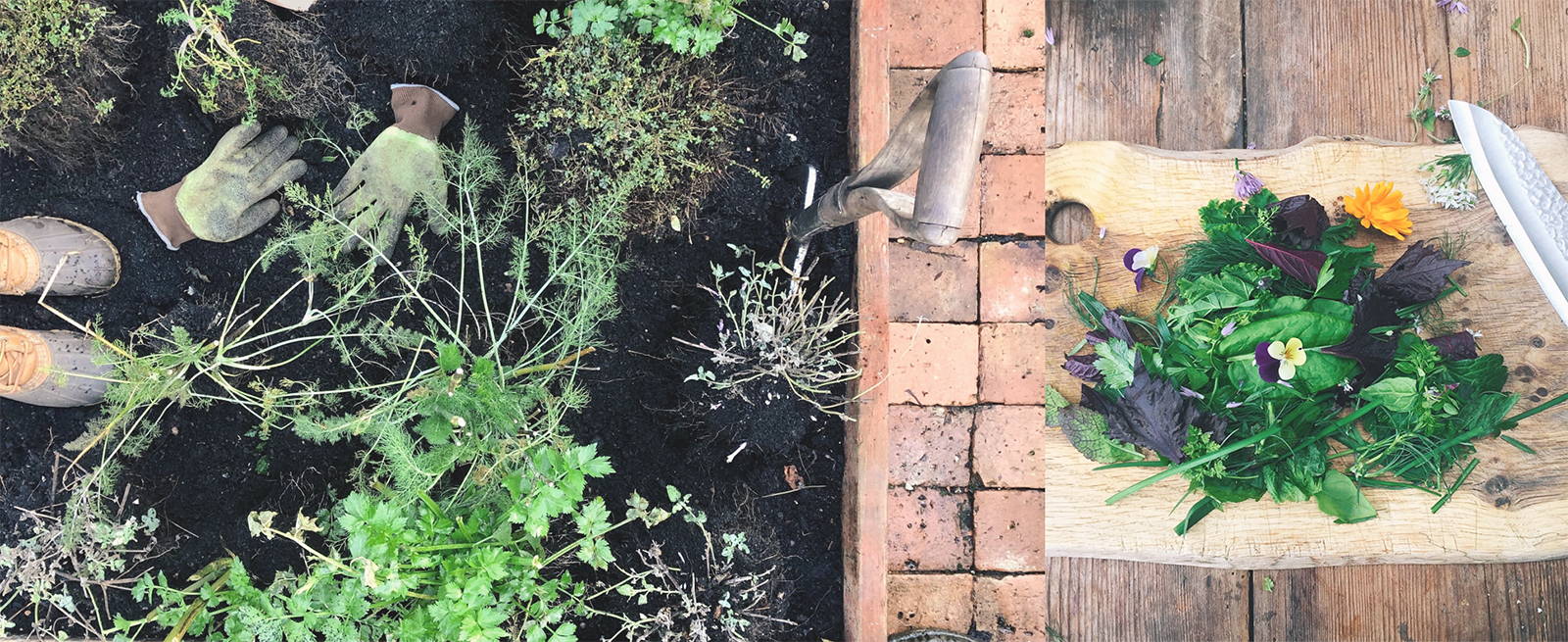 Anna Greenland shares her expert advice on how to prep your garden this Spring, sharing her passion for making organic growing easy.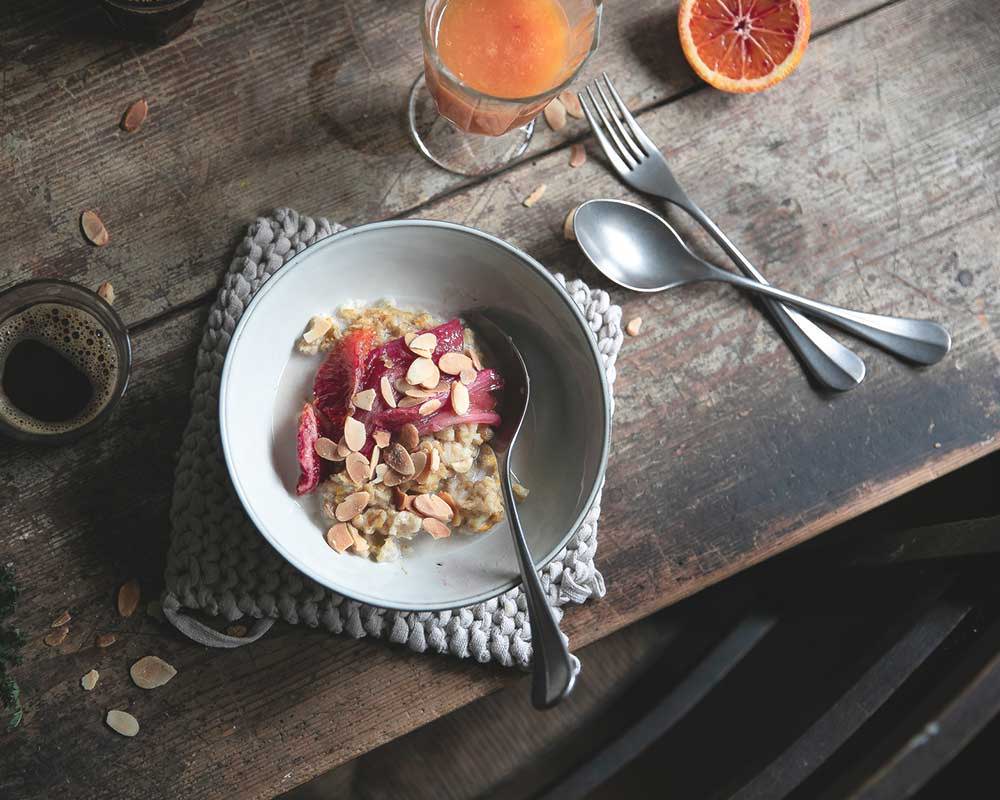 The arrival of Spring and the produce of the season gives us this bakes almond and cardamom porridge recipe with blood orange and rhubarb compote.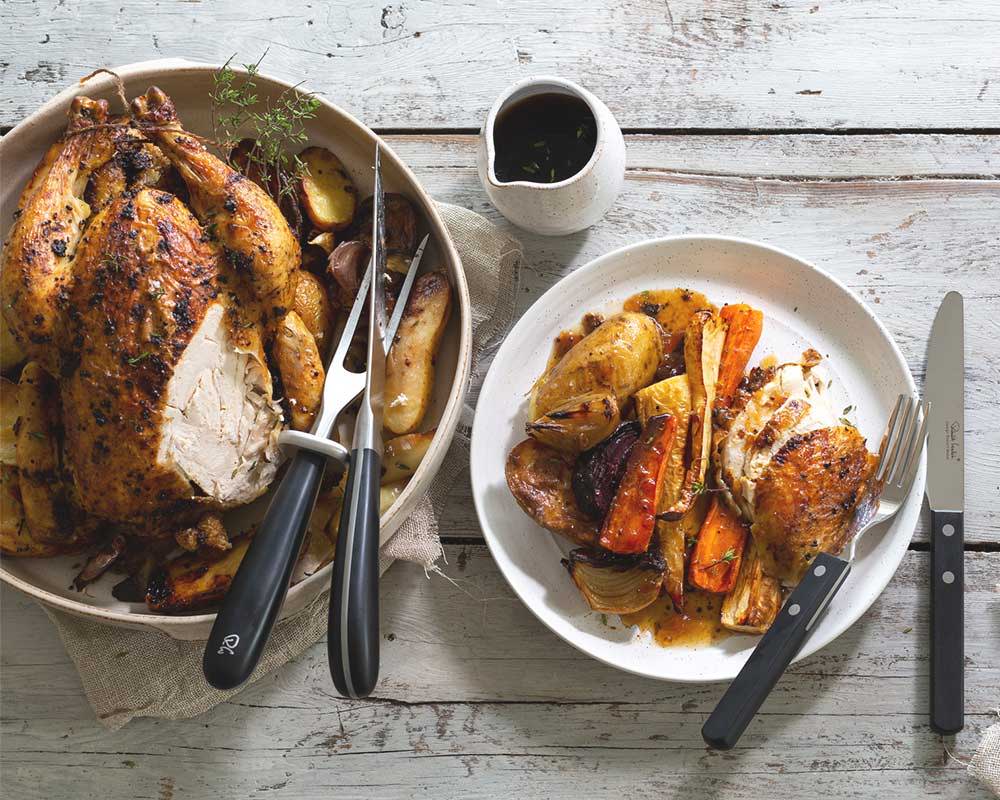 Eating together encourages togetherness; this staple recipe form Catherine Frawley is the perfect meal to share with family and friends.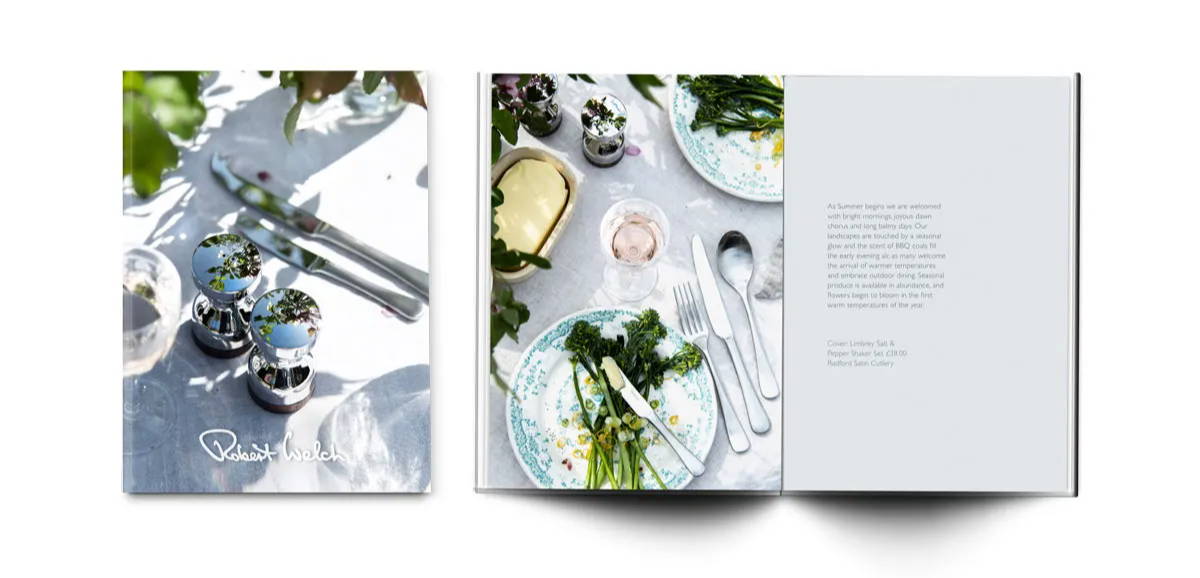 Summer will soon be upon us.
Explore our Summer 2020 Lookbook and create the perfect experience both inside and out.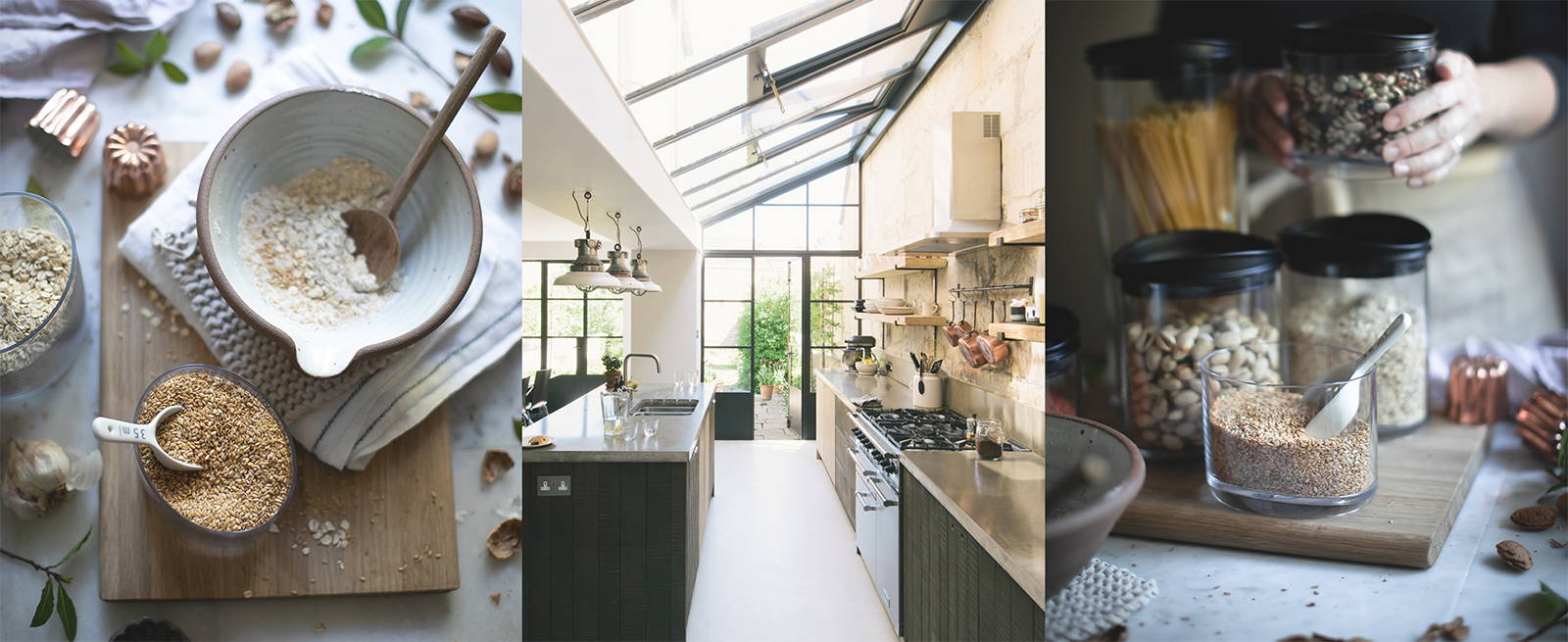 More than any other room, a kitchen shapes the way you live.
We understand the importance of a well-functioning kitchen to ease your day-to-day living,