Our celebration recipe lookbook shares some of our favourite indulgent dishes with some show-stopper desserts. It includes heart-warming flexitarian and make-ahead recipes to ensure you make time for your loved ones - or yourself!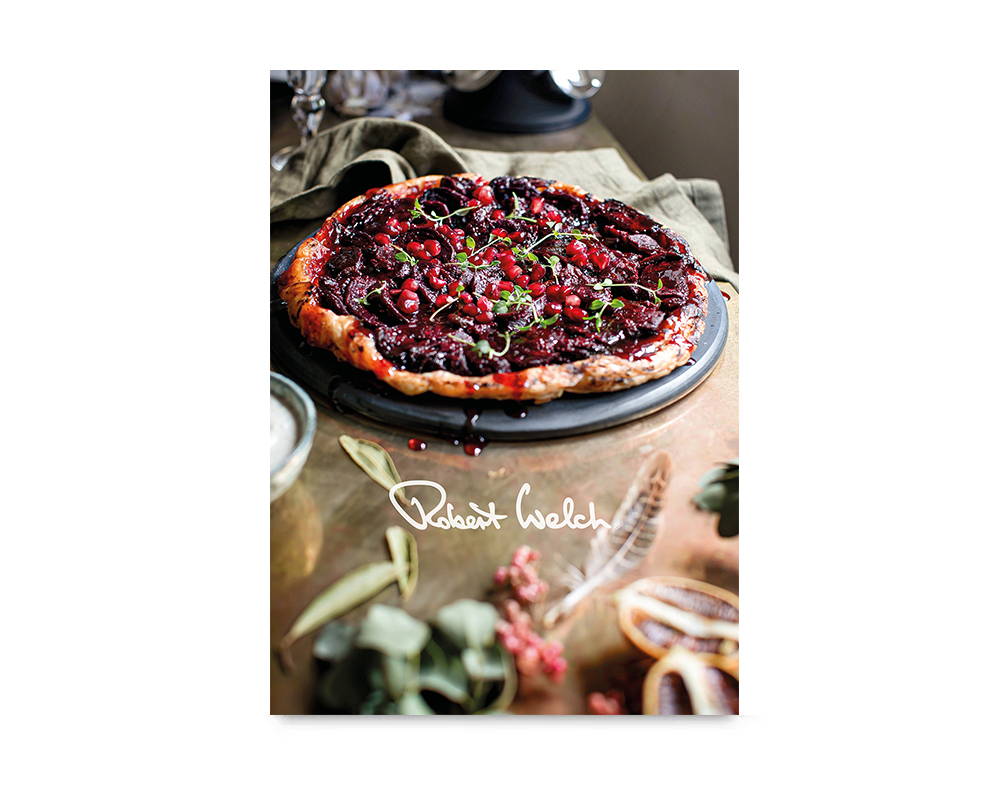 Sharing our Winter Recipe Collection of simple, seasonal and delicious dishes.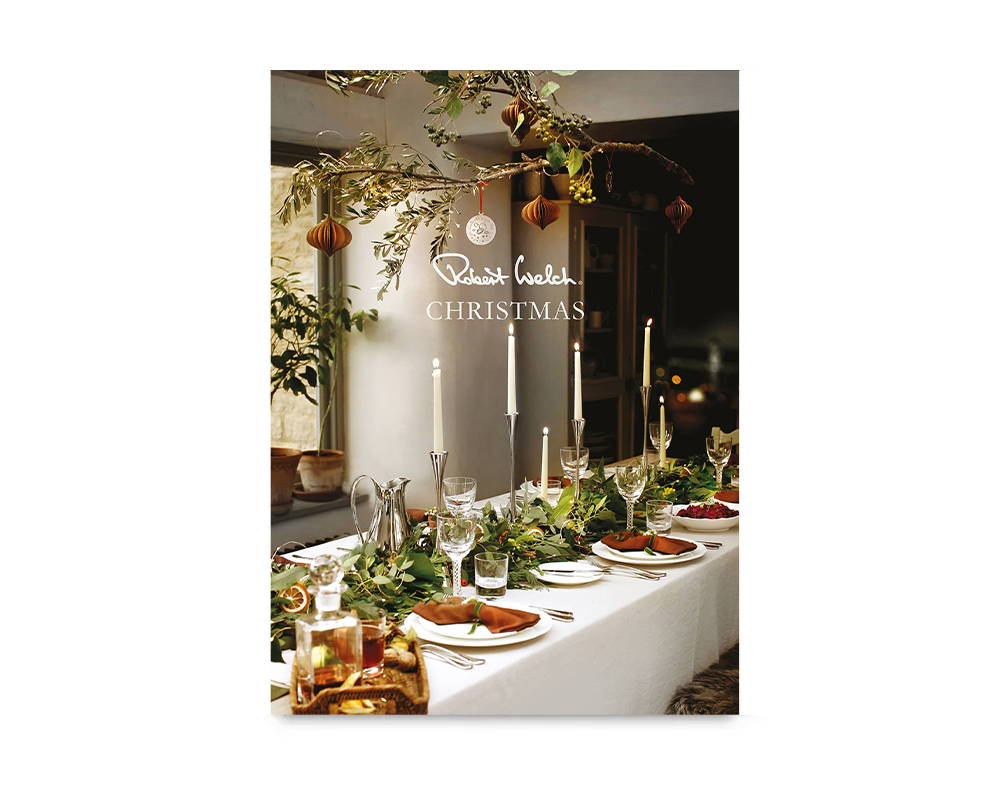 The annual countdown to Robert Welch Designs' Christmas celebrations has begun! Most of the joy of Christmas Day lies in the preparations made in the months ahead - with thoughtful gift giving still high on the agenda, our Christmas gift guide will help you to choose the perfect presents.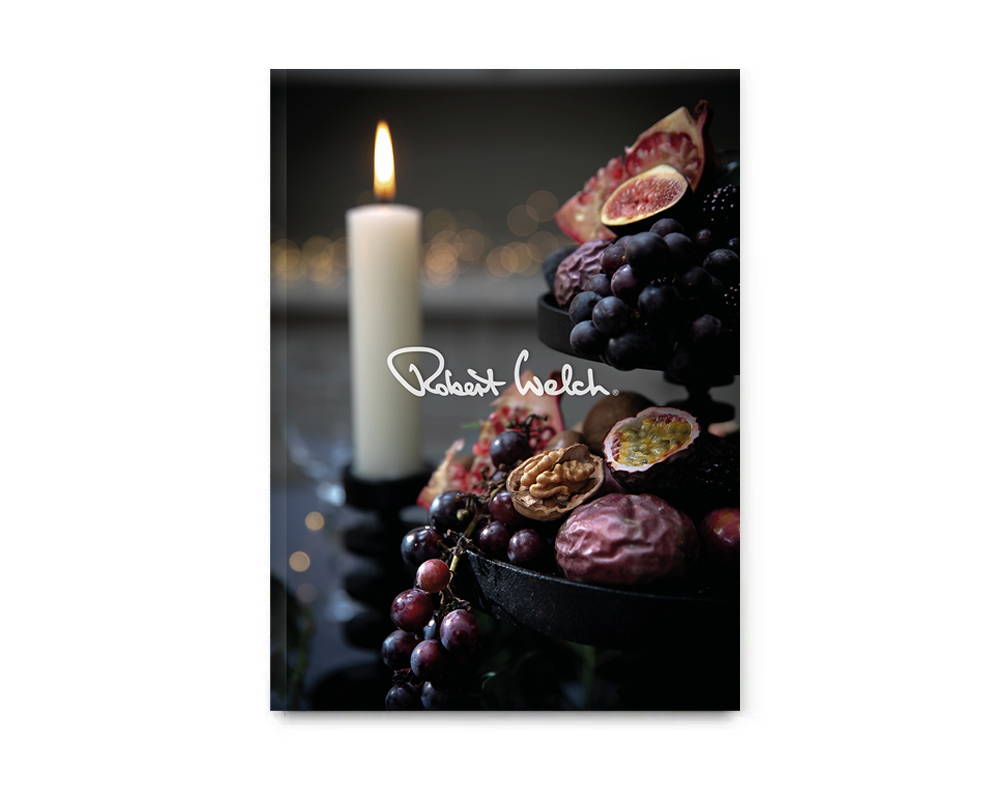 For many of us, as Christmas approaches it shines like a beacon of light through the drizzle and darkness of Winter. From the family traditions, nostalgia and memory making, Christmas is a time we look forward to and we wait for it, enjoying the build-up and magic of the occasion.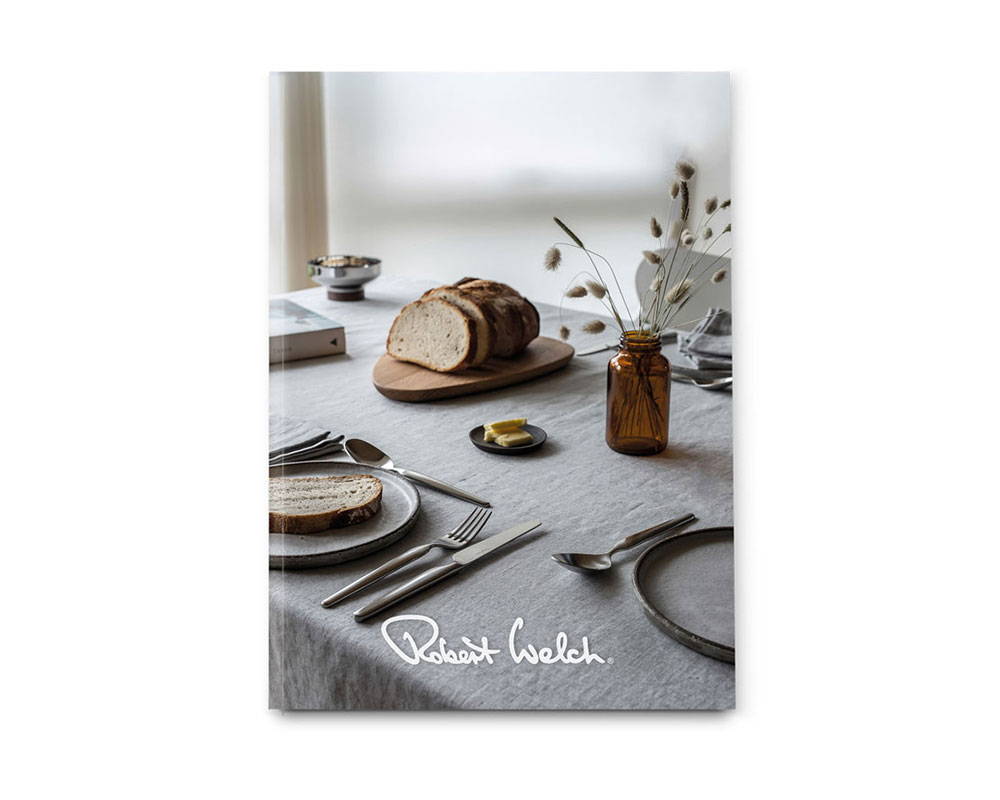 We have compiled our favourite pieces to inspire you create the relaxed comfort of a stylish home; something the Scandi movement embodies effortlessly.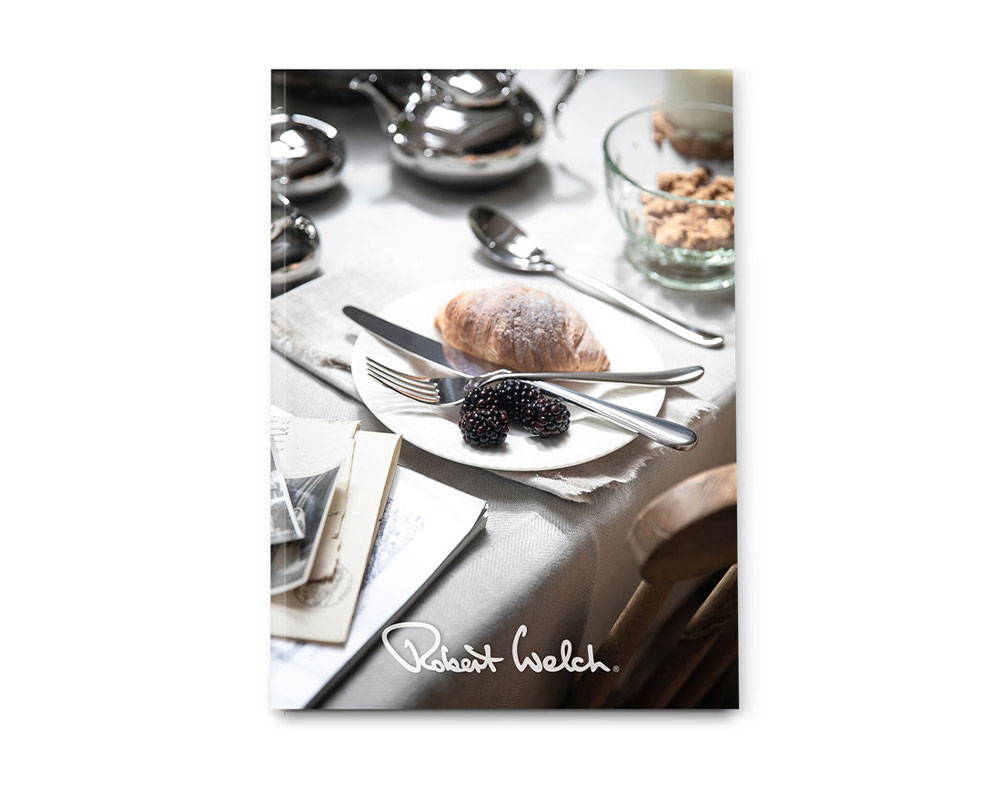 Brunch, picnics and barbecues; whatever the occasion, discover the perfect cutlery and accessories to accompany your dining experience this summer.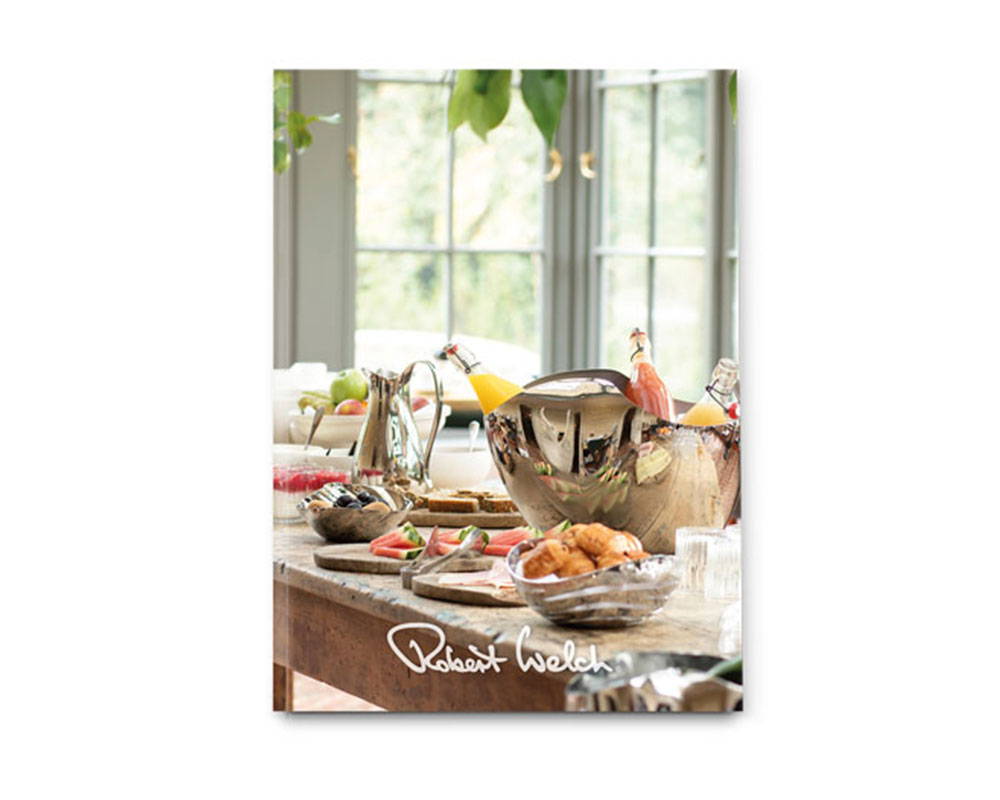 Defined by organic shapes and fluid movement, we discuss with evolution of the Drift Collection with our design team Paul and Kit de Bretton Gordon.
When we gather for meals our tables are busy places covered with plates, glasses and serving dishes – but the jewels of the table are the cutlery. Choosing the right cutlery design for your own personal style takes consideration. Read our latest guide to discover more.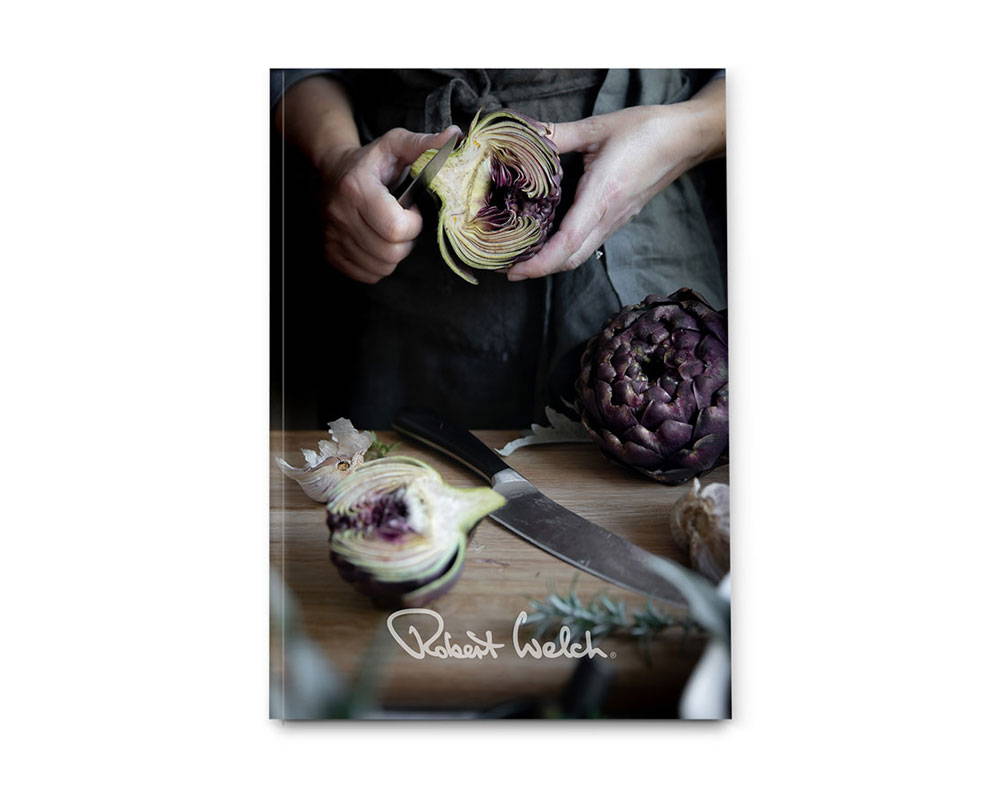 In times of adversity the kitchen maintains its purpose, to serve as a constant and to provide comfort. That's why we're celebrating 'the heart of the home' and encouraging you to enjoy creating your own family legacy.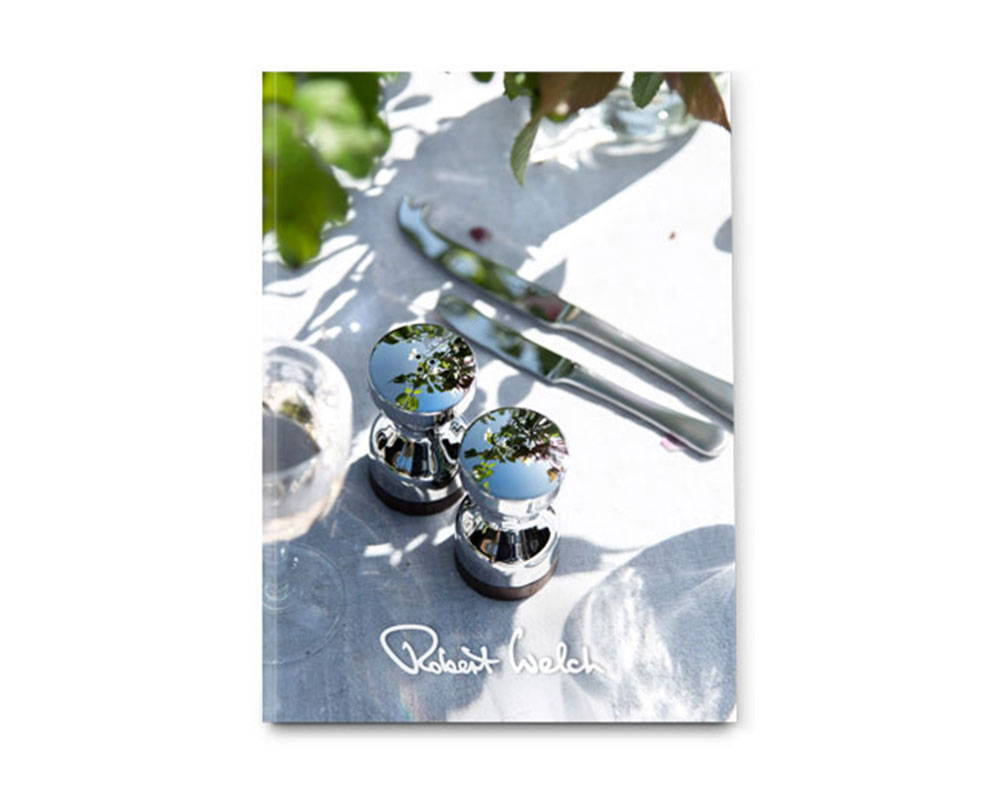 Summer will soon be upon us. Explore our Summer 2020 Lookbook and create the perfect experience both inside and out.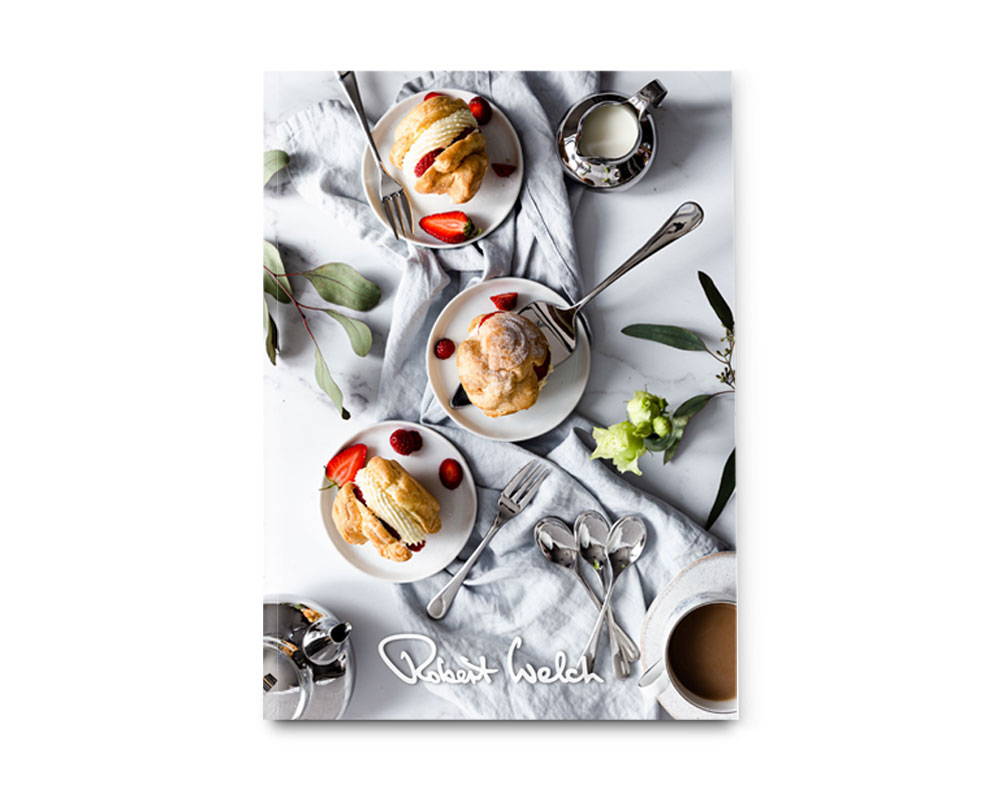 As Summer weather begins to influence all that we do and eat, we're sharing our Summer Recipe Collection of simple, seasonal and delicious dishes.