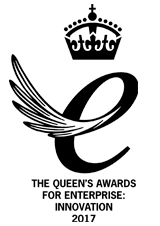 The Queen's Award for Enterprise: Innovation 2017
Following on from the last year's Queen's Award for Enterprise success, the team at Robert Welch Designs are delighted to have been awarded a second successive Queen's Award, this time in the Innovation category. The company was one of only 176 British businesses to be recognised by the judging panel, having submitted their Signature Knife Block Set to be considered for the coveted Innovation award. The annual awards, which have run in various forms since 1966, are considered to be the pinnacle of business success within the UK.
The Queen's Award for Enterprise in Innovation recognises the unique integrated sharpening and storage capabilities incorporated into the Signature Knife Block Set, which has resulted in the Signature range making a significant and increasing contribution to the company's continued growth.
Working together to perfect the Signature Knife Block design, Design Director Paul deBretton Gordon and Managing Director Rupert Welch were keen to develop a design that stood out amongst competitors.
Design Director, Paul deBretton Gordon: "As a brand we had been predominantly known for our cutlery products, so developing a knife storage solution together with integrated sharpening options, presented a substantial challenge to the business. Equally, we recognised a significant gap in the market versus traditional wooden knife blocks".
The business was founded in 1955 by RCA graduate Robert Welch and is still creating award-winning designs at the same Cotswold Mill in town of Chipping Campden today.

Robert's children Rupert and Alice joined their father at the helm in the early 1990s. They introduced a straightforward strategy: to grow Robert Welch as a retail brand in its own right. Establishing close working relationships with retail partners Robert Welch products are now sold through John Lewis, Lakeland, House of Fraser and independent retailers all over the UK. They also appointed overseas agents and distributors to establish and grow global export sales.

Staying true to where the business originated was fundamental to the strategy and today Robert Welch employs over 70 people, with two studio shops, one on Chipping Campden High Street and one in Bath city centre.
"Keeping design in Chipping Campden was a crucial part of the plan." Says Rupert. "Having the physical connection with the same building where the company started is immensely important to us as a business and as a family, as well as working with like-minded retailers who really understand our brand."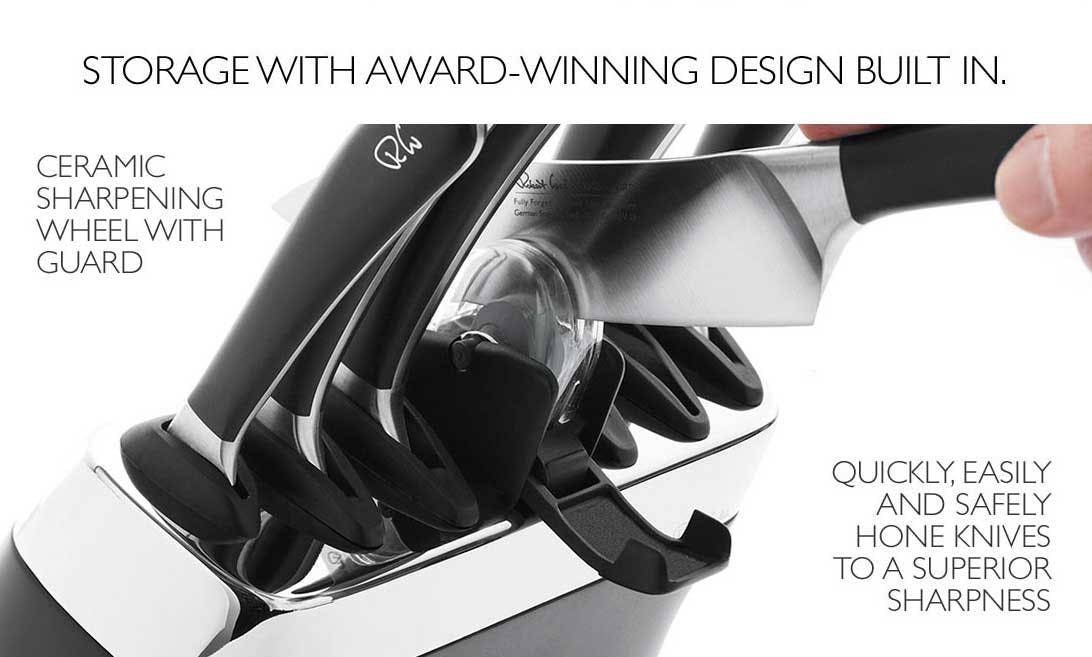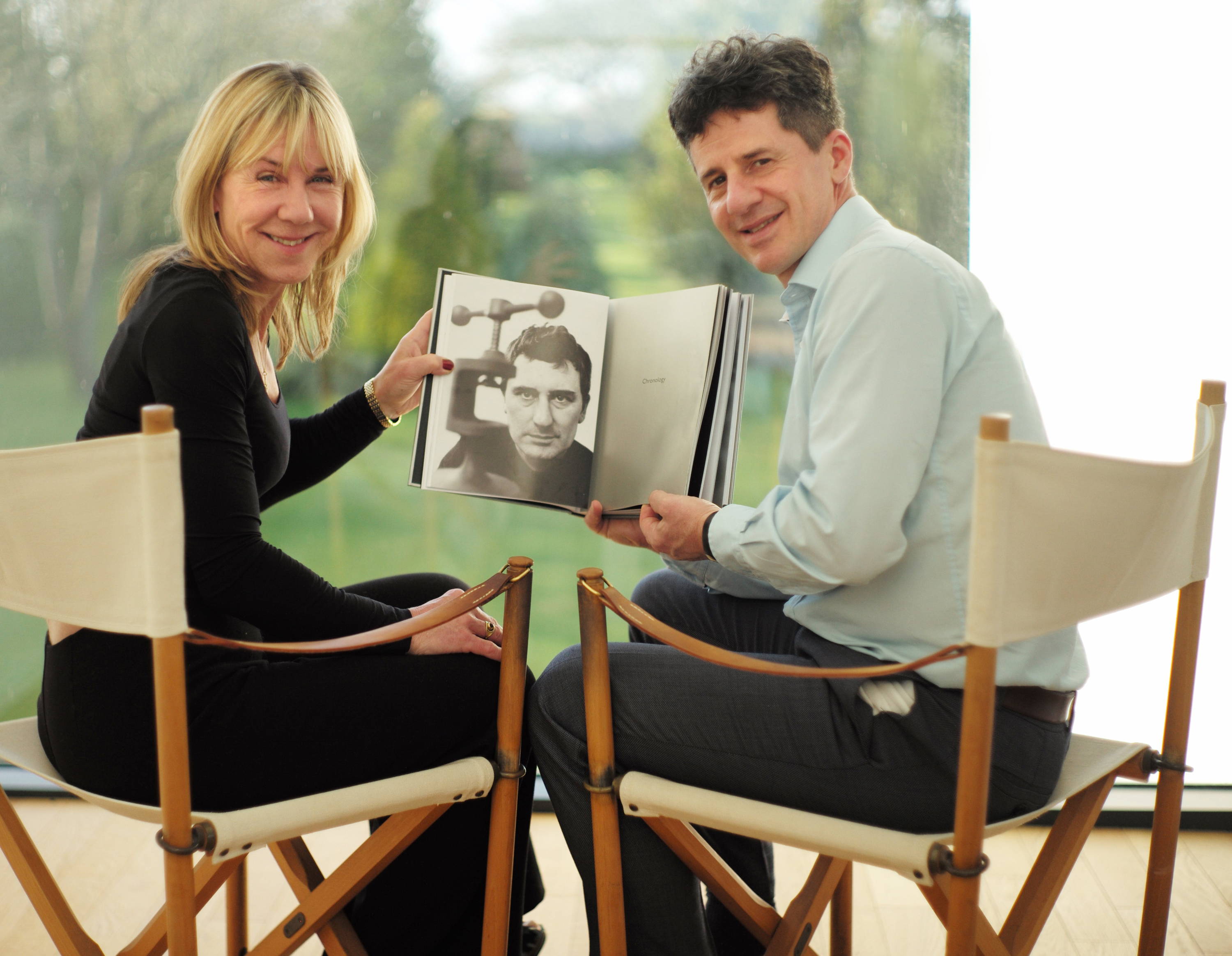 Robert Welch was an inspirational designer who believed that everyone should be able to use beautifully designed pieces in everyday life. And it was this philosophy which shaped his early designs as well as the modern company's product offering.

It is this strong relationship to the founder's design ethos which shapes the future of Robert Welch as the team works together to push the boundaries of innovation in design.