HOBART: A COLLECTOR'S STORY
Background to the story...
In the early 1960s Robert Welch designed his first piece in cast iron, a candleholder. Cast iron was an important addition to Robert Welch's portfolio, complementing his designs in silver and steel.
He produced it in small numbers, the first order was for two dozen. He showed them off in the studio and his home, and their popularity led to the decision to cast a further one-hundred.These sold well and he felt he had a success on his hands so he designed a second smaller one, affectionately referred to as the 'mini'. Robert sold the designs himself out of a suitcase for a year, and initial buyers included Liberty and Heals.
---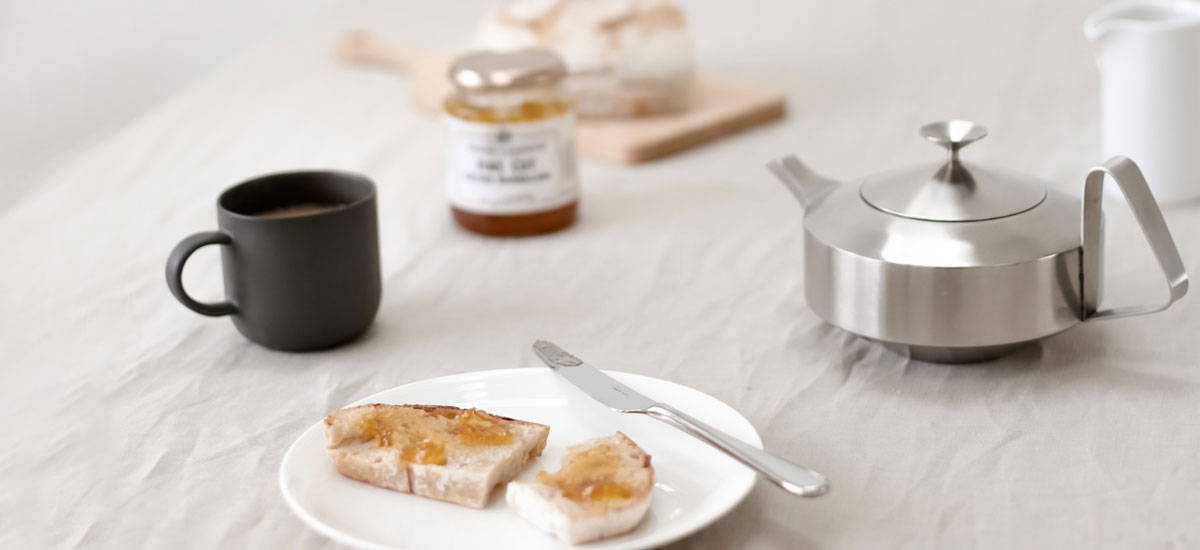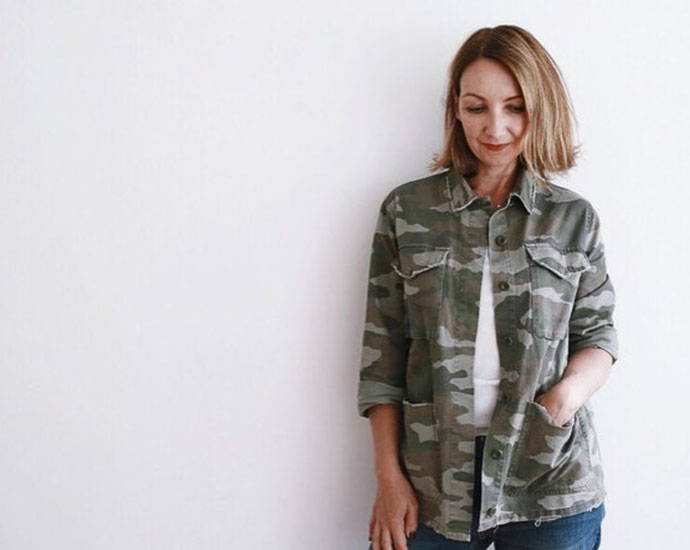 Design Hunter was founded by interiors writer and stylist Helen Powell in 2009. Since then it has become one of the UK's leading interiors, design and lifestyle blogs, reaching thousands of readers every month and with an engaged community of followers on Instagram, Twitter, Facebook and Pinterest.
Helen works full time on Design Hunter alongside styling and photography collaborations and content projects from her studio in Warwickshire. Design Hunter reflects her love of objects that reference honesty and simplicity in the design and use of materials, and her belief that the objects we choose to live with should help create a home that is inviting, restful and a place of sanctuary.
We sat down with her to discover more about her personal collection of Robert Welch items.
How did you first become interested in design?
I think I've always had an interest in design. For me it's a fascination with how it shapes the environment around us and how we can use it to create a home that reflects what's most important to us, whether that's a space for sociable gatherings with family and friends or a calm sanctuary to retreat to at the end of a busy day.

You are renovating at the moment, have you found a favourite place in your home yet?
We recently completed a kitchen extension project and it's definitely become our new favourite place within the house as we were able to design it from scratch to our own specification. Our overarching goal was to create a light, open space that could be used for cooking and eating but that would also be a room we could enjoy relaxing and spending time in.The quality of light in the space is really lovely and the wide window ledge above the sink provides the perfect place to display some of our favourite design objects.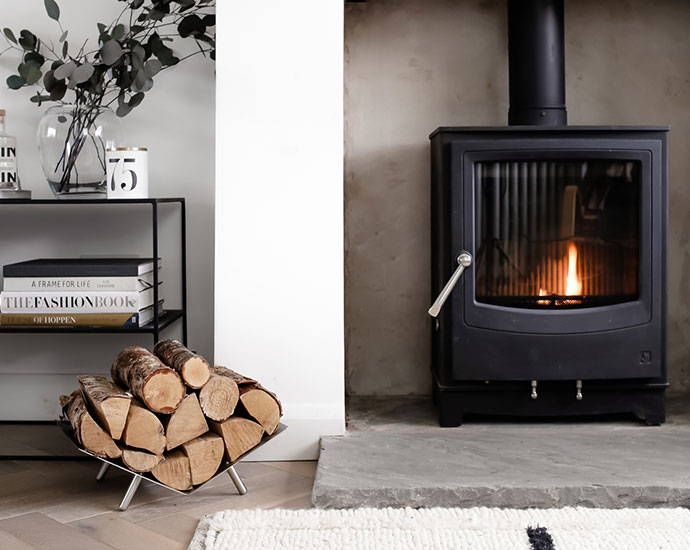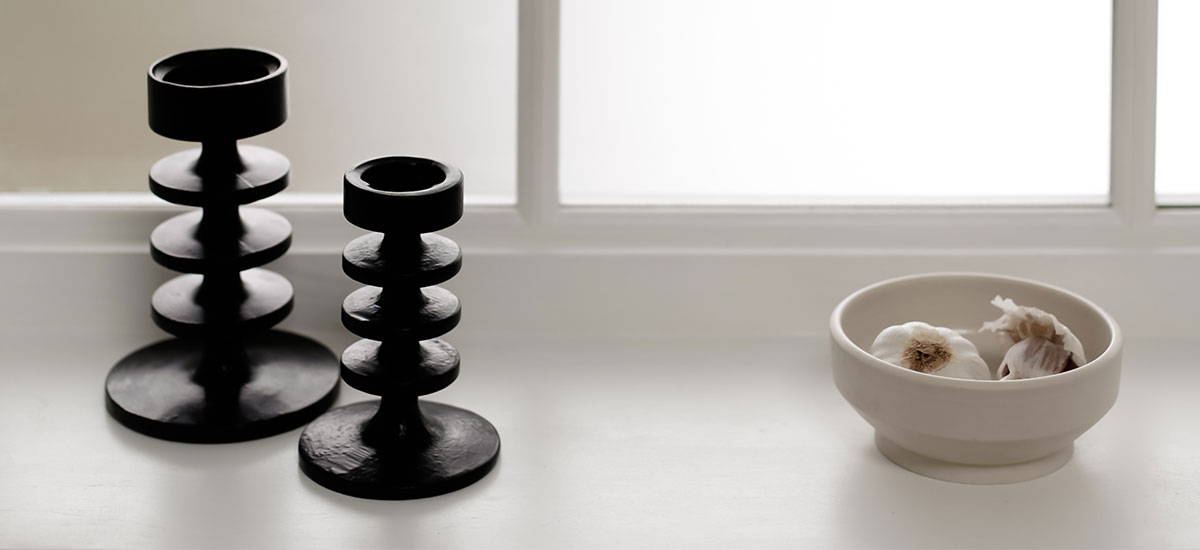 Where do you find most of your pieces?
We have a few vintage pieces like the Alveston tea pot which I bought from a twentieth century design dealer as a Christmas present for my husband when we first met. We've come across a few lucky finds over the years including a 1960s vanity mirror which I picked up for just a few pounds in a junk shop. We've also been given a few pieces as gifts, including the Brunel log basket - a present from my sister after we had a wood burner installed last year.

Why were you drawn to Robert Welch's Hobart candlesticks?
They are a classic design – solid, weighty and beautifully crafted.

Do you use your vintage Robert Welch items in day to day life, or are they just for show?
I don't believe in keeping things for best. We use many of our Robert Welch pieces on an almost daily basis. Lazy weekend breakfasts are an important ritual in our house and tea is always served from our Alveston teapot

Are there other designs of Robert's you hope to add to your collection?
I love cooking and as we've just completed the kitchen I think a new set of saucepans might be next on the list!
---