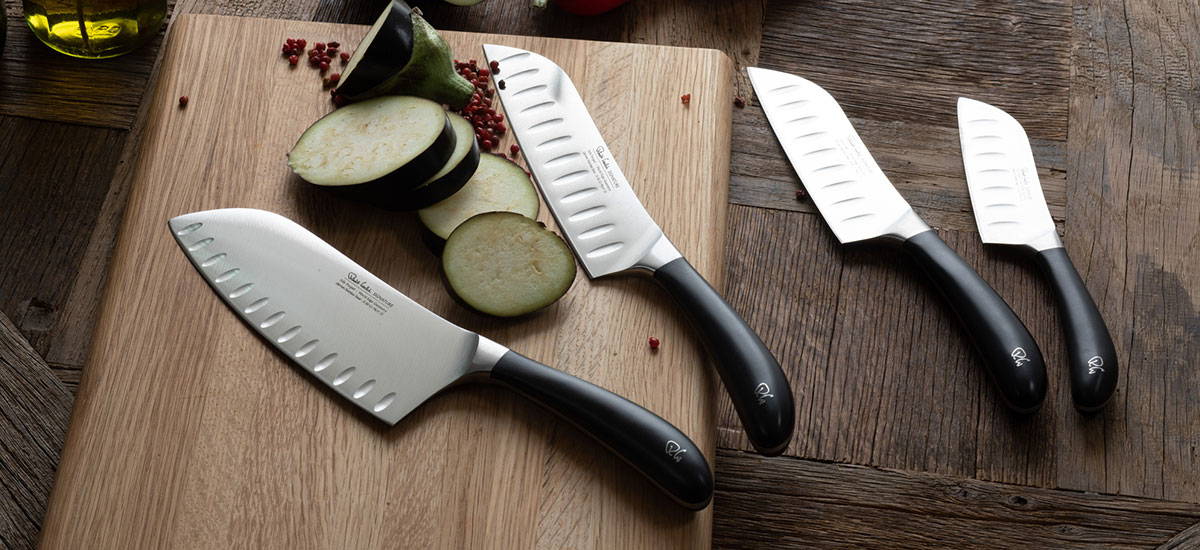 TOP FIVE AWARD-WINNING KNIVES
When we first started designing kitchen knives back in 2005, we wanted to create the best range in the world. Fast-forward a few years and our Signature knife range has won multiple awards and can be found in both family homes and commercial kitchens across the globe. These knives were designed and developed with professional chefs, ensuring that each knife is perfectly balanced and enhances your kitchen experience.
We love all of our Signature knife range, but there are a few knives in the range which truly stand out to us. Here are our top five:
For many of us the kitchen really is the heart of the home. More than any other room, a kitchen shapes the way you live, it's the hub of your home and it is so much more than just a place to cook and eat. Kitchen design and the style you adopt is increasingly becoming more and more important to the design savvy amongst us, and to those wanting to make a home - and we couldn't agree more.
---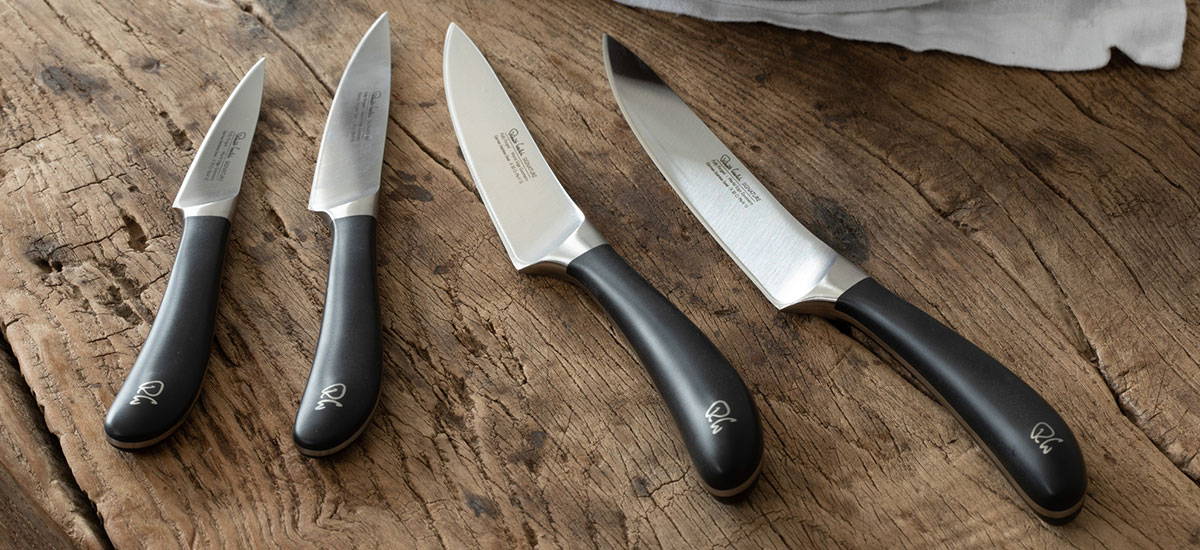 SIGNATURE SANTOKU KNIFE 17CM
This knife has recently been awarded a Best Buy by The Independent. The scalloped indentations along the blade create air pockets which push food from the blade and reduce friction when slicing. The blade is balanced and well-weighted, making it ideal for precision slicing and dicing.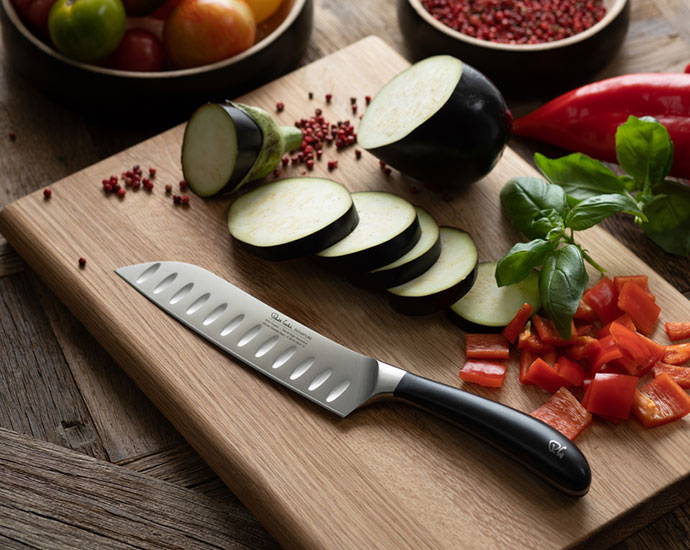 ---
SIGNATURE HAND-HELD KNIFE SHARPENER
It's important to regularly sharpen your knives so that you can cut, chop and dice safely and with confidence. Our Signature Hand-Held Knife Sharpener is designed to quickly and easily hone blades back to a superior sharpness. We recommend using it little and often to maintain your blades at optimal sharpness.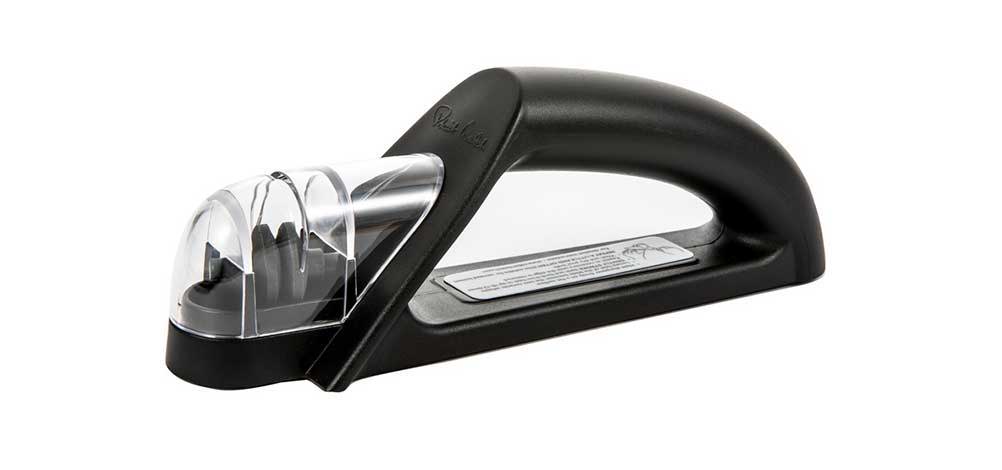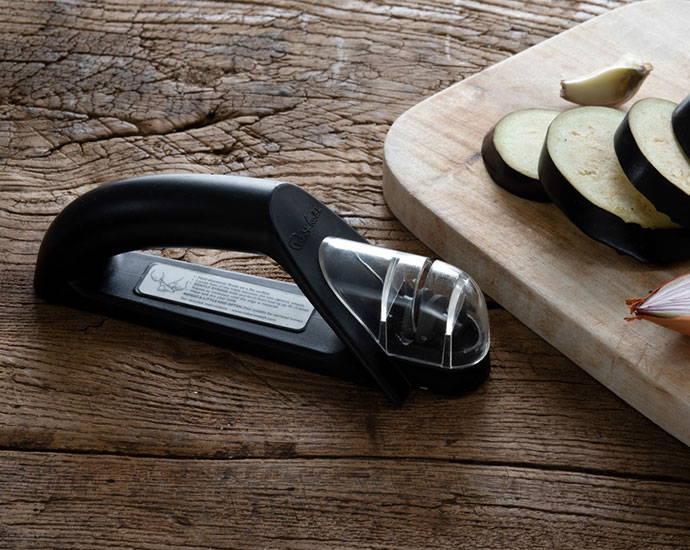 And the best thing? All our knives are dishwasher safe.