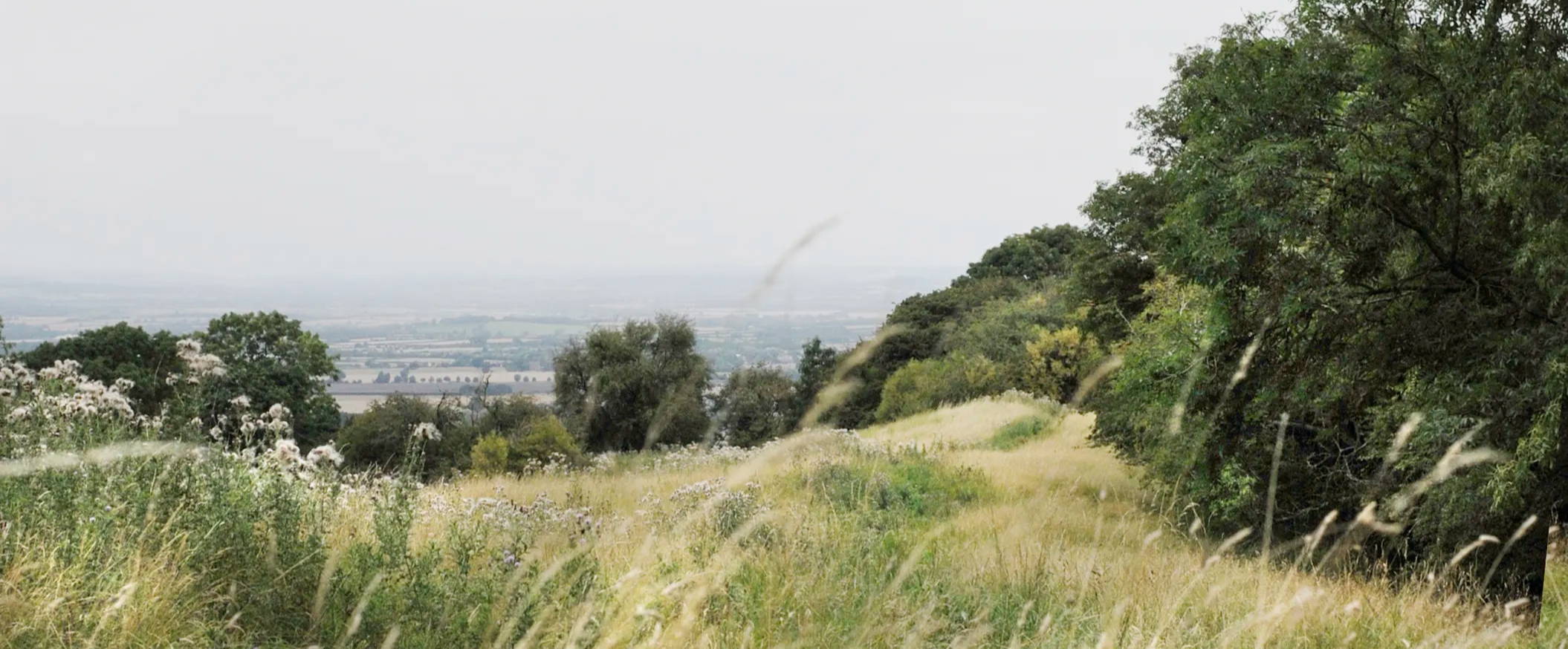 THE STORY OF STANTON CUTLERY
THE STORY OF
STANTON CUTLERY
A lot of work goes in to designing a new cutlery pattern, and it doesn't always start or end at the drawing board. There is a lot to be said of walking through an idea; problem solving, taking inspiration and working out the details away from the design studio.

Robert Welch certainly took this view – his love of walking inspired many of his designs. He used walking as a way to resolve details throughout his career and the natural world inspired many of his designs. Stanton was one such pattern.

As with all of Robert Welch's designs the cutlery pattern was created to be timeless – Stanton is over twenty years old but feels contemporary. The pattern is an example of beautiful and exact sculpture, but also of cutlery which is comfortable to use.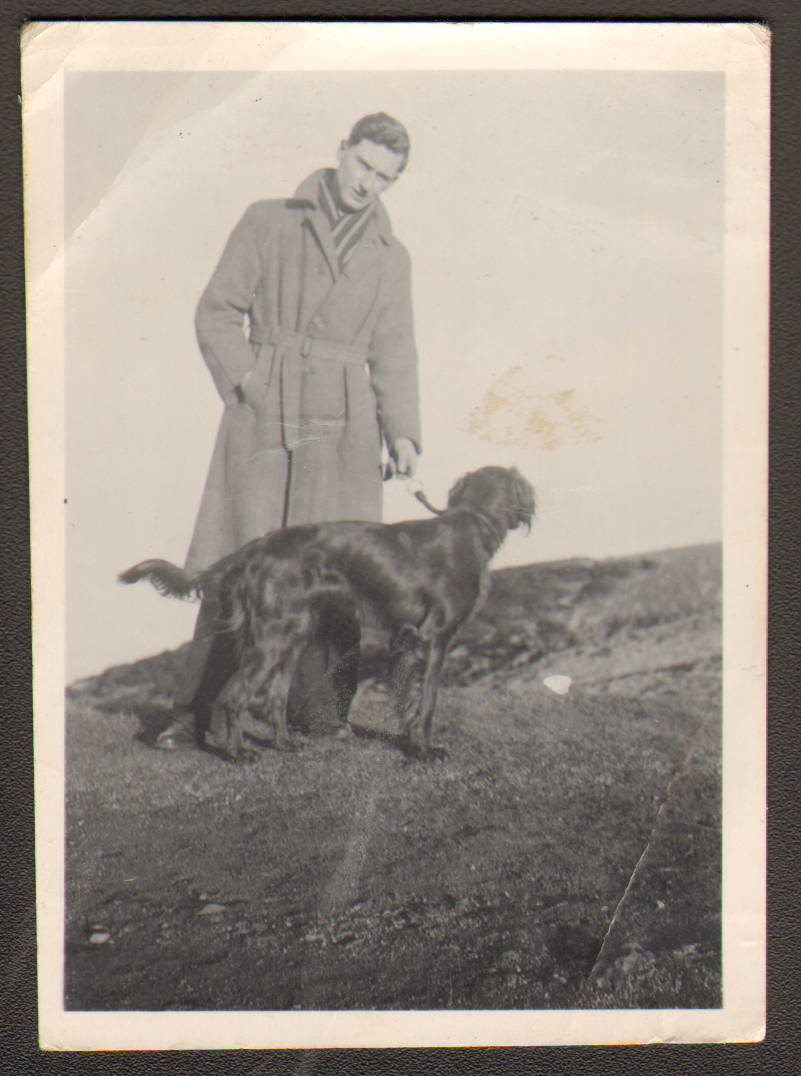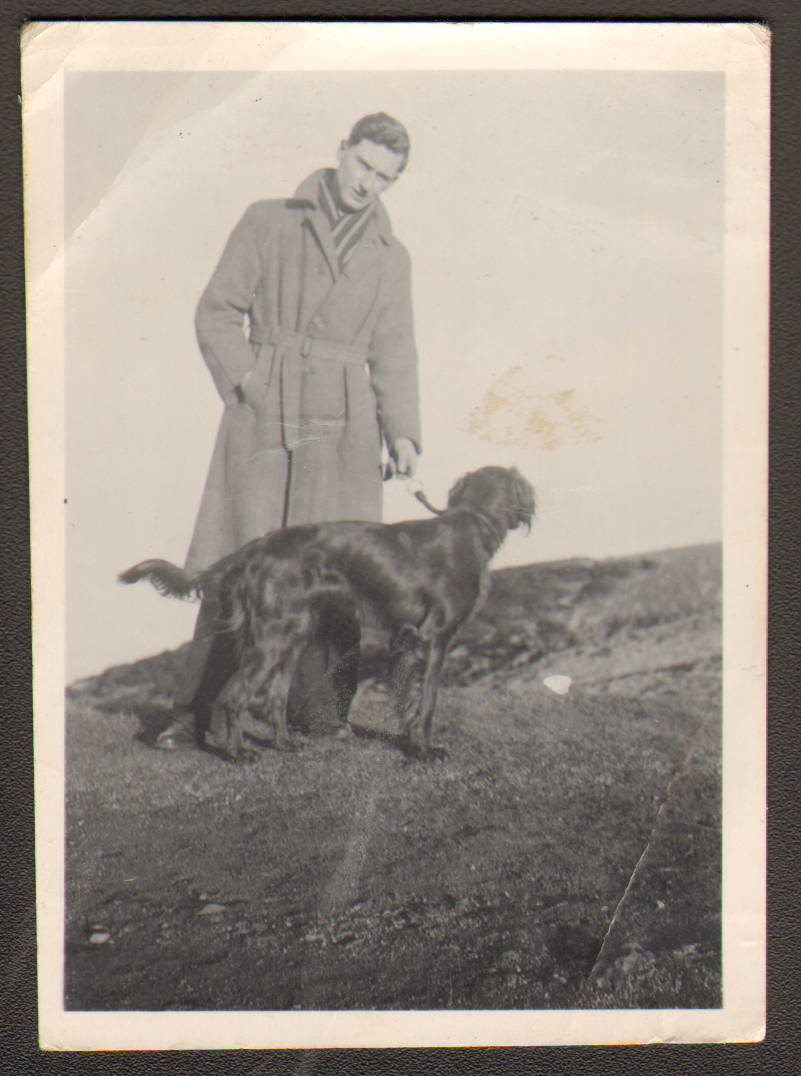 Stanton cutlery shares its name with the picturesque village of Stanton in Gloucestershire, around 10 miles from Chipping Campden. It is one of the villages passed through when walking the Cotswold Way, a favourite walk of Robert and his Wife Patricia Welch, who has been a volunteer warden of the walking route for much of her life.

The Cotswold Way is a 102 mile (164 km) route between Bath and Chipping Campden in Gloucestershire and in 2020 it marked 50 years of being a named walking route and part of the National Trail. Robert Welch Designs are taking part in a fund-raising relay walk of the Cotswold Way to celebrate the golden anniversary, passing a baton designed in our Design Studio along the way, from the 11th to the 19th September 2021. We have also commissioned 50 limited edition Pebble Chopping Boards, which can only be purchased from our Chipping Campden Studio Shop, with half of each sale going specifically towards the fundraising to improve the path.

It was Robert Welch's childhood which gave him a keen interest in nature and when not indoors making, he was outside walking. He could often be found with his dog, hiking across the Malvern Hills or through the rolling Cotswold landscape, both areas of Outstanding Natural Beauty.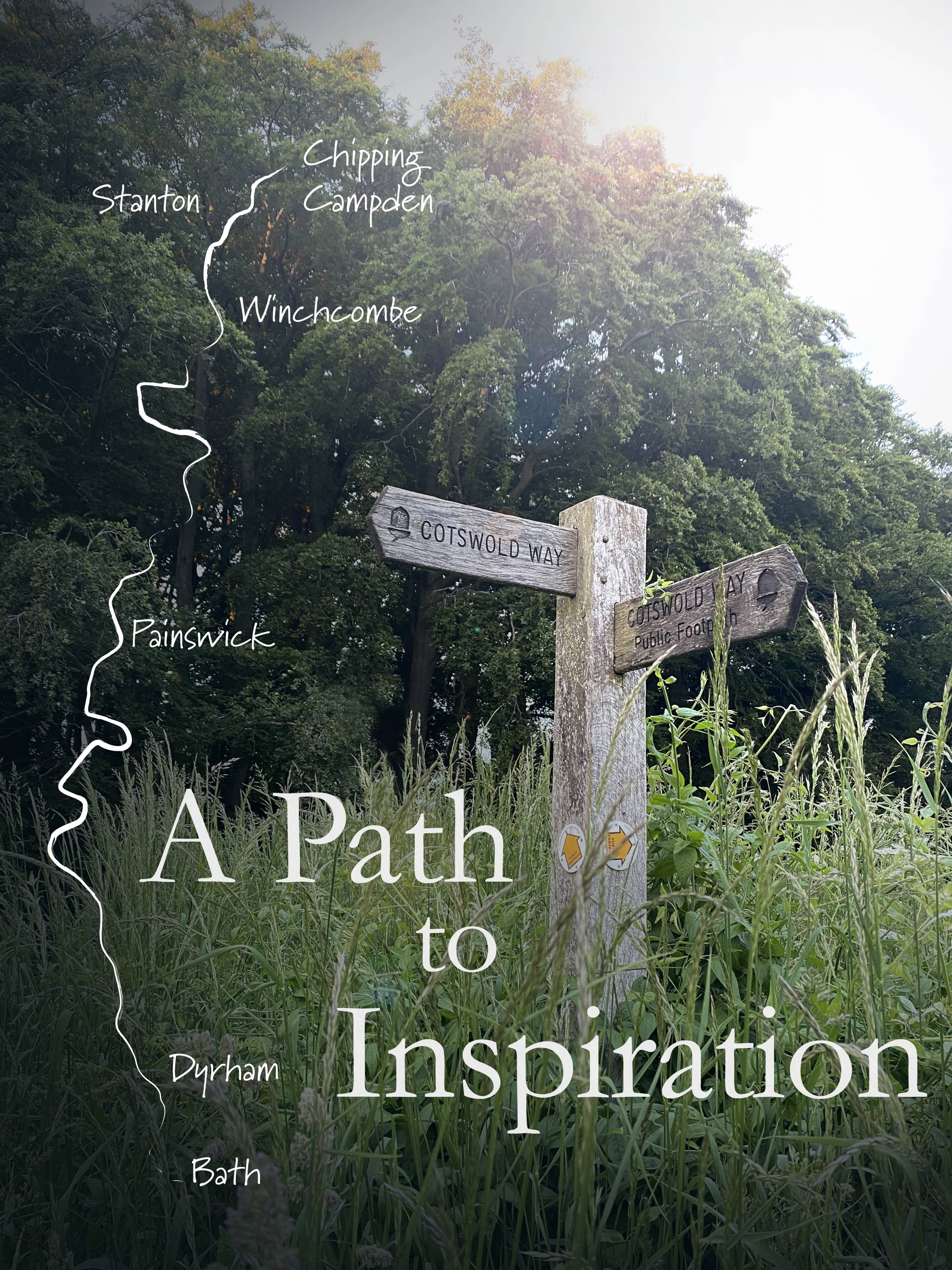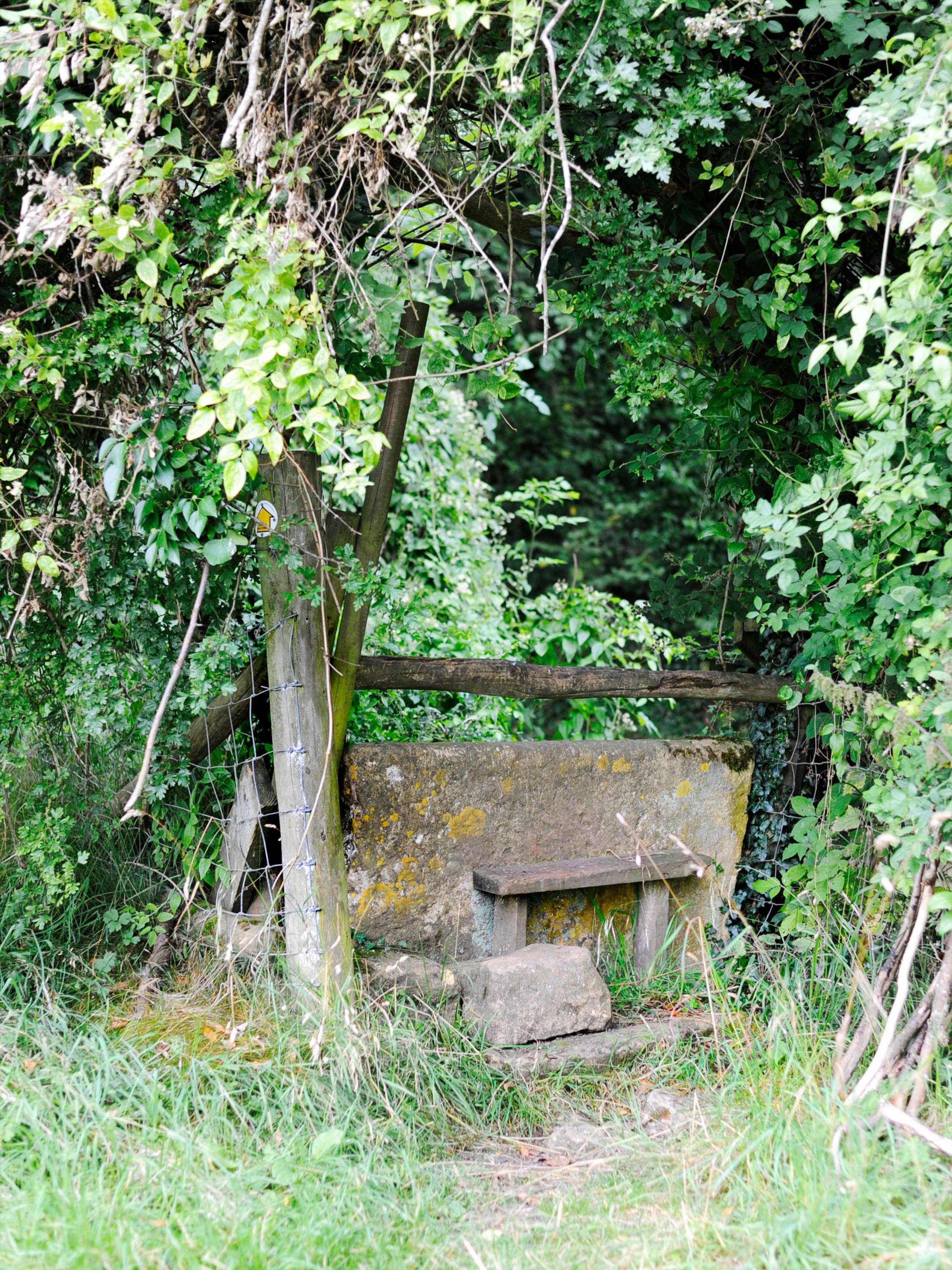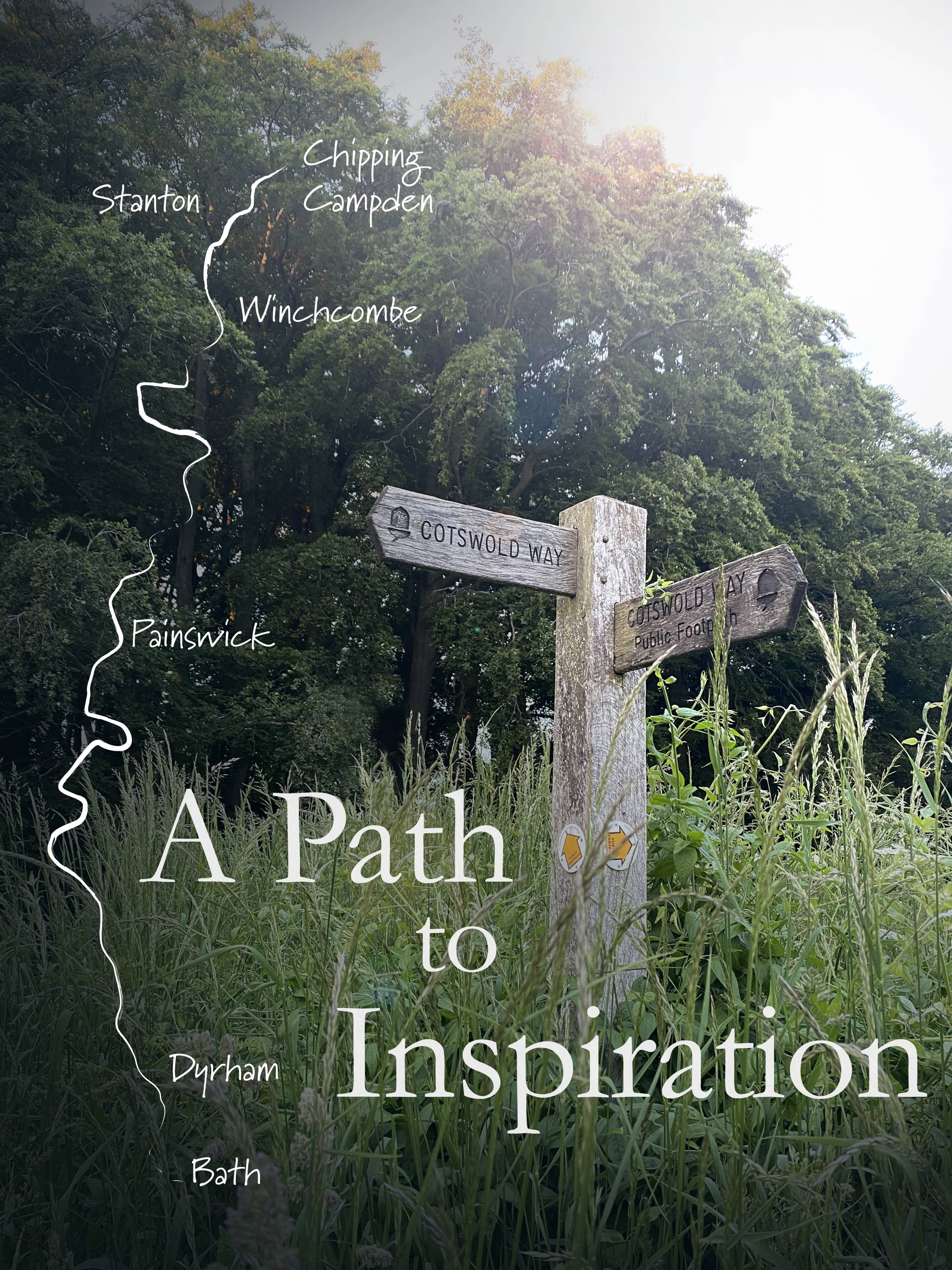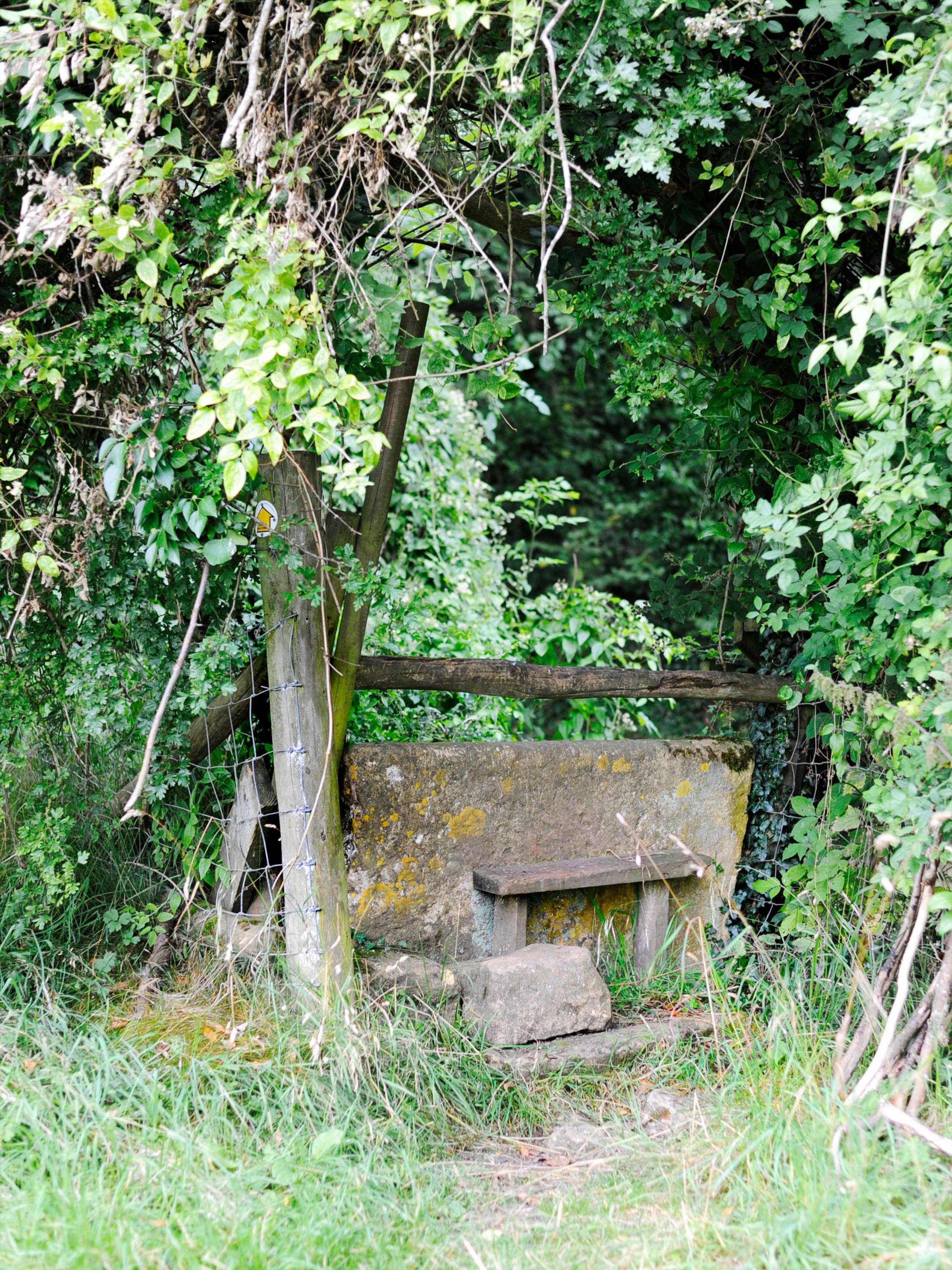 Later in his life, during the 1990s, at the same time as his son, Rupert, and daughter, Alice, were becoming more involved in steering the future of the business, Robert was becoming influenced by the weathering, change and movement of natural materials over time.

He spent many hours collecting forms from nature whilst walking, as well as photographing, painting and sketching outdoors. It was an appreciation which lead to an understanding, developing into the sculptural shapes and curves that were the trademark of the designs created during this time.

The distinctive items he picked up were displayed in his home and studio, and several remain in the archive. They include fossils, driftwood, shells, eggs, bones and stones, all smoothed by exposure, transformed by pressure, or tumbled and formed by natural forces into new objects.

Robert Welch was careful that inspiration did not impose on functionality and each cutlery pattern he created was designed to be perfectly balanced and satisfying to hold and use.

It was during this time that he designed several hollow handled patterns, allowing for an openhanded feel but without the weight one might expect from such a solid looking form. It seems likely that this contradiction between solidity of form but lightness came from his understanding of the items he collected, bits and pieces such as shells, animal horns and hollowed out driftwood. Things condensed to their very essence by time and the forces we are all subject to.

Stanton, whilst inspired by similar forms, was different. It featured a solid handle, swollen but honed. Weighty but perfectly balanced. It feels like fruit at its ripest, when it is most succulent and at its best. Stanton was to be Robert Welch's final cutlery design, and the first to be manufactured by Robert Welch Designs.