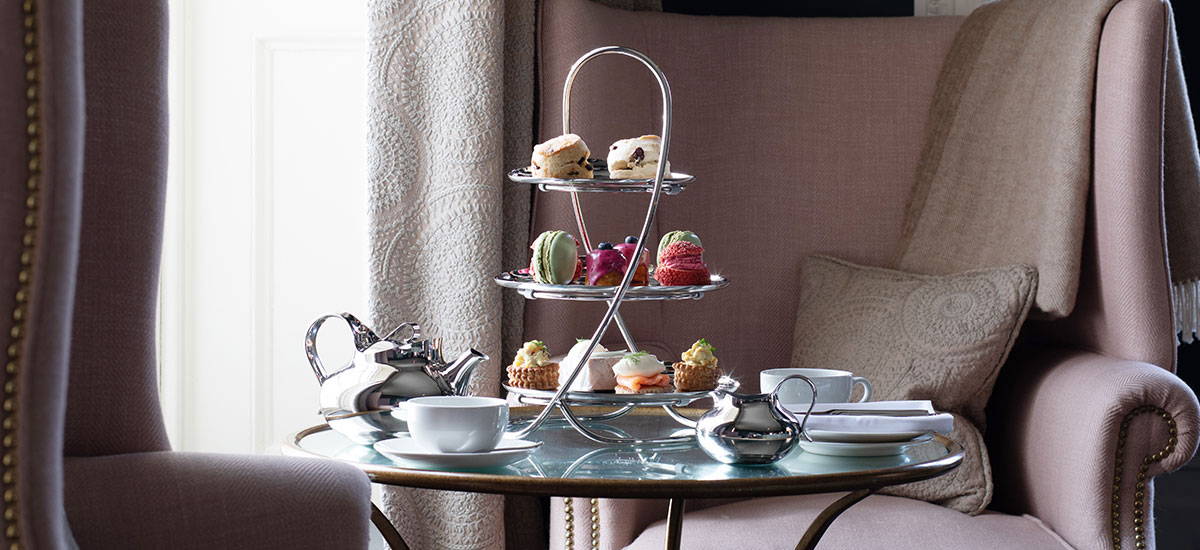 THE CEREMONY OF AFTERNOON TEA
"There are few hours in life more agreeable than the hour dedicated to the ceremony known as afternoon tea."
Henry James
Never before have we used every inch of our homes like we are doing right now, so we think it is important to remind ourselves of the simple, beautiful pleasure of a slower pace, and what better way to do so than the most quintessential of English customs: Afternoon tea.
---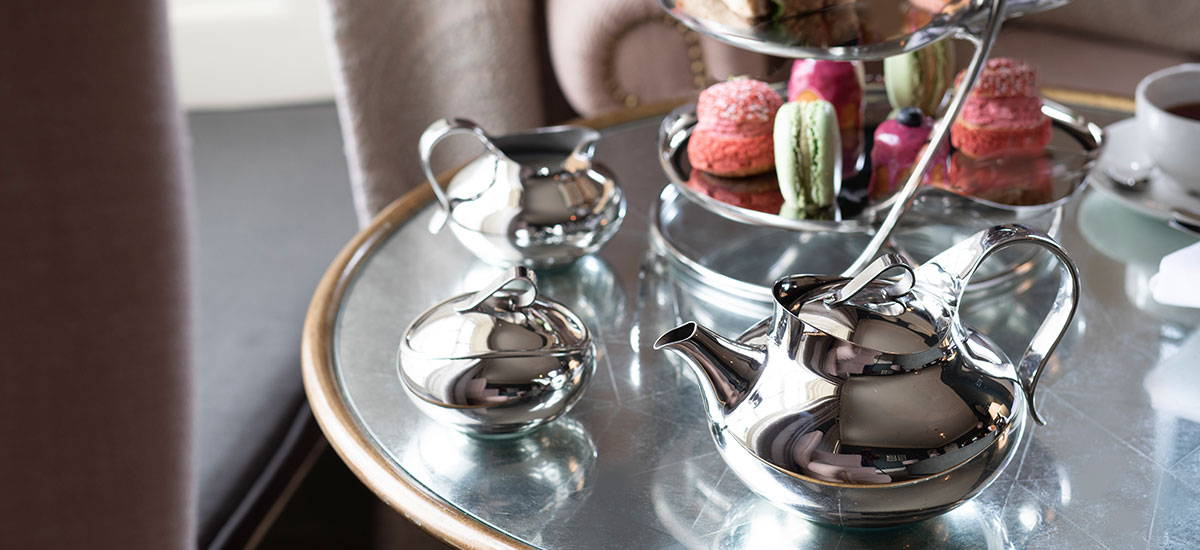 Cream tea has been served in the UK since the 11th century, and arguments surrounding the order of spreading the scone's traditional toppings have been bubbling ever since. But we can all agree that we can't possibly settle for a biscuit and a mug of tea!
Many of us will have missed our rewarding trips to café Wolseley and Fortnum and Mason where the visit is all centred around the most wonderful experiences. After the past few months, many of us can now add afternoon tea to our list of new rituals, as we have taken great pleasure in unwinding by the sun, sipping our favourite tea and eating some wonderful homemade gourmandise that are doing nothing for our waistlines!
PRESENTATION
As much as afternoon tea is loved for its delicate finger sandwiches, elegant desserts and restorative drinks, it's also an occasion in itself.
Food should be presented in a tiered cake stand – the middle tier for sandwiches, and the bottom tier for sweets, pastries and deserts.
The order in which food should be eaten is sandwiches, scones, and then the sweets.
The Drift cake stand features removable trays for versatile use and provides a dramatic sculptural centrepiece.
TIME FOR TEA
A teapot is about taking the time to do things properly.The Drift Teapots were designed to improve the tea experience with guaranteed non-drip spouts, stay cool handles and a secure removable lid.
Classic proportions and fluid curves create the ultimate union of form and function.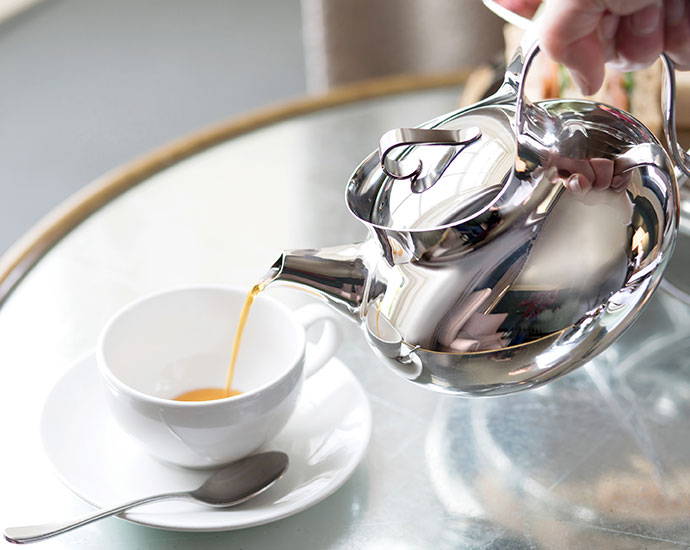 ---