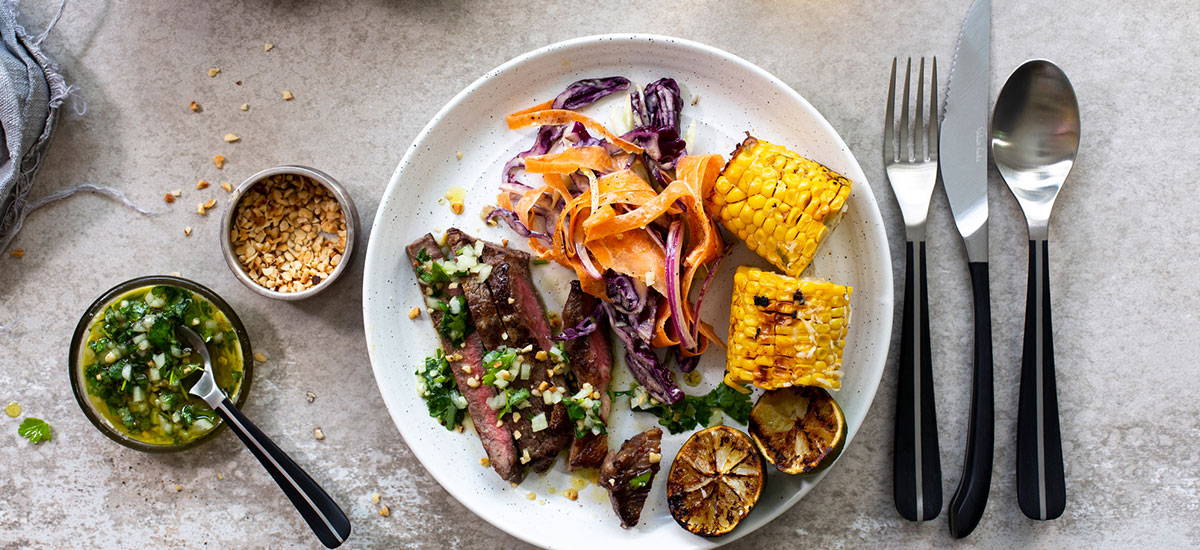 RUMP STEAK WITH CHUMICHURRI SAUCE
Whatever the weather, start the summer at home and enjoy this BBQ inspired recipe from Catherine Frawley indoors or out!
---
COOKING TIME:
Steak - 14 mins
Corn on the Cob - 30 mins
Slaw - 5 mins
---
For the steak:
- 2x 200g (approx.) Rump Steak
- 2 tsp. olive oil
- 50g rock salt
- black pepper
For the sauce:
- Handful of Parsley
- Handful of Coriander
- 1 small shallot, finely sliced
- 1 garlic clove, crushed
- 4 tbsp. extra virgin olive oil
- 1 tbsp. white wine vinegar
- 2 tbsp. chopped hazelnuts
- pinch of dried chilli flakes or half a fresh green chilli (optional)
- Sea Salt & Black pepper to taste
For the corn on the cobs:
- 2 fresh corn on the cobs
- 1 tbsp. olive oil
- 20g butter, room temperature
- 1 garlic clove, crushed
- 1 heaped tbsp. finely chopped coriander
- Juice of ½ a lime, extra wedges to serve (optional)
- 20g grated Parmesa
For the colourful slaw:
- ½ a red cabbage, finely sliced
- 2 large carrots, ribboned
- 1 small red onion, finely sliced
- 1 bulb of fennel, finely sliced
- 2 heaped tbsp. mayonnaise
- 1 tbsp. Olive Oil
- 1 tsp. Dijon Mustard (or wholegrain)
- squeeze of lemon juice
- Salt & Pepper to taste
---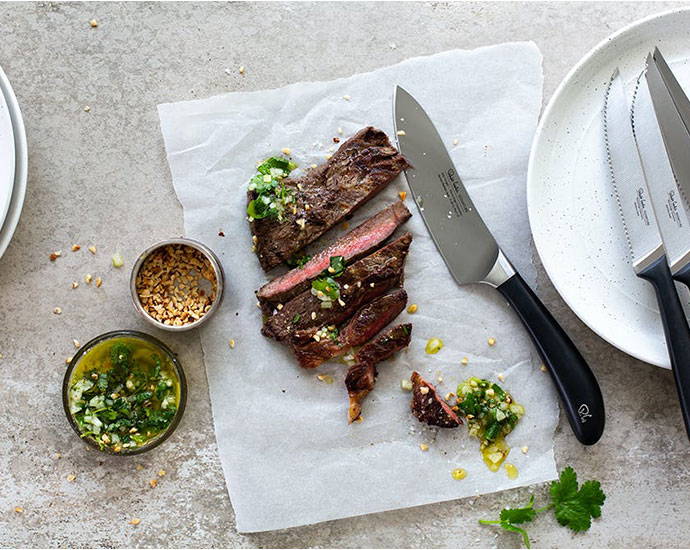 The rump steaks & chimichurri sauce:
Serves - 2
- Rub the steaks with oil, and sprinkle over the salt, leave covered in the fridge for at least an hour.
- Wipe away any excess salt with kitchen paper and in a griddle pan, cook on a medium heat for 5-7 minutes each side for a medium cooked steak (depending on thickness of the steak, adjust cooking times to your preference.) Serve immediately.
- For the sauce, add all the ingredients to a jam jar for ease, shake to combine. Transfer to a pouring jug when ready to serve.
The corn on the cobs:
Serves - 2
- Boil the cobs for 10 mins, then pat dry and set on a baking sheet until cool enough to handle. Pre-heat the oven to 180C Fan.
In a bowl add the oil, butter, garlic, coriander and lime, mix together until you have a combined even paste. Rub this evenly onto each cob and cook for 20 mins, turning halfway through.  
Serve with lime wedges.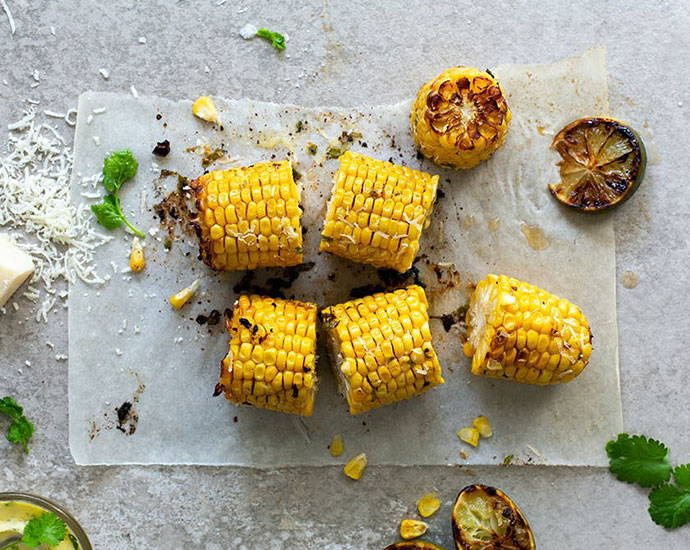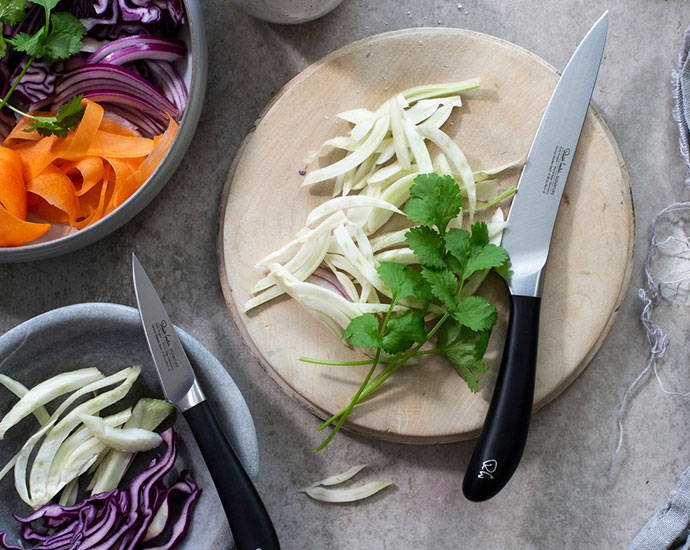 The colourful slaw:
Serves - 4
-In a large bowl, add the sliced cabbage, carrots, onion and fennel.
- In a small mixing bowl add all the dressing ingredients, mayo, oil, mustard, lemon juice and seasoning. Stir to combine. Just before serving. Pour the dressing over and mix thoroughly so the slaw is evenly coated.
---