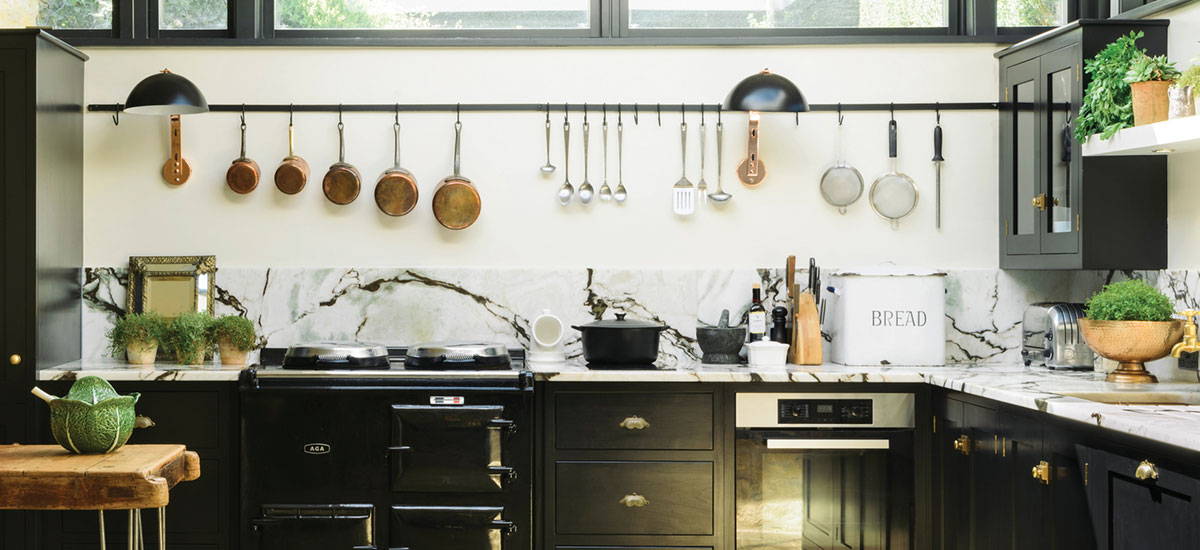 When you think about having a new kitchen, you're really thinking about changing your life… More than any other room, a kitchen shapes the way you live. It's the hub and heart of your home and is so much more than just a place to cook and eat (and clean!).
---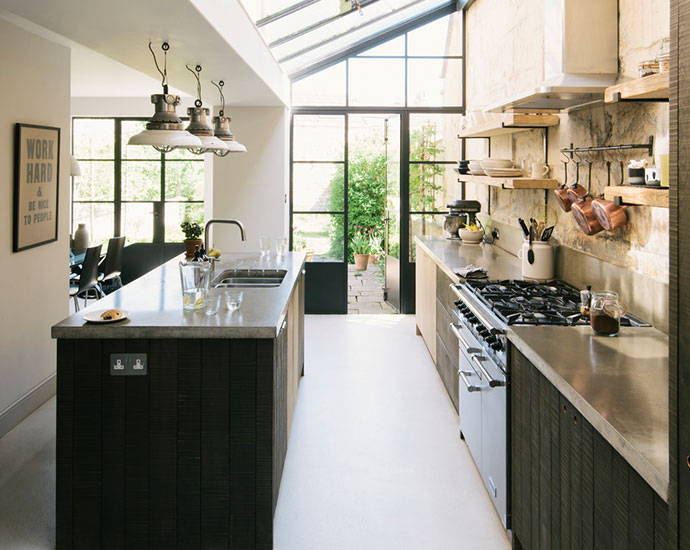 The first things you feel when you look at this kitchen are the light and texture – the light in particular makes you see everything more clearly, both visually and spiritually. The contrast between the Crittall-style doors and windows and the old and natural
Bath stone walls is cleverly and imaginatively done. Choosing soft natural tones gives this kitchen a gentle edginess, while flashes of black wrought iron and concrete add shape and strength without feeling too industrial or cold.
The cupboards fit perfectly within the space with their band sawn texture. It's a bold move to incorporate an outside wall into your room and mix it with concrete worktops and floors, but it works because the colours are subtle and the surfaces tactile, whether smooth or rough. In fact this room is all about contradictions and contrasts, old and new, industrial and homely, functional and hard-working, but above all, open, airy and welcoming.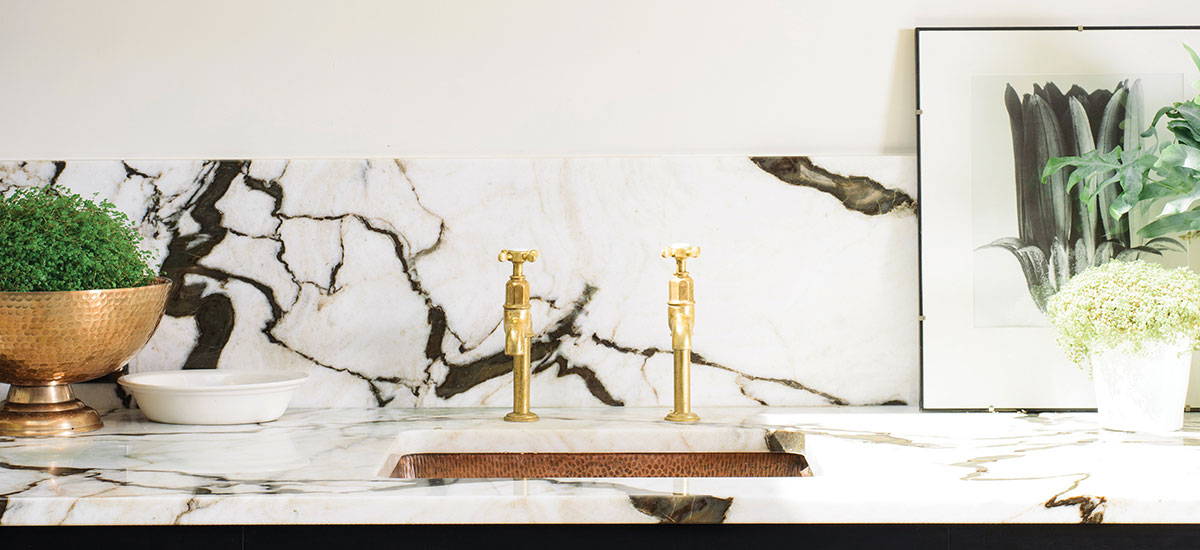 This vibrant and happy kitchen has managed to combine colour, texture and nature, but impressively it also incorporates smart and elegant functionality. The addition of greenery adds life and personality, and the quirky mix of vintage and new pots gives this space real charm. Uplifting rooms are underrated; not enough consideration is given to how a room can make you feel and the positive impact it can have.
A kitchen filled with gadgets, technical gizmos, too many cupboards, and slavishly following current trends can actually add to a feeling of stress. So choose things that are well-made, look good and offer simple help. Avoid those that can easily go wrong and cause anxiety and frustration. As a final touch to transform a kitchen from subtle to wow, all you need to do is to include a statement like the striking San Simone stone worktop in this kitchen.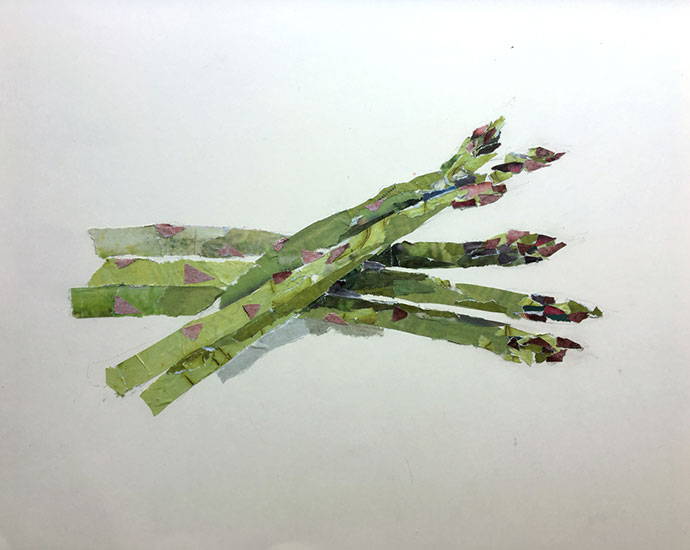 ---