DRINK STIRRERS: A PRACTICAL AND BEAUTIFUL SOLUTION
Robert Welch Drink Stirrers have been designed as a stainless-steel alternative to wooden or plastic stirrers and traditional tea and coffee spoons in restaurants, bars and in-room service. They can also add the finishing touch to a cocktail!
Making their debut in 2022, instantly winning an international industry design award, they address the need to be mindful of waste and the environment. The stirrers are fully sustainable, re-usable and dishwasher-safe and as with all our all-stainless-steel cutlery, they are made from the finest 18/10 stainless steel.
A new addition to complement four of the Robert Welch bestselling cutlery collections (Radford, Honeybourne, Sandstone and Skye), these stylish drink stirrers are available in three different sizes: long (200mm), medium (135mm) or small (105mm) and are designed by Paul deBretton Gordon, Design Director at Robert Welch Designs.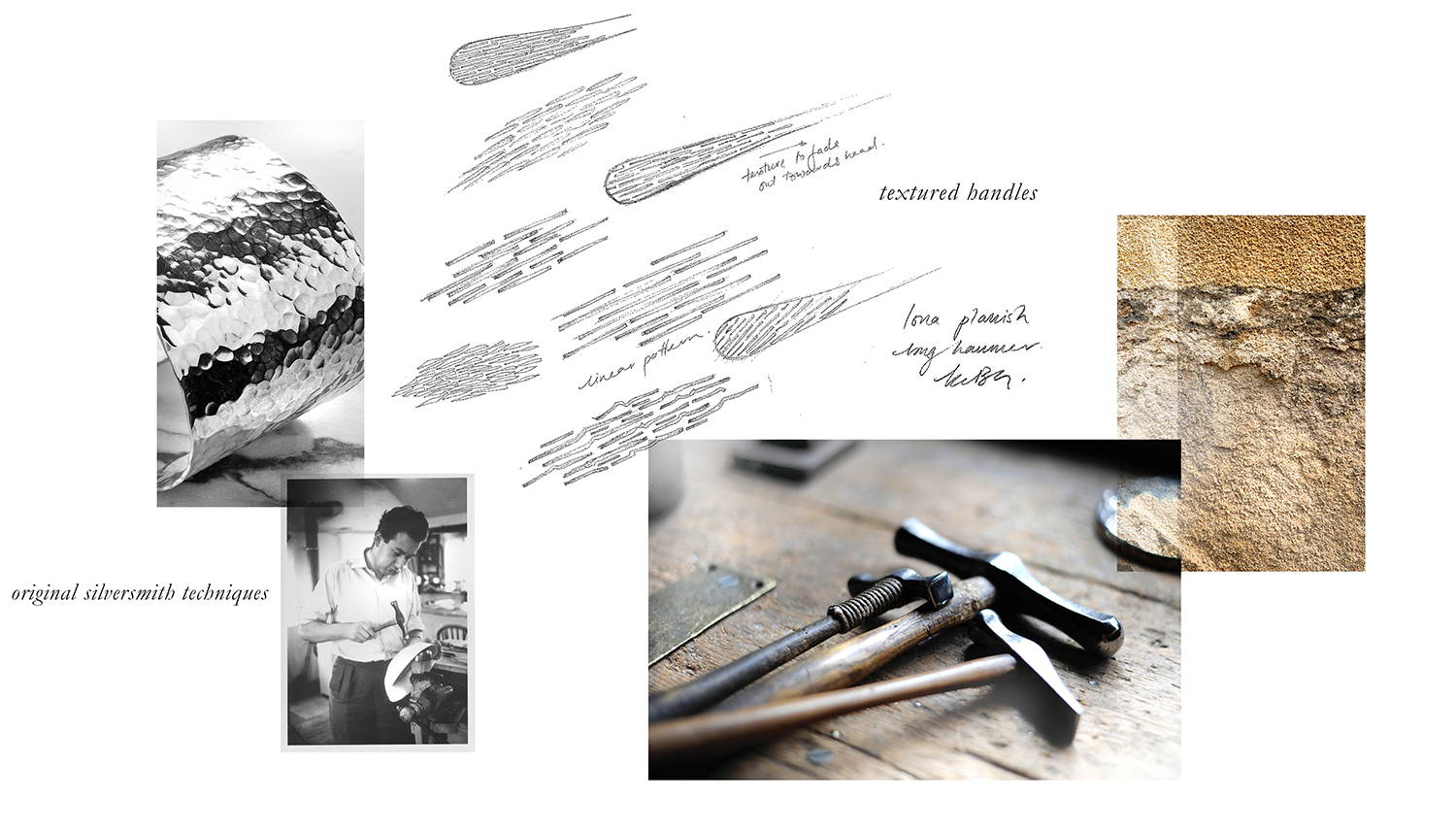 25-year guarantee against manufacturer defects.
Designed to last a Lifetime