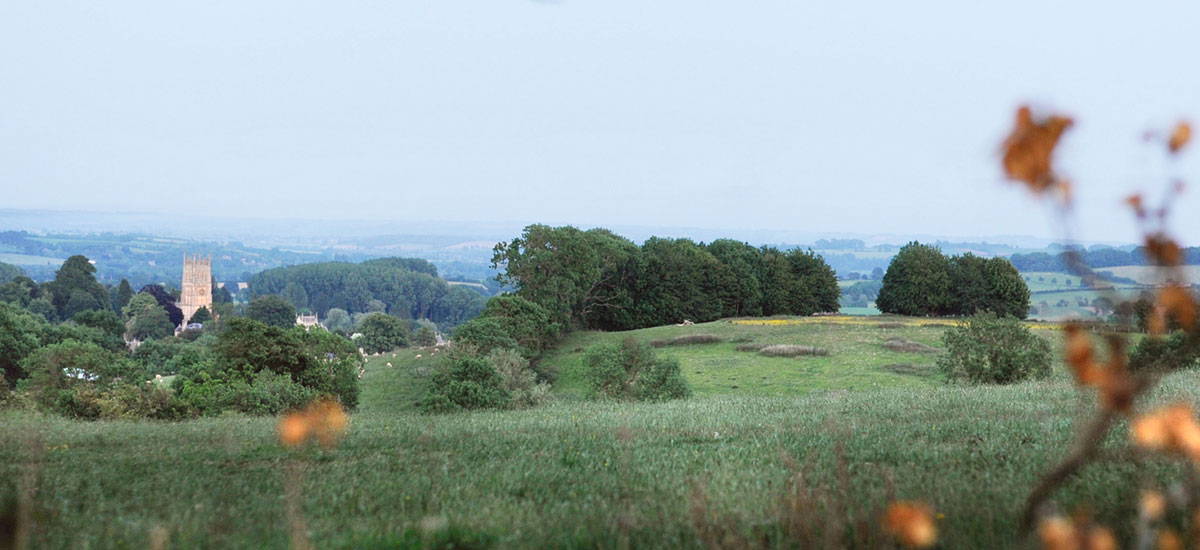 AROUND CHIPPING CAMPDEN - THE GUIDE
A jewel in the Cotswolds crown, Chipping Campden is the beating heart of Robert Welch and home to our Studio Shop. A market town adored by many and known for its grand high street built from the riches of the wool trade, standing proudly in the centre of one of the Cotswold's best-preserved high streets is the market hall. Around the quiet backwaters you find its beautiful gardens, burgage plots and an ancient orchard.
It has its gems of independent shop-owners, craftsmen, artisan studios and workshops. So, we're sharing highlights of our local town to support those open at this current time, and encourage you all to revisit when a sense of normality resumes.
---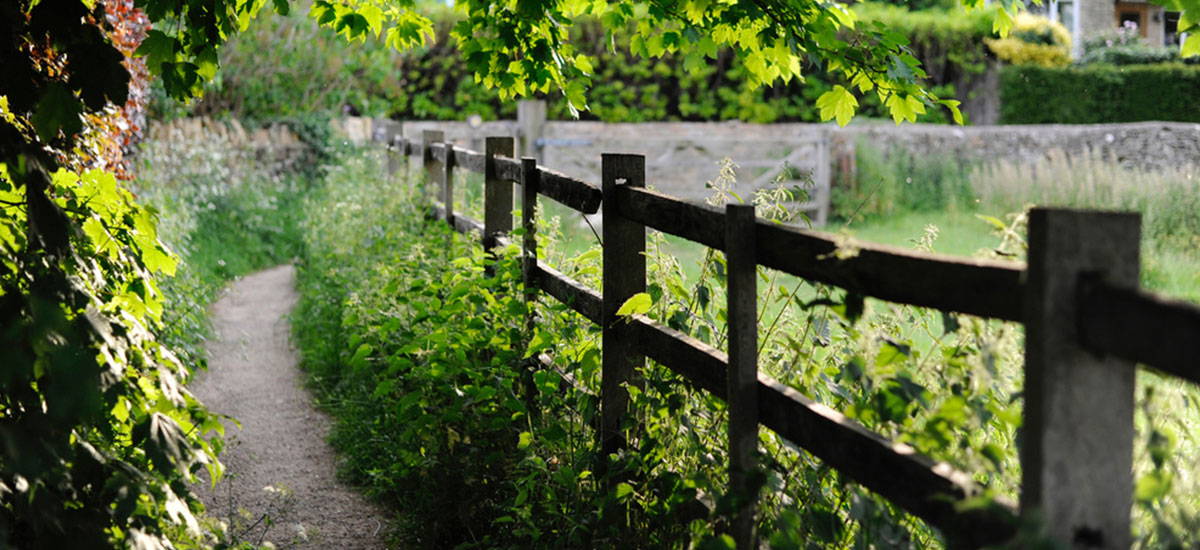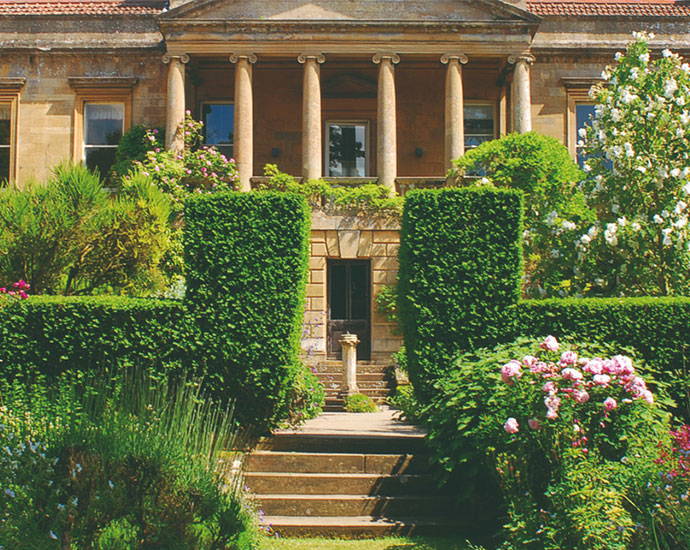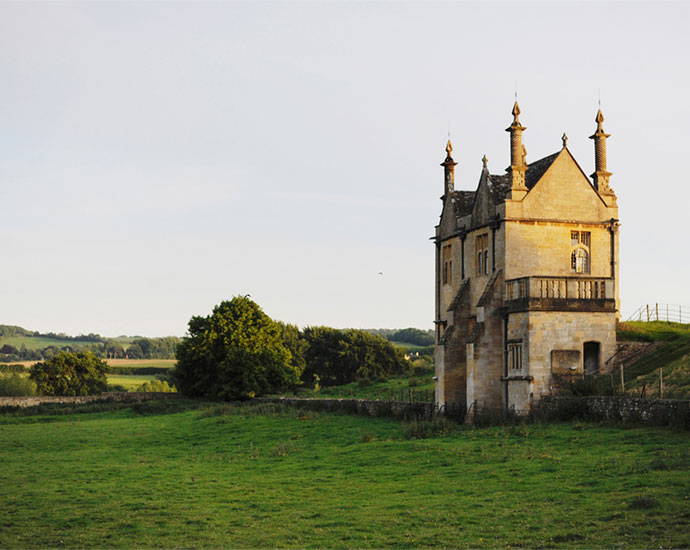 ---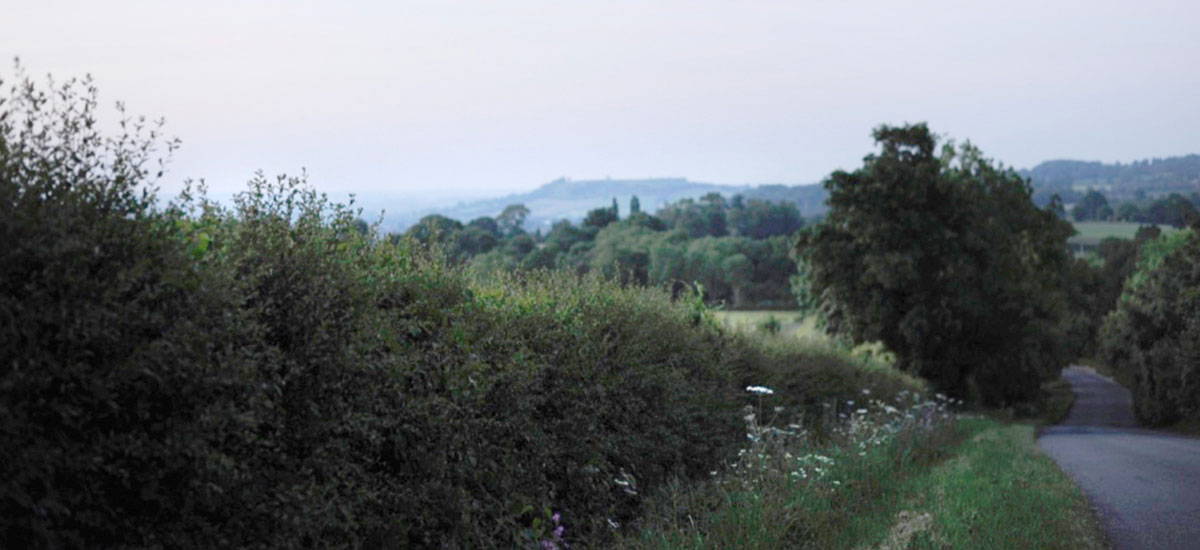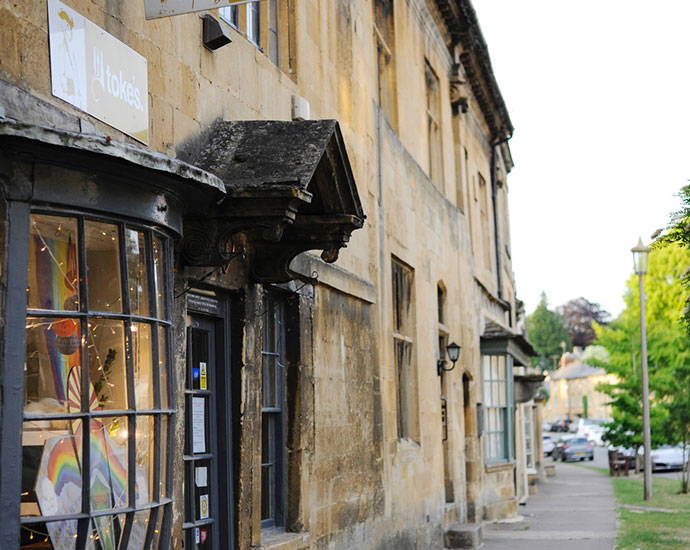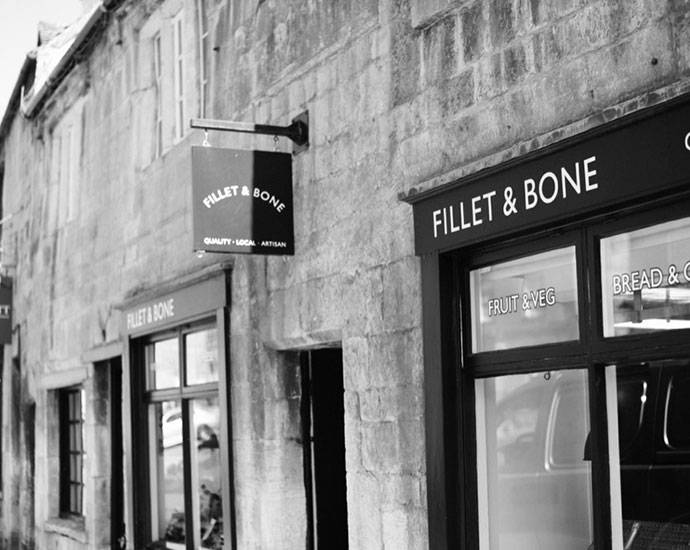 Whilst the local restaurants and cafes may currently be closed we've selected our pick of takeaway outlets in the town.
Fillet & Bone - 'A dazzling food emporium'
Currently open for home deliveries and hampers: https://www.filletandbone.co.uk
Woolmarket House - Offering a mouth-watering Mediterranean summer menu with Greek speciality dishes for dining at home. Enjoy takeaway and home delivery options:
https://www.woolmarkethouse.com/en-GB
Tokes (Originally Bennetts Wine Shop)
Open for takeaway only, Tokes are offering amazing homemade quiches, pies and a great selection of cheeses to enjoy in the open air. They also still offer a fantastic selection of wines and even have a 'wine club'!: https://www.tokesfoodanddrink.co.uk
For when a sense of normality resumes…
The Spa at Dormy House is a favourite for many escaping London for a relaxing weekend, and once re-opened will be on the top of our list for a calming visit: https://www.dormyhouse.co.uk/spa/
Broadway Tower presents itself as part of the Cotswold Way route. With shopping, bike hire, a café and spectacular views over multi counties it is a fantastic spot to visit: https://broadwaytower.co.uk
The Robert Welch Studio Shop – a long-standing feature of Lower High Street, our studio shop will be reopening to showcase our latest collections and future events.