We are delighted to announce the launch of Skye, a new addition to the Robert Welch cutlery range. Building on our reputation for iconic British design, the inspiration for Skye is drawn from traditional silversmith techniques paired with an elegant profile, for a cutlery set that is timeless and textured.
Skye has a slim and elegant profile, with elegant proportions. It is well-balanced, comfortable to use and features a decorative texture which catches the light for an exquisite place setting.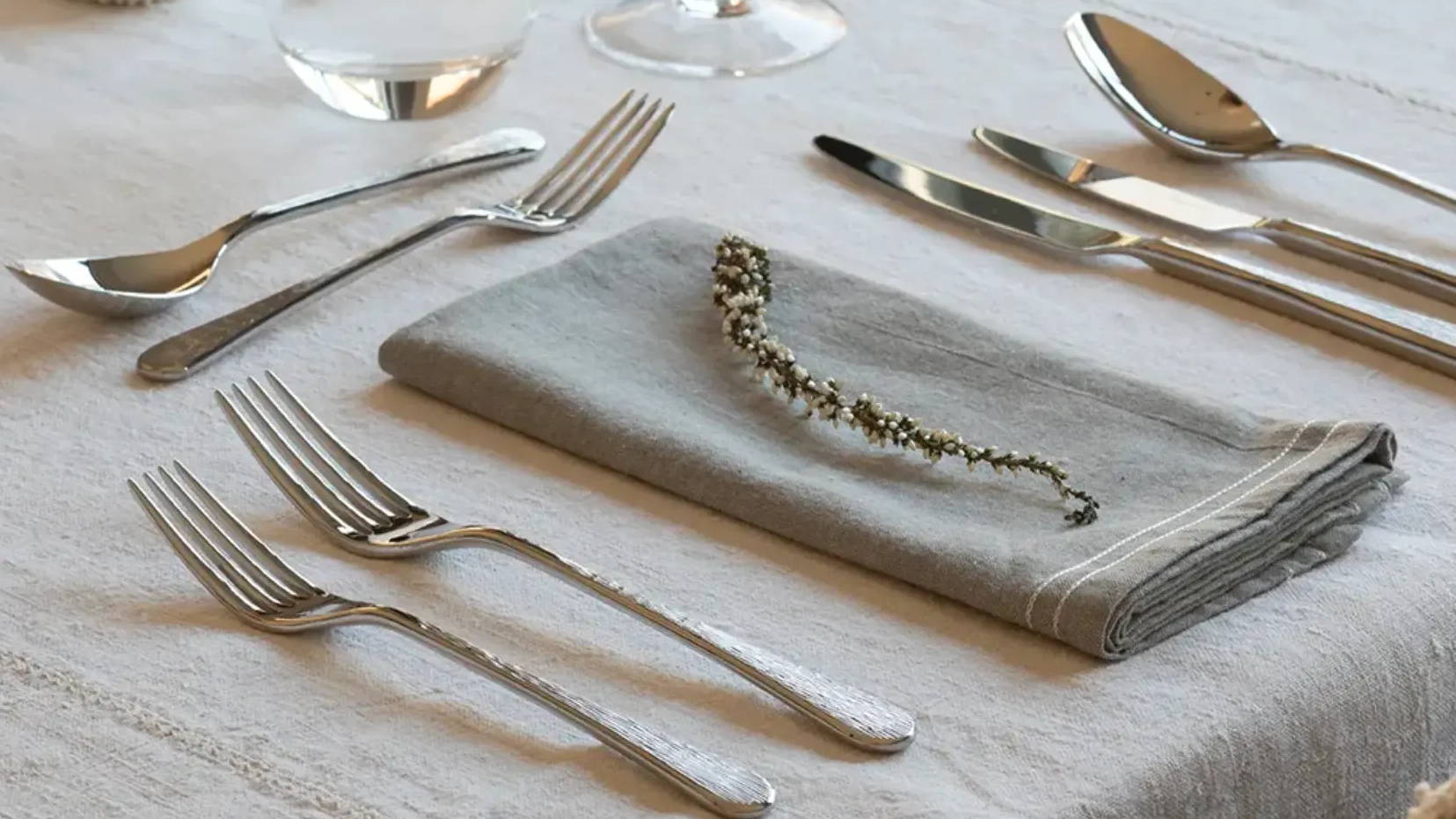 The flat profile of the handles is a perfect canvas for the application of texture. It's designed to gently fade towards the tapering neck or blade of each piece.
The traditional silversmith's technique of long hammer planishing inspired the surface of Skye. Light reflects from its many different facets to create a subtle yet eye-catching quality.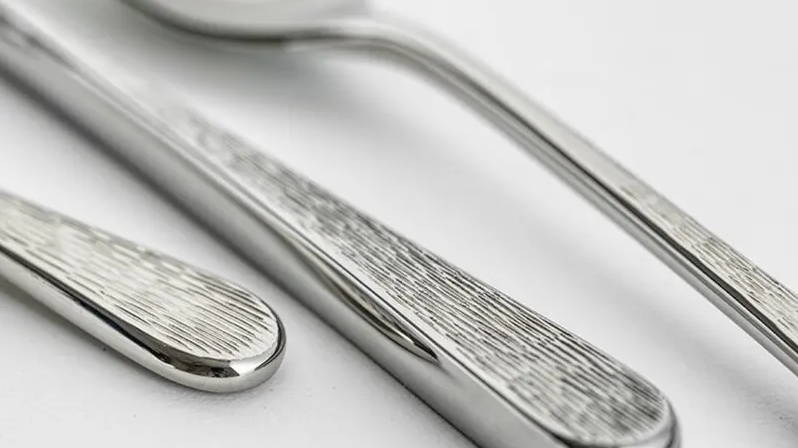 Skye cutlery is available as individual loose pieces and also in a range of set for up to twelve place settings. Buying cutlery as a set will save you up to £102 compared to purchasing each piece individually.
The Skye range includes additional pieces, such as steak knives, butter knives and coffee spoons.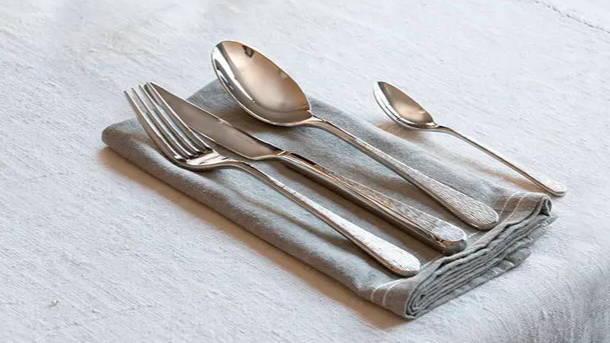 Skye cutlery is made from the highest quality 18/10 stainless steel - a hard-wearing material with a greater reflective quality - to ensure your cutlery gleams. Easy to clean, dishwasher safe and resistant to corrosion, it will last a lifetime with proper care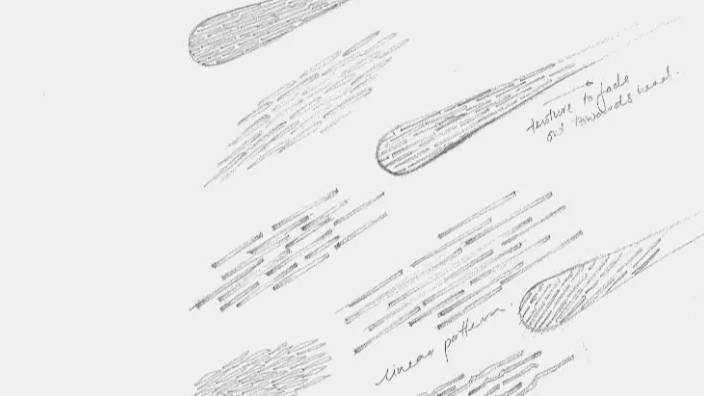 CONFIDENCE IN CRAFTMANSHIP
The very best design and materials go into making the Skye cutlery range and it comes with our Lifetime Guarantee.
We create cutlery you'll enjoy using every day and we're confident it will last you for years to come.
Use Skye cutlery to add texture to your table setting. Mix it with complementary or contrasting textures such as linen tablecloths, cotton napkins and placemats made from natural fibres. Candlelight adds a sense of occasion and romance, as it reflects and plays on the polished surface and textured patterns of the Skye cutlery handles.
Setting your table properly adds a sense of occasion to any mealtime - visit our table setting guide to find out more