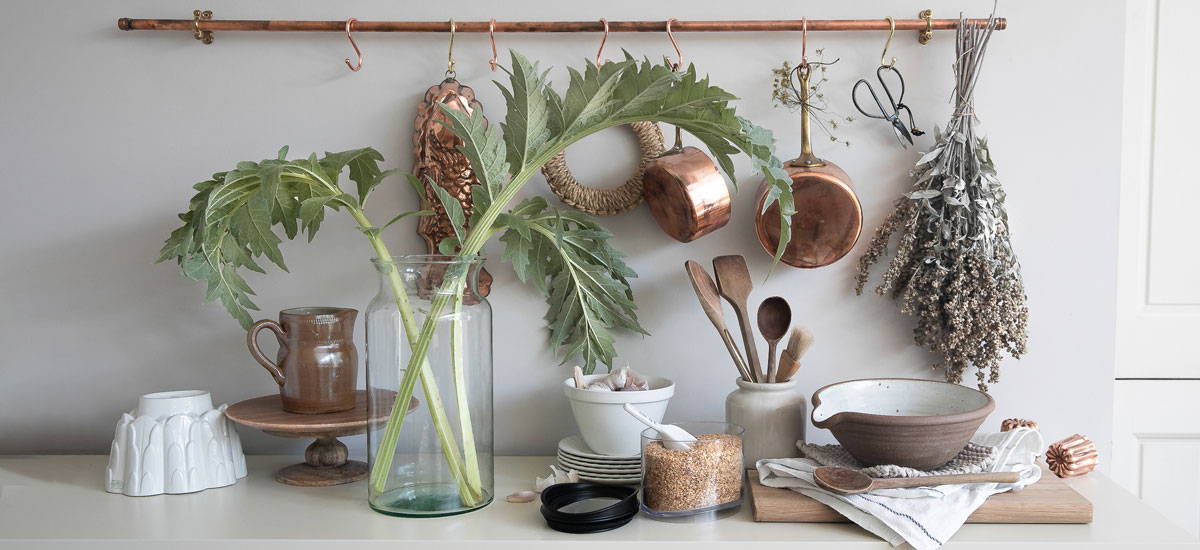 STORIES FROM A KITCHEN PANTRY
For many of us the kitchen really is the heart of the home. More than any other room, a kitchen shapes the way you live, it's the hub of your home and it is so much more than just a place to cook and eat. Kitchen design and the style you adopt is increasingly becoming more and more important to the design savvy amongst us, and to those wanting to make a home - and we couldn't agree more.
---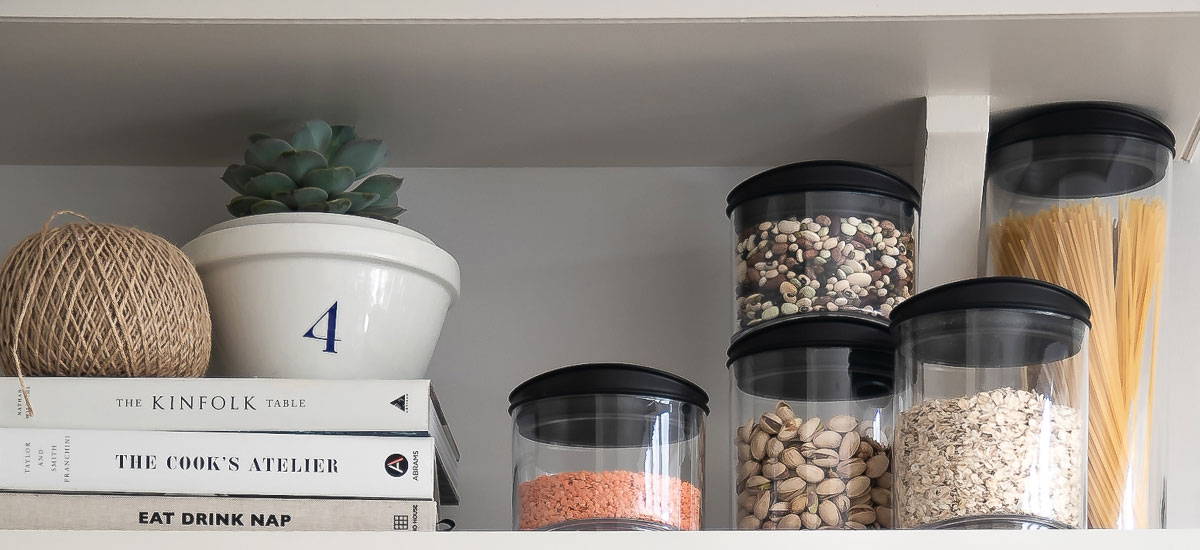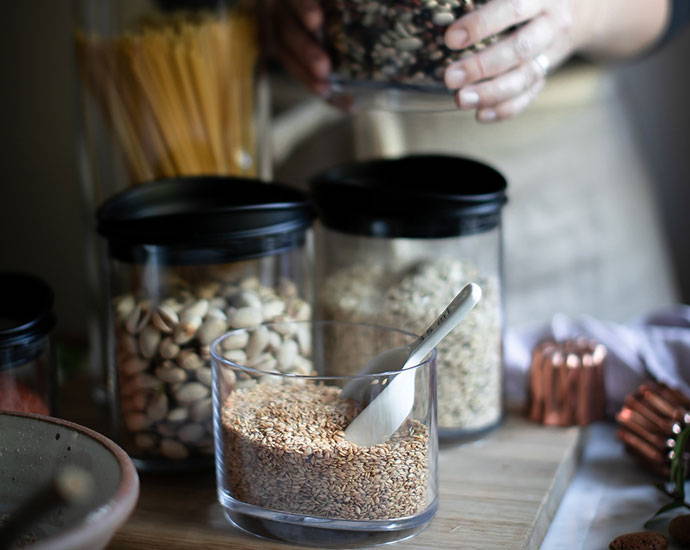 As a purveyor of kitchen items to last a lifetime we understand the importance of a well-functioning kitchen to ease your day-to-day preparations around mealtimes, and the importance of the necessary storage to keep the room tidy.
Which brings us to our Signature Storage Jars, the perfect vessel to decant into and a must have item to store ingredients over time.
The nostalgia that jars and storage items represent will take many of us back to our childhood. How we saw our grandparents store their ingredients and kitchen must-haves would rival any modern-day pantry setup, and it worked!  
This has come full circle, as we see conscious shoppers looking to avoid plastic packaging refilling their jars where possible, and looking to store ingredients in jars that can be stacked and stored away neatly.
Or, for those styling an open shelving look, displaying them in a 'perfectly un-perfect' layout to really reflect your style and compliment your kitchen design. Be it an industrial style kitchen or one that is more traditional, storing items in jars gives you visibility of what you have and enables you to easily access what you need – which means no more rummaging around at the back of cupboards.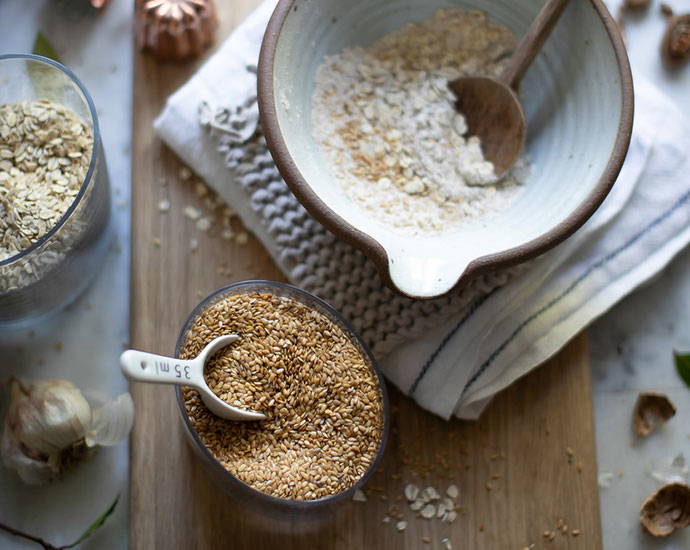 ---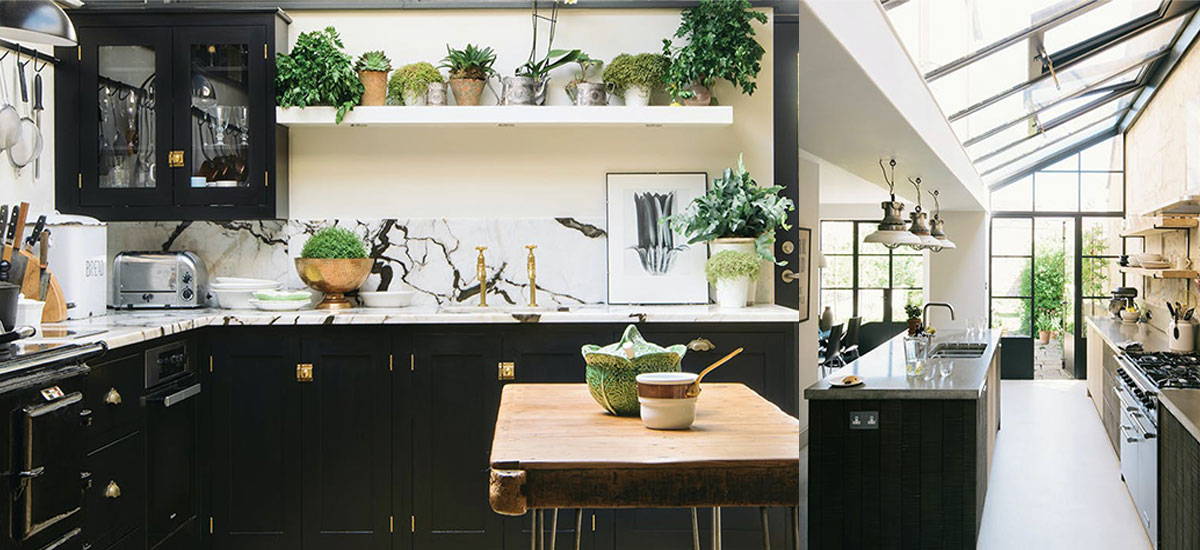 We couldn't talk about kitchen design without referencing our friends at deVol. Creators of beautiful bespoke kitchens, the designs below especially show how to welcome some of your prettiest items to be displayed on the exposed wall-to-wall reclaimed wooden shelves and 'cubbies', so the less attractive essentials can be tucked away in the cabinets.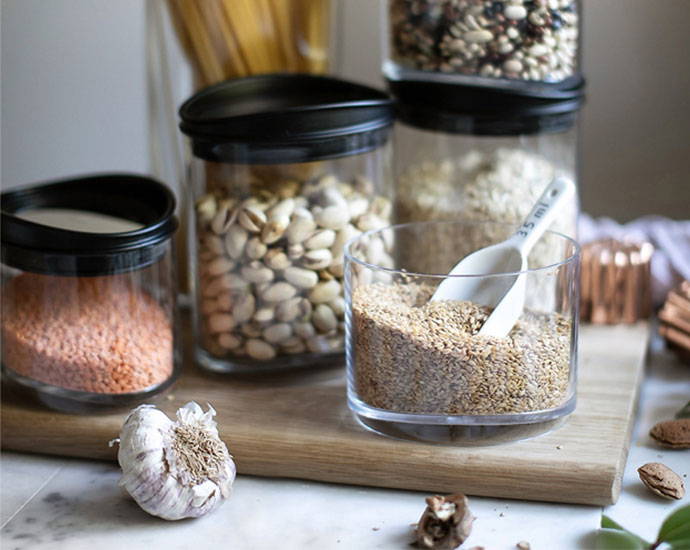 OUR 'STORAGE JAR SAVIOURS'..
The 'must haves' we're currently decanting into our Signature Storage Jars include:
- Porridge oats
- Nuts and seeds
- Flour
- Pasta
- Lentils
- Homemade treats
- Tea & coffee
- Herbs & spices
- Dried beans
---